Monday, December 14, 2020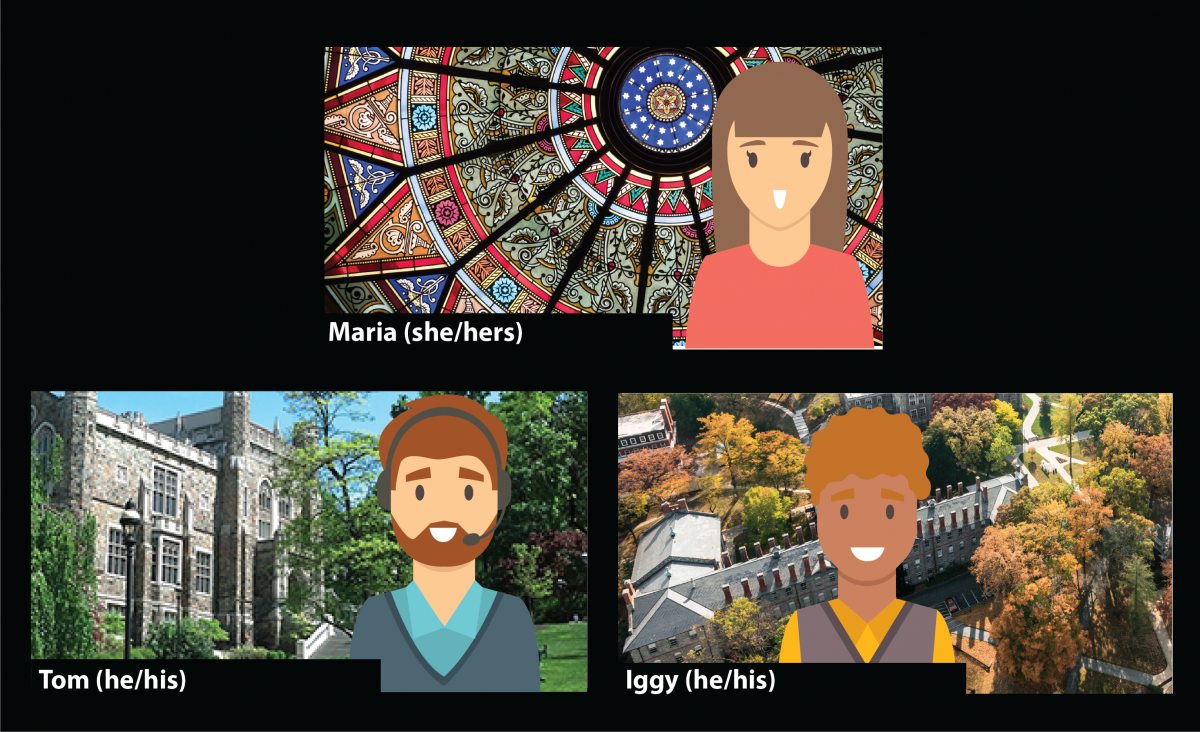 Tom: Can you believe Lehigh is closing between Christmas and New Year's?
Maria: I know. I'm really surprised. It's great. I think I will need to check email though. Since Harry retired I feel like I am still trying to get my sea legs in the manager role.
Iggy: Maria, I am not reading email that week. Working remotely with a toddler at home has been exhausting. My partner and I have already decided to alternate daddy-on-duty days so the off-duty daddy can chill and rest.
Tom: I hadn't thought about that. Iggy is right, Maria. When you catch up on email you load our inboxes.
Maria: I guess it's time I learn how to do Schedule Send.
Iggy: Maria, better still, unplug for the week.
The words "unprecedented" and "challenging" have gotten a serious workout this year, but sometimes our vocabulary simply falls short. Let's just say it's been a year.
With most Lehigh employees looking ahead to an extended break, we thought it was a good time to chat with Dr. Ryan Morgan, PsyD, of Integrated Behavioral Health (IBH). Most years, you can find Ryan visiting Lehigh to provide workshops on stress reduction and dealing with change, among other subjects. He always has a wealth of information and strategies. 
"First, I wanted to say that I applaud Lehigh for shutting down for an extended break for its employees," Ryan said. "I admire any organization that is changing its traditions and usual practices this year."
When asked how employees should approach the coming break, Ryan said that taking time to focus with intention on replenishing your energy stores is absolutely critical right now. "I think of it like a gas tank," he said. "If you are running on empty, you could quickly throw in a few dollars worth of gas (or spend a few minutes on the charger) to get you to your next destination, but then you'll just wind up in the same situation all over again. It's more efficient and effective to take the time and do the work to fill that tank to the top."
Running at that low fuel state can result in trouble concentrating. You may even find yourself relying on some of your regular coping mechanisms to a counterproductive extent.
"Are you mindlessly scrolling on your phone more than usual? It's possible you lack the mental and emotional energy to focus," he explained. "Watching TV might have been a relaxing and 'refilling' activity for you before the pandemic, but now you might find yourself lacking the discipline to turn it off when there are other things you need to accomplish."
If you've identified these kinds of issues in your day-to-day situation, don't be too hard on yourself. Ryan said that people don't automatically recognize the need to step back and focus on recharging, especially now. 
"There is so much stimulation these days. There are negative news cycles that we can't seem to pull ourselves away from," he said. "But your ability to concentrate is there, you just need to find it." 
Strategies for Filling Your Tank
Ryan pinpointed a few categories of activities that can help you restore your energy and focus. He also noted that everyone is different. "If you live alone, you might be looking for more social experiences. If you've been home with family you might be looking for a bit of solitude," he said. "And the things that worked for you before COVID might not work now. The key is to develop positive habits through consistent practice."
Get Moving
While it may be tempting (and relaxing!) to stay in all day and binge watch all four seasons of The Crown over the break, try to schedule time to leave the house at least for a little while. Throw in some movement and you've got the makings of a quick pick-me-up.
"Take a masked, physically distanced walk with a friend, get some fresh air on your own or with your dog, drive somewhere to get a change of scenery," Ryan suggests. "Even if it's just a small part of the day, get your heart pumping through some exercise. That will stimulate production of endorphins, your natural mood enhancers." 
Go to Sleep
Sleep is so important. "It's foundational. And it's also very individual," Ryan explained. "You should know your own ideal number of hours of sleep per night, because too much sleep can actually leave you feeling more tired and groggy."
Try Something New 
Early on in the pandemic, stores ran out of tater tots, flour, and yeast as everyone tried the latest lockdown recipe. A lot of us sewed a lot of masks. Judging by the ratings, a lot of us watched Tiger King and The Queen's Gambit. The novelty of the situation has definitely worn off. 
"This is the time where we have to get more creative. Rest is great, but it's also important to do things," Ryan said. "Having an extended break gives you a chance to switch up the routines you've become accustomed to and get out of your head. That might mean painting a room a new color, planning a creative and safe physically distanced activity with friends or family, or even just cracking open a new book."
Shifting to a Positive Mindset
So far, we've looked at having time away from work as a good thing, but there are pitfalls. "Without the distraction of work during the break, your mindset could settle on negative things," Ryan warned. "So we need to work harder at seeking out the positive."
If you don't unplug from your social media accounts, Ryan recommends making sure you are following people and accounts that focus on positive news. Podcasts can be a great source of positive content, and you can enjoy them while doing other things. He says the key is to create new, positive thoughts, and to do it with purpose.
Establishing or reviving a "gratitude practice" is another way to overcome negativity. Can you find three things at the end of each day that you're grateful for? If you aim to avoid repeating the same items each day, you will force yourself to look for smaller things. You'll dig deeper and find things that weren't on your radar before. Ryan says a gratitude practice can actually change the neural pathways in your brain.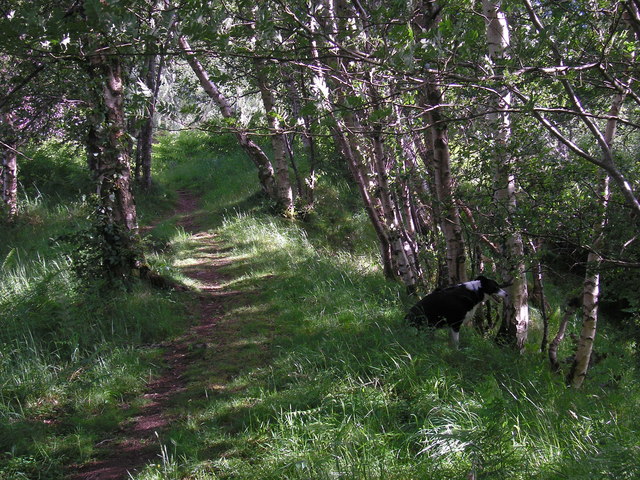 "I get asked a lot why our automatic thoughts often tend toward the negative. Here's how I explain it: If you find your mind wanders more easily to negativity, it is because that's the path that you have etched for decades. Think of that path as your favorite walking trail. It is well-worn, easily spotted and very clear," Ryan said. "Now, one day you decide you want to go somewhere else to see if there's something new or better to explore, but there's no existing path. To find your way through, you have to bend brush out of the way. You get there, and you like it, but that path isn't there when you get back."
Ryan said the way to find the positive path as easily as you find the negative is repetition. "You have to walk that path over and over to wear it into existence. You have to practice it," he said. "It won't happen overnight, but eventually your mind will go to the positive instead of the negative." 
Listening for Warning Signs
As the pandemic stretches on to encompass three quarters of 2020, remembering how you felt in the "Before Times" may be difficult. While it's probably unrealistic to expect to feel exactly the same as you did in February, it's still a good idea to take stock of how you're feeling in comparison. 
"It can be hard to tease out when you have moved more into a depression as opposed to just counterproductive coping," Ryan notes. "Depression can result in a disturbance in sleep habits and appetite (in either direction), a loss of interest and motivation. If you see this, reach out for help."
Resources from IBH
Whether you're looking for a few self-care tips or a referral for counseling, IBH is available to help Lehigh employees and their dependents. Here are some timely resources: