Latest Episodes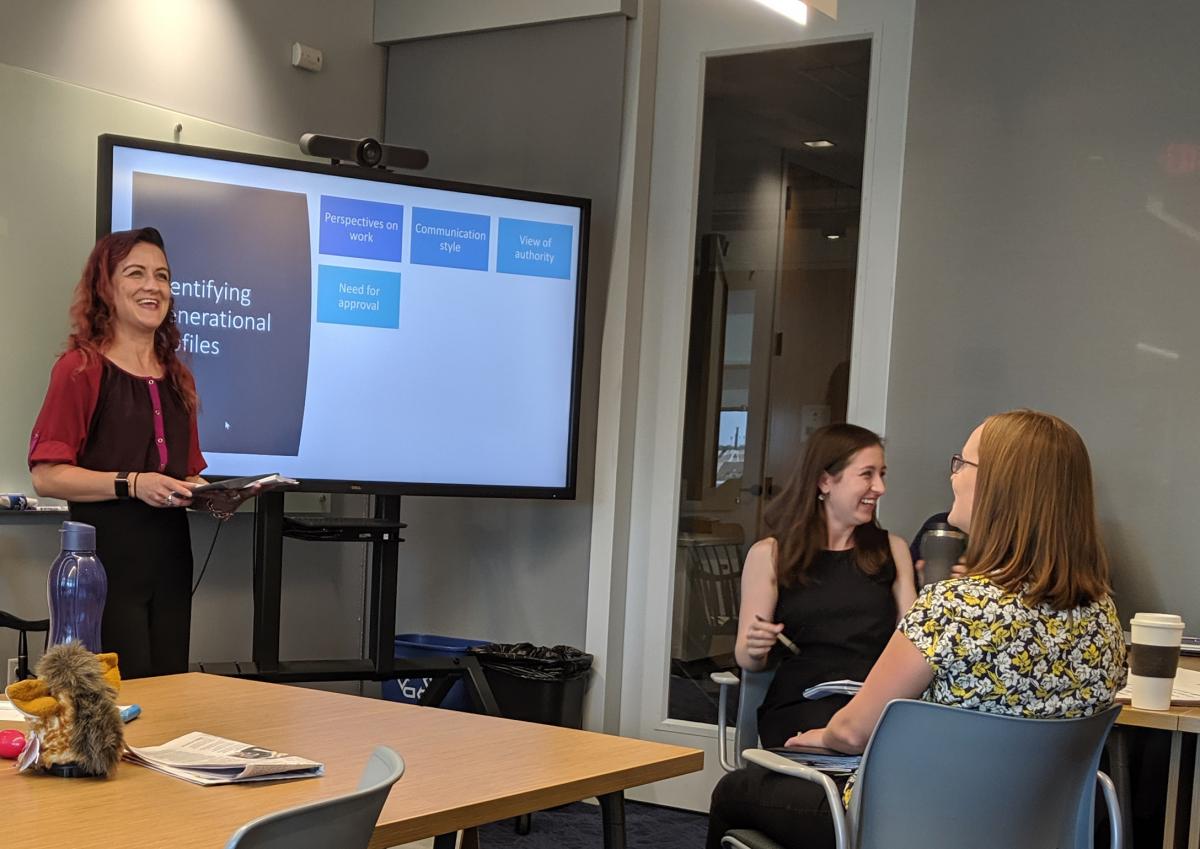 Learning and Development Specialist Tarah Cicero visits The Spotcast to talk about career enrichment at Lehigh, weaving her personal passions and her work together, and why building relationships is so important to her.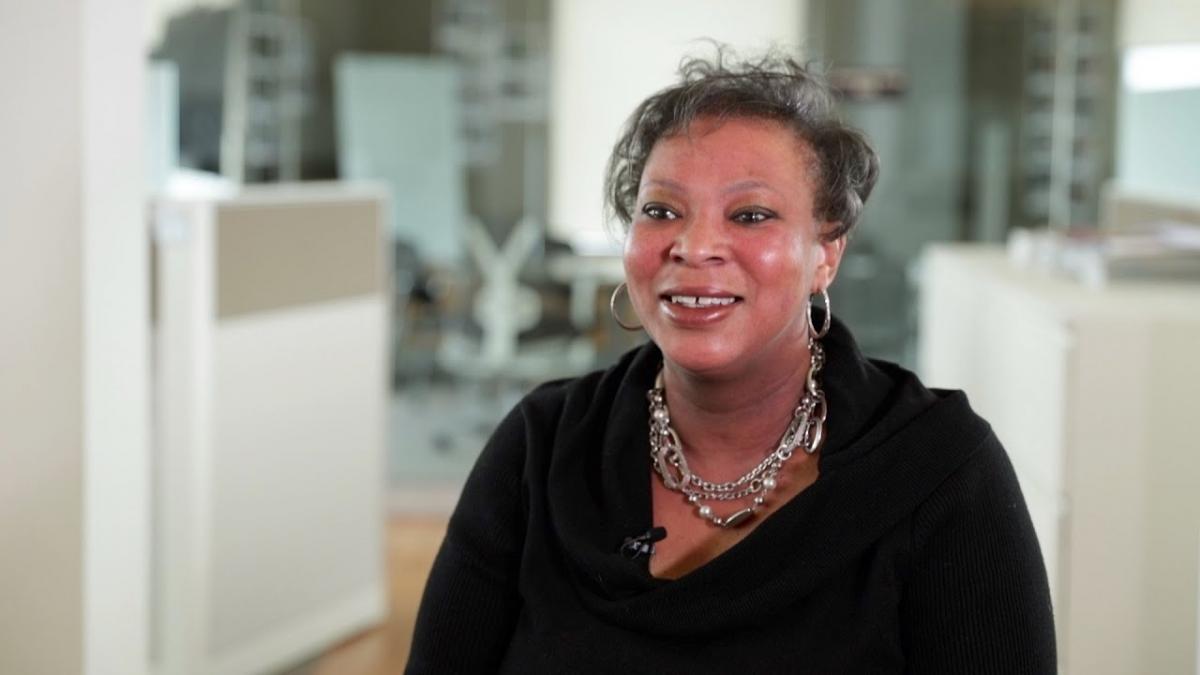 The Spotcast sat down with Assistant Vice President of Community and Regional Affairs, Adrienne McNeil for a conversation. We talked about about Lehigh's role in the community, her career path, and more. Learn more about some of the activities and developments Adrienne discusses in this special feature: Sunrise On The South Side.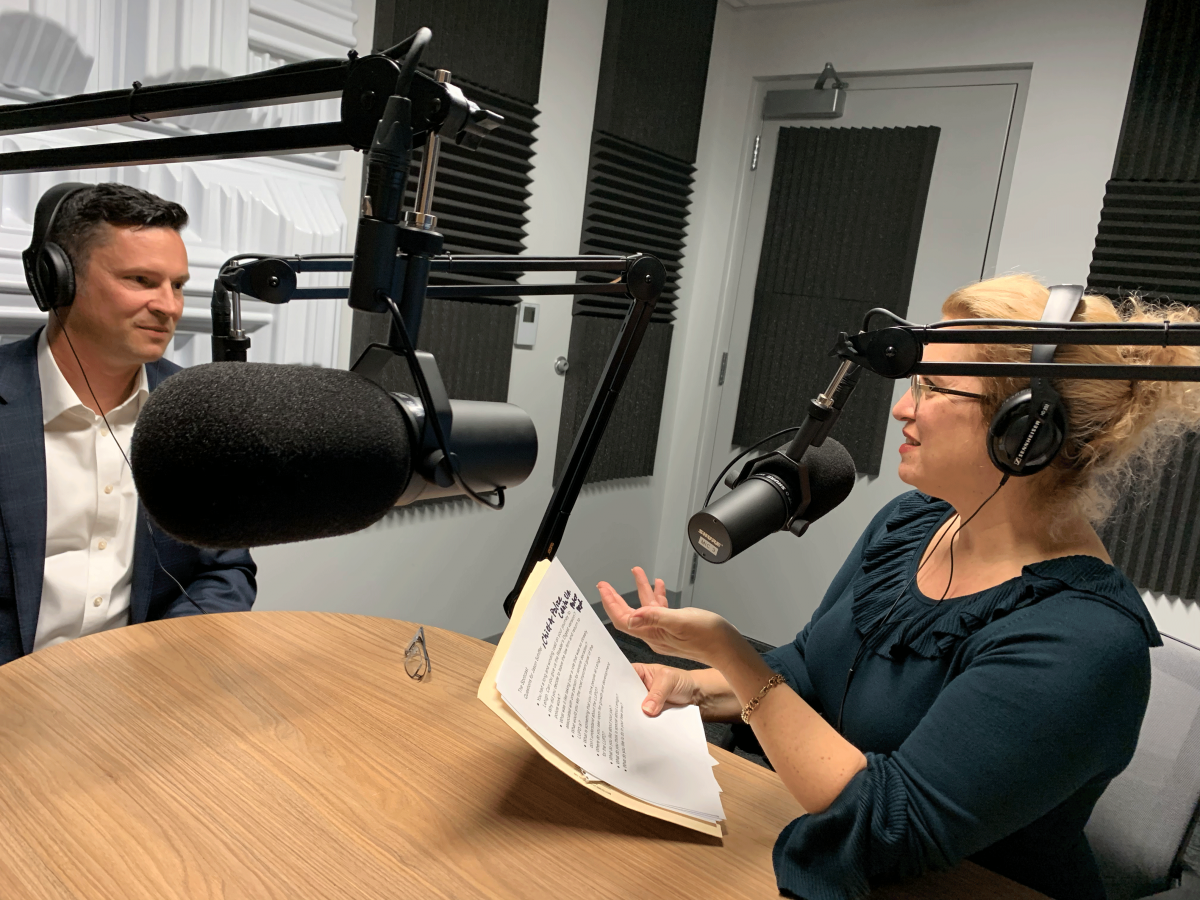 Lehigh University Chief of Police Jason Schiffer joins host Hillary Kwiatek on the first episode of The Spotcast, the podcast dedicated to telling the stories of the people who keep Lehigh going and growing.
What is it like taking over a job from someone who retires after decades in the role? Learn more...