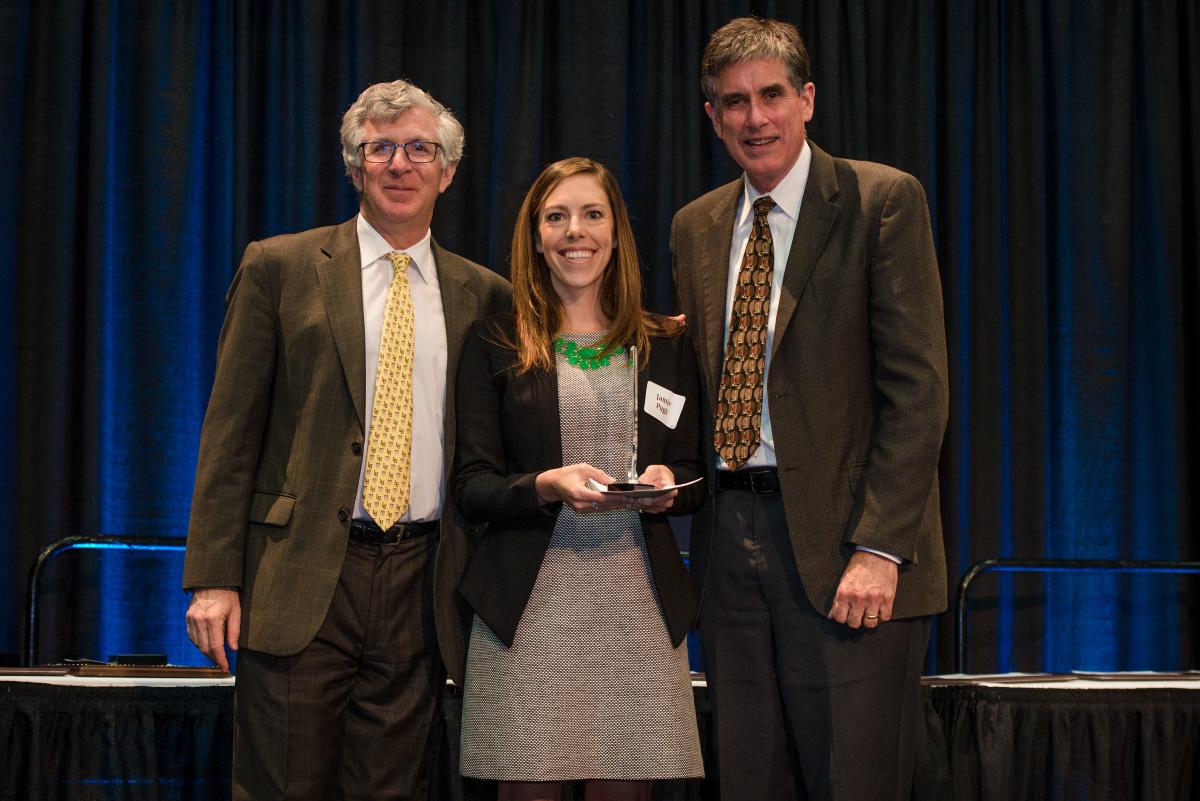 The Lehigh University Awards are the most prestigious annual recognition for staff and faculty. The awards are based on the recommendations of students, staff, and faculty. Nominations are now open, and the University Awards Committee wants you to help select the most deserving members of our community. 
What's Award-Worthy?
Do you know faculty or staff members who have tackled new initiatives with gusto, coined a new term in their area of research, or ignited sparks in their students' imaginations? Colleagues just like you recognized these and other accomplishments last year through the Lehigh University Awards.
Nominate the people that have made an impact, have impressed you with their innovation, have gone out of their way to lend a hand, or that you consider a superstar. This is your opportunity to give back, and acknowledge faculty and staff for their talent, creativity, and dedication. An award nomination is a great way to honor a deserving colleague.  Learn more about the awards here.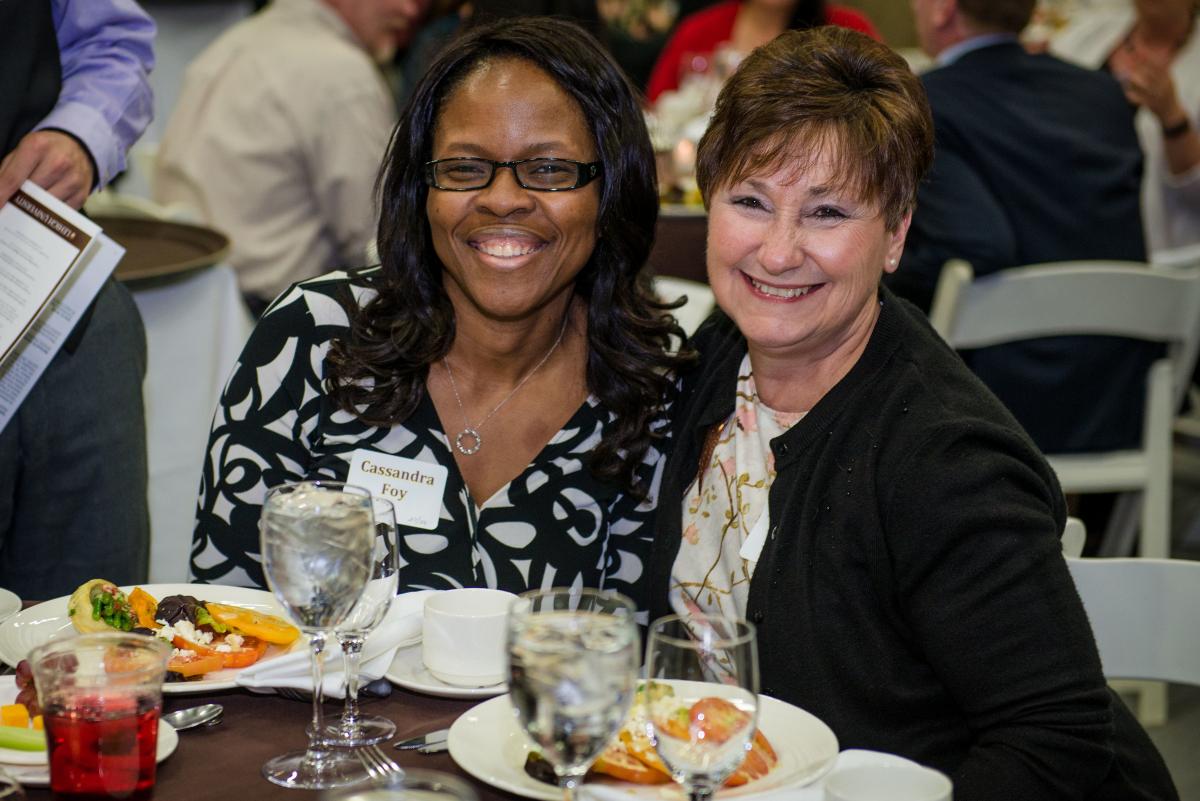 Completing the Nomination
It only takes a few minutes to complete the nomination ballot and provide a brief statement explaining why your nominee should be recognized. Tips on Writing Effective Nominations can be found on the awards website.
 
The deadline to submit your nominations is 5:00 p.m. on February 16, 2018 and plan on attending the May 8, 2018 annual Lehigh Faculty and Staff Appreciation Dinner where the entire Lehigh community gathers to celebrate one another.
 
If you have any questions about the University Awards Program, contact the Awards Committee at awards@lehigh.edu. 
University Awards Committee:
Cindy Hart, Office of the Provost
Pat Mann,  Office of the Provost
Mary Jo McNulty, Human Resources
Deb Rubart, Office of the Provost
Erik Walker, Office of the President