Wednesday, October 14, 2015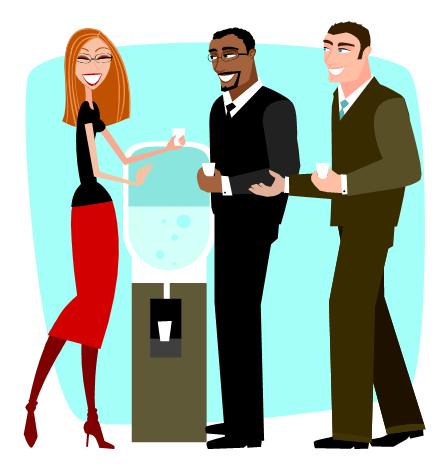 Maria: Hi Tom. Hi Harry. I see we got the email and link for the Lehigh Survey. I am very eager to complete it.
Tom: I remember hearing or reading something about this. What is it again?
Maria: Some people call it a climate survey. The responses will indicate if students', faculty and staff experiences support the respectful, equitable community we want at Lehigh.
Harry: But we won't know that unless we have a high level of participation.
Tom: Sounds important. How long does it take to complete?
Harry: It is important. I believe it will take you about twenty minutes to complete, but you don't need to do it on your own time. Add it to your to task list.
Maria: Thanks, Harry. I wondered about that, but what if I want to take my time and complete the survey in private, like, at home?
Harry: Whatever you prefer. I encourage you to make the time to complete it.
Tom: Can you two continue your conversation elsewhere? I'm completing the survey.
Taking The University's Pulse
In an effort to take stock of the university and the progress being made in many areas related to diversity, Lehigh is implementing a campus-wide climate survey of all staff, faculty and students. The survey began October 12th and runs through Nov. 10th.
The Lehigh Survey was designed to learn about the experiences, opinions and beliefs shared by students, faculty and staff. The survey is an outgrowth of the Voluntary Resolution Agreement with the U.S. Department of Education's Office for Civil Rights (OCR), and it represents the first campus‐wide climate survey in nearly a decade. It was created with the expertise of Lehigh faculty and goes far beyond the OCR requirements.
The survey instrument was developed by a team of four Lehigh faculty, making it unique to the university and tailored to address our own specific needs. Results will be shared with the campus community.
Confidentiality Assured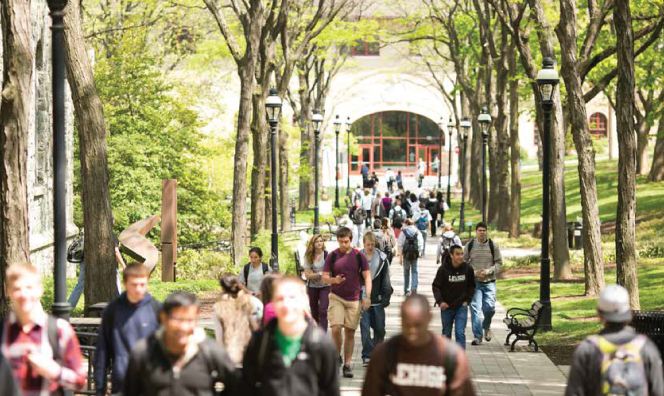 Each faculty, staff and student member of the Lehigh community received an email from the Office of Institutional Research on Monday October 12 that included a personalized link to the survey. The survey link is being delivered in this way to assure that each person only takes the survey once. It also ensures that each person gets the correct survey for their role at the university since the questions vary depending on that identity.
The responses to the survey will be completely confidential. None will be examined or reported for individual respondents.
Every Voice Counts
It's absolutely vital that everyone make an effort to complete the survey.  Each member of the university community has a voice in this process. When you share your opinions, you are helping build a stronger Lehigh.
We're sure your sense of duty to Lehigh will be enough to convince you to complete the survey, but just in case, we also have a couple of incentives to motivate you.
First, as a "thank you" for completing the survey, the names of all respondents who complete the survey will be entered on a list from which five staff and five faculty members will be randomly selected to receive a $50 gift card to Apollo Grill Restaurant.
In addition, if you complete the survey, you are eligible to receive 100 Be Well points. Look for the challenge on your Be Well page soon.
For More Information
You can read more about the Lehigh Survey on Inside Lehigh, including a helpful list of frequently asked questions.