Thursday, February 2, 2023
BeWell is Back!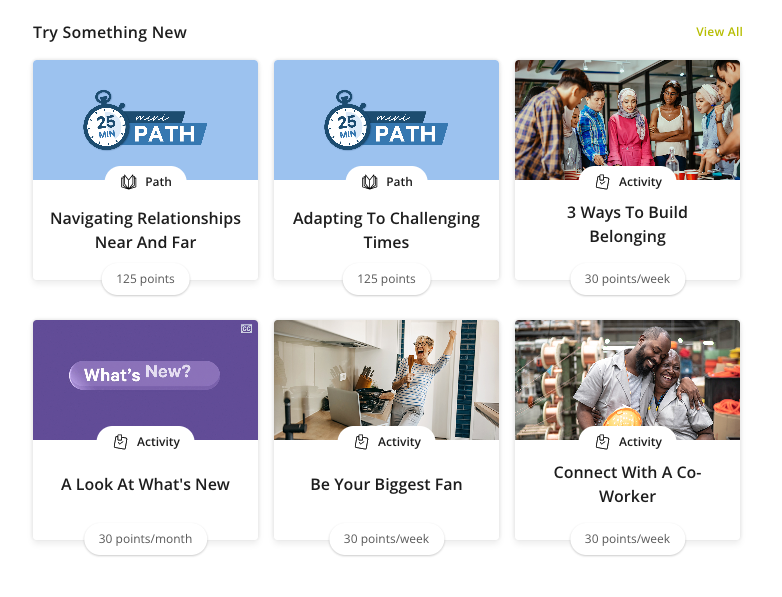 The 2023 BeWell wellness program kicked off on Wednesday, February 1st, and this year will be filled with even more great resources, challenges, and rewards. All eligible faculty and staff should have received an email from BeWell inviting them to join the new challenge year and get started.
This year, to reach Level One and begin receiving the monthly $20 wellness credit, all you'll need to do is submit your Health Screening Results to Aduro. This is a change from previous years. Details will be provided when you log in via the link in the February 1 email.
Spring Group Fitness at Taylor Gym Registration Open Now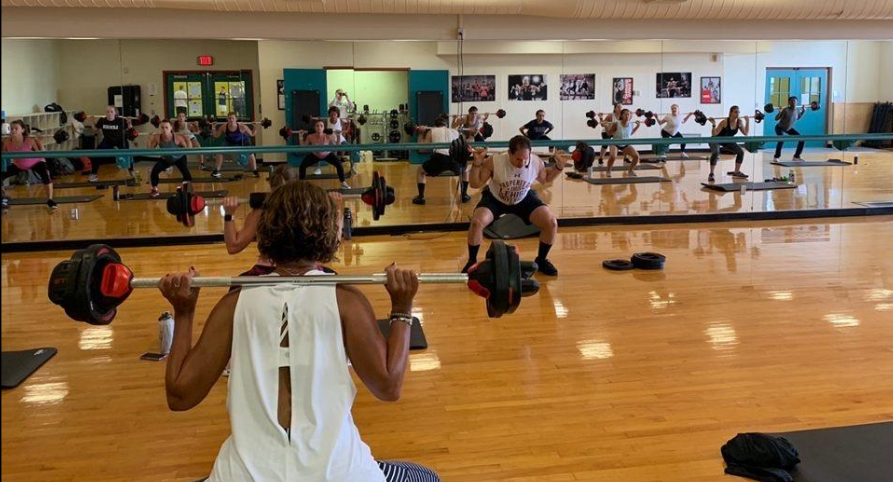 Join your co-workers for live in-person group fitness classes this spring in Taylor Gym. The gym offers more than 20 classes each week to the Lehigh community, conveniently located in the heart of campus.
If you're new to the idea of taking classes at Taylor, you might enjoy a recent episode of The Spotcast featuring assistant manager of Taylor Gym Genna Albano.
Fees for faculty and staff are $120 for unlimited classes during the semester. You may also qualify for a partial reimbursement through the Be Well wellness program. 
Spring classes started January 23rd and run through May 5th.  There are no classes during Spring Break, March 13 through 17.
Learn More about the classes here.
Online registration is now available.