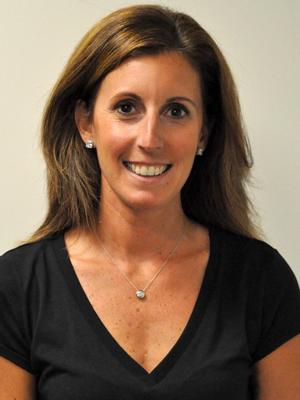 Genna Albano loves people and she loves fitness. So she loves her job as Assistant Manager of Taylor Gym in Lehigh Athletics.
Genna joined The Spotcast for a conversation last fall during the beginning of the Delta variant spike of the pandemic. The gym had to be closed and the podcast had to be recorded remotely.
A year later, Taylor Gym, like the rest of the university, is open for business. Hear from Genna about the experience of running a fitness program with no gym, the lessons learned, and why working at Lehigh brings together everything she enjoys about life, including her family.
The library of recorded fitness classes Genna mentions in the podcast can be found here.