Friday, September 9, 2016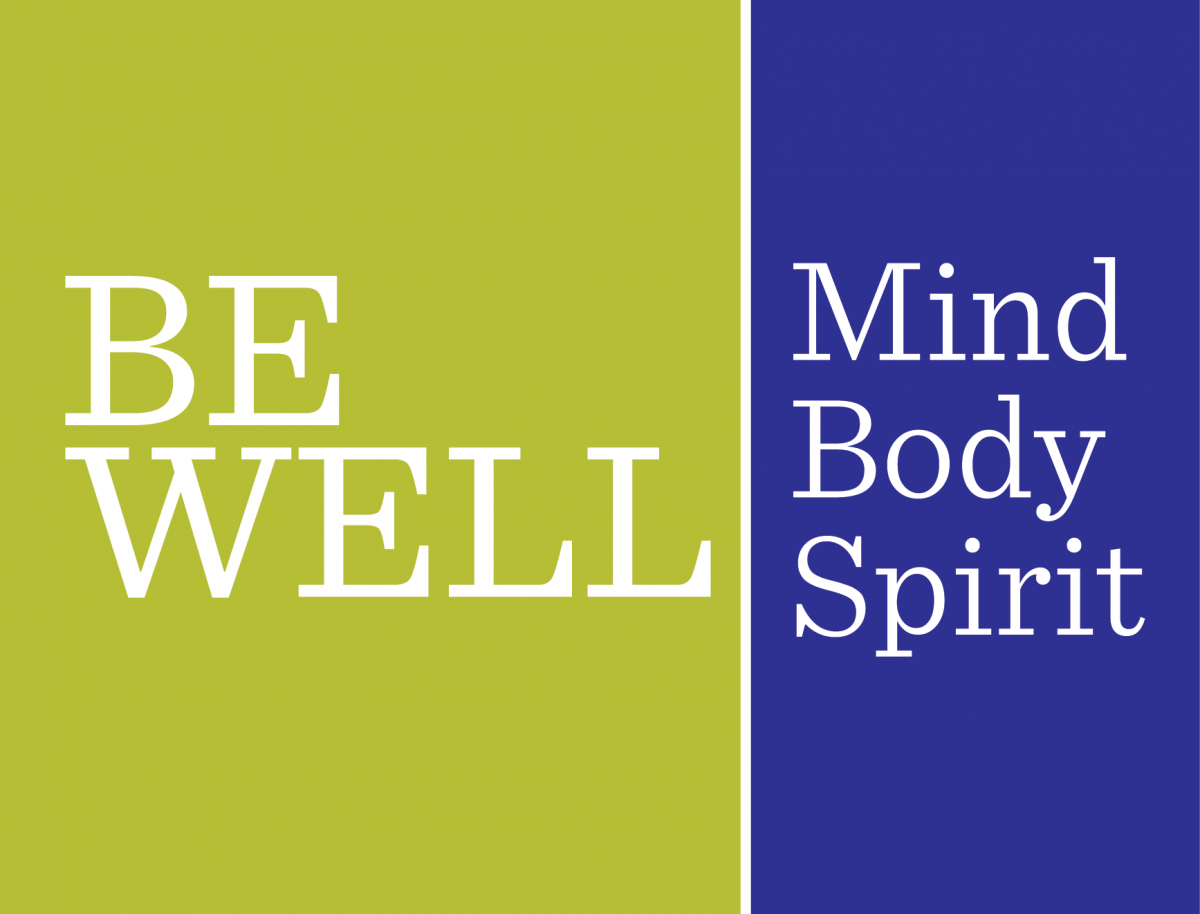 The new session of Be Well will kick off  October 1, 2016, with more fun challenges and rewards. As with the previous years, participating in HealthSCAN Plus or having a similar health screening with your doctor or a qualifying lab will be a requirement to advance to level one of the program.
Walk Ins Welcome!
HealthSCAN Plus is taking place September 12, 13, 14, 15 and 16, 2016 in the Wood Dining Room in Iacocca Hall on Mountaintop Campus. If you have not registered in advance, it is still possible to participate. Walk-in appointments are available on a limited basis. Keep in mind you will need to abstain from eating and drinking for at least nine hours prior to your test.
HealthSCAN Plus tests include checks for:
Diabetes
Heart disease
Gout
Liver and kidney disease
Complete Blood Count (CBC)
HDL (good) and LDL (bad) cholesterol level
Additional tests that can be purchased at a cost of $10 per test include:
TSH (Thyroid)
PSA (Prostate)
Vitamin D
Health Scan PLUS includes additional biometric assessments as part of the Be Well wellness program.
Test results are strictly confidential. Only you receive your results. Once again, the health screening this year will be conducted by Quest Diagnostics.
Lehigh employees are eligible for one free screening per year as part of their benefits program. Retirees, as well as employee spouses/partners, may also participate in the screening at full cost (currently $55).