Saturday, August 25, 2018
One of our most popular and longest running programs – Health Scan – returns September 25, 26, 27 and 28.
Health Scan is a personal, preventive health screening that may determine if you have current or potential health problems.  The screenings require a blood draw taken after a ten-hour fast. Test results are strictly confidential. Only you receive your results. You will receive two sets – it is recommended you share these results with your primary care physician.  The program is conducted by Quest Diagnostics. Lehigh employees are eligible for one free screening per year as part of their benefits program.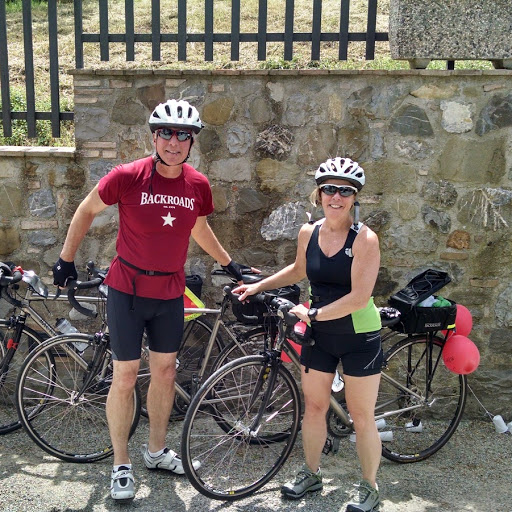 Tests include checks for: 
Diabetes
Heart disease
Gout
Liver and kidney disease
Complete Blood Count (CBC)
HDL (good) and LDL (bad) cholesterol level
 
Additional tests can be purchased at a cost of $10 per test:
TSH (Thyroid)
PSA (Prostate)
Vitamin D
Retirees as well as employee spouses/partners can also participate in the screening at full cost (currently $60). Last year we shared the experience of a Lehigh employee whose spouse was alerted to significant health issue thanks to Health Scan. Read Catherine and Dan's story here.
Health Scan and Be Well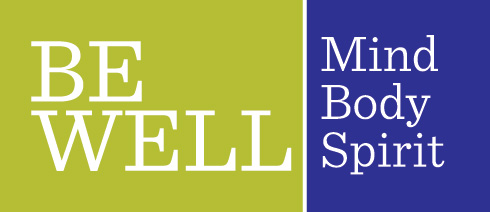 The new year of Be Well will kick off October 15, 2018, with more fun challenges and rewards. As with the previous years, participating in Health Scan or having a similar health screening with your doctor or a qualifying lab will be a requirement to advance to Level One of the program. However, you do not have to be active in the Be Well program to participate in Health Scan. 
To register, go to http://go.lehigh.edu/healthscan2018 by Friday, September 7, 2018.  Contact Mary Jo McNulty if you have any questions.