The end of the year brings the excitement of the holidays but it can also be a stressful time when it comes to personal finances. It's no wonder that sticking to a budget is at the top of many New Year's resolution lists.
Are you looking for ways to get or stay on a firm financial footing in 2018?  Lehigh's employee assistance provider, Integrated Behavioral Health (IBH), has online resources that are easy to access. Best of all, they're free of charge to faculty and staff.
Your Wallet is Part of Your Wellness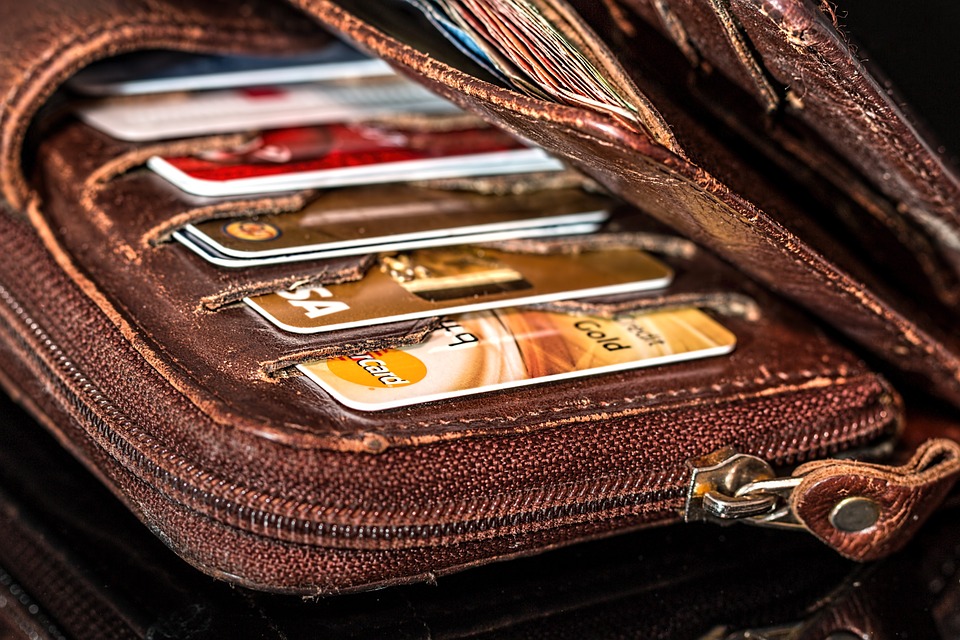 Your financial health is part of your overall wellness, so it makes sense to give it regular attention, too.  A new webinar, Your Routine Financial Checkup, will be available on demand starting March 20, 2018, at noon Eastern Time on the IBH website. Through this presentation, you'll have the chance to examine your finances from a variety of perspectives and review and prioritize all of your debts as you also explore your assets.
Budget Basics
Once you've had your checkup, consider building a budget you can truly live with. Financial Fitness: Living Within a Realistic Budget is an online seminar on the IBH website that guides you through process of developing a personalized budget, one that takes into account your current and future needs. The presentation also considers the emotional side of finances, such as beliefs about money you may have from your childhood and how your feelings may impact your spending.
More IBH Resources
These resources and much more are all available to you on the IBH website. To reach them, follow these steps:
1.      Go to http://ibhcorp.com/
2.      Select EAP/Work Life from the menu
3.      Click on "Work-Life Resources" at the bottom of the page
4.      Login in with
a.       username: Lehigh
b.      password: univ03
Once you are logged in, you can explore numerous categories and resources. Financial information is available under the "Living" tab.