Monday, December 14, 2020
Our colleagues in Campus Athletics work to support the wellness of the Lehigh community throughout the year. This winter, they will be providing a number of virtual offerings available for free to faculty, staff and students via single sign on (Connect Lehigh). Take advantage of these great classes and workshops to boost your mood and gain insights that will help you get your year off to a positive start.
Access to Recorded Fitness Classes
A sampling of previously recorded fitness classes will be shared throughout December and January.  Two classes will be available each week and classes will be rotated. Single sign on and 2 factor authentication will be required to access the SHARED FITNESS CLASSES in Panopto.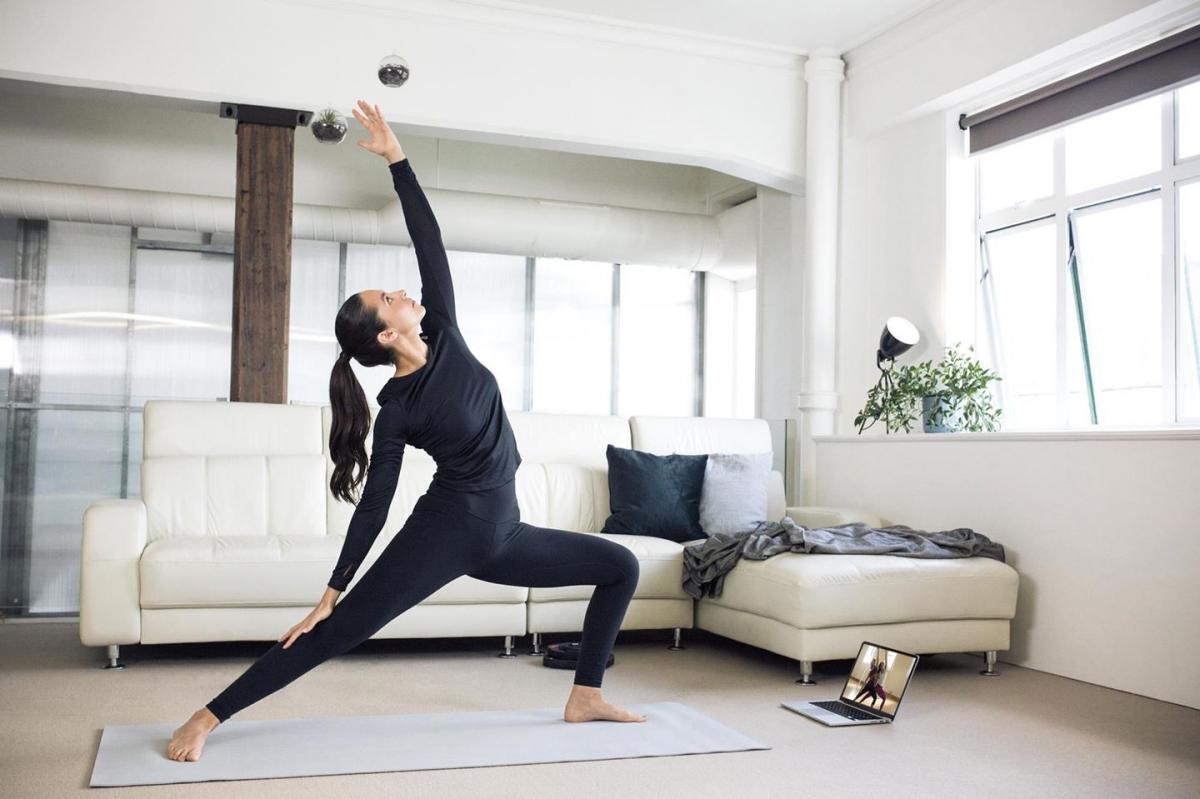 Movement Mondays
Get moving with some of our professional fitness instructors Mondays this winter to try a sampling of our fitness classes!
12/14: Yoga w/ Kim
12/21: Core w/ Genna
1/4: Yoga w/ April
1/11: Pilates w/ Lynn
1/18: Bodypump w/ Danielle
1/25: Zumba w/ Teresa
Winter Wellness Workshop Series
Join Campus Athletics staff and special guests Wednesdays this winter for our Winter Wellness Series. We will discuss how to get moving, stay motivated, and adopt healthy habits to start off the new year!
Workshop Topics:
12/16: Get motivated to move at home while finding the right balance between work, family, and free time
12/23: Family Fitness Fun! Turning a workout into a game for the whole family...bring the kids!
1/6:  Back to work...give your back a break from all the sitting with this back health routine
1/13:  Potluck! Learn and share healthy recipes and meal prep made easy. Bring a healthy recipe to share!
1/20: Meditation introduction...working a daily calm into your day
1/27: Spring fitness and wellness programming overview