Monday, September 14, 2020
Click Here to Go to Flu Vaccine Coverage Information
BeWell Year Ends September 23
The current year of the BeWell employee wellness program ends September 23. You have until September 26 to log your activities to earn points. Check out some of these high value challenges that you can still jump into and reach the next level.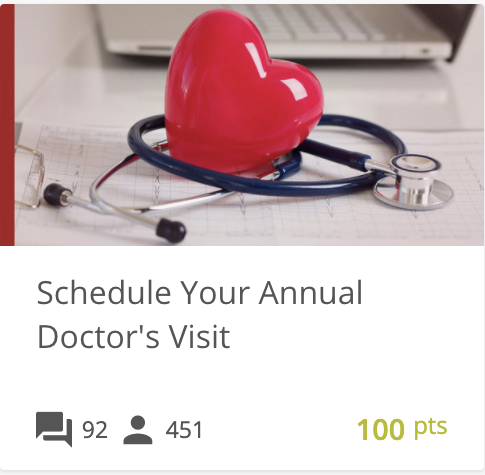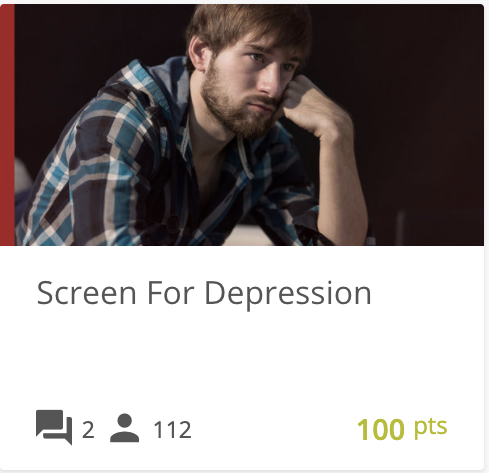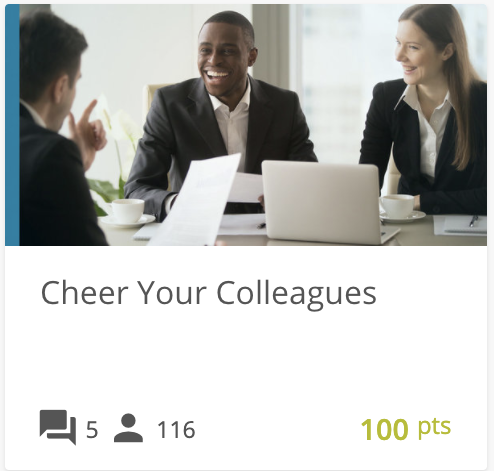 Next Year of BeWell Starts October 14/HealthScan Cancellation
Once the current year of BeWell ends, the system will be inaccessible until the new year starts on October 14. 
Due to COVID-19 restrictions, we will not be holding HealthScan this fall. As a result, all BeWell participants will be credited with the 500 points allotted for the required annual blood screening and asked to obtain this screening on their own during the year.  
A new form will be issued to employees in October that can be used at any Quest Diagnostics lab. Once you have the form, you may schedule your blood draw whenever you feel comfortable visiting a Quest lab. 
Online Quest Lab Scheduling Instructions: 
Go to www.questdiagnostics.com
Click on - Make an Appointment
Click on - Find a Location Near You
On the drop-down menu, Select Purchased My Own Test
Click on the Location You Prefer
Click on - Schedule an Appointment
Select Your Preferred Date/Time
Fill Out the Required Information (Name, Address, etc.) and submit
You will receive an immediate confirmation.
While we hope to be able to host HealthScan in the spring, we encourage you to consider getting your blood screening this fall to stay on your regular schedule of preventive healthcare.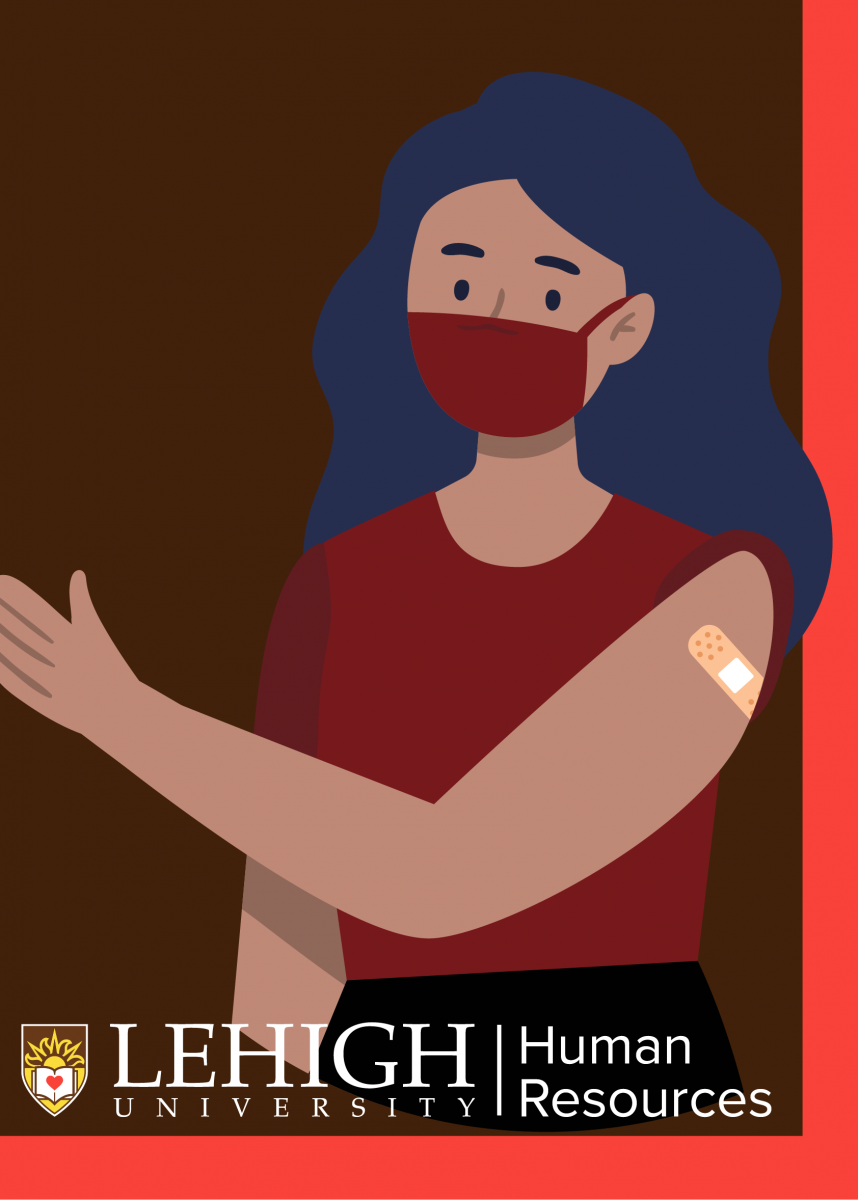 This year, it's more important than ever to get vaccinated against seasonal flu and to do so as early as possible. Your Lehigh medical/prescription benefits cover this vaccination for you and any covered dependents. There are two convenient ways to obtain your vaccination:
At Pharmacy Using Express Scripts Prescription Plan
Bring your Express Scripts card to your local participating pharmacy and ask for a flu shot for you and/or your covered dependents. Your regular pharmacy should have your information on file or you can download the Express Scripts app to have your card on your phone at any time. You will not be charged a copay. Some pharmacies may have an on-site clinic that offers vaccines. Be sure to get your vaccine from the pharmacist at the pharmacy, not from the clinic.
Most major pharmacies accept Express Scripts, including CVS, Costco, Giant, Rite-Aid, Target, Walgreens, Wal-Mart and Wegmans.
At Your Doctor's Office Using Capital BlueCross Medical Plan
Make an appointment, or ask for a flu shot during a wellness visit. Make sure your doctor is a participating provider to ensure you are not charged for the vaccine. You may still be charged a copay for the office visit.