Wednesday, December 14, 2016
This time of year is filled with celebration and family, but it can also be hectic, expensive, and wreak havoc on your healthy eating plans.
New challenges from Be Well have been launched to help you make it through the season refreshed and ready to take on 2017.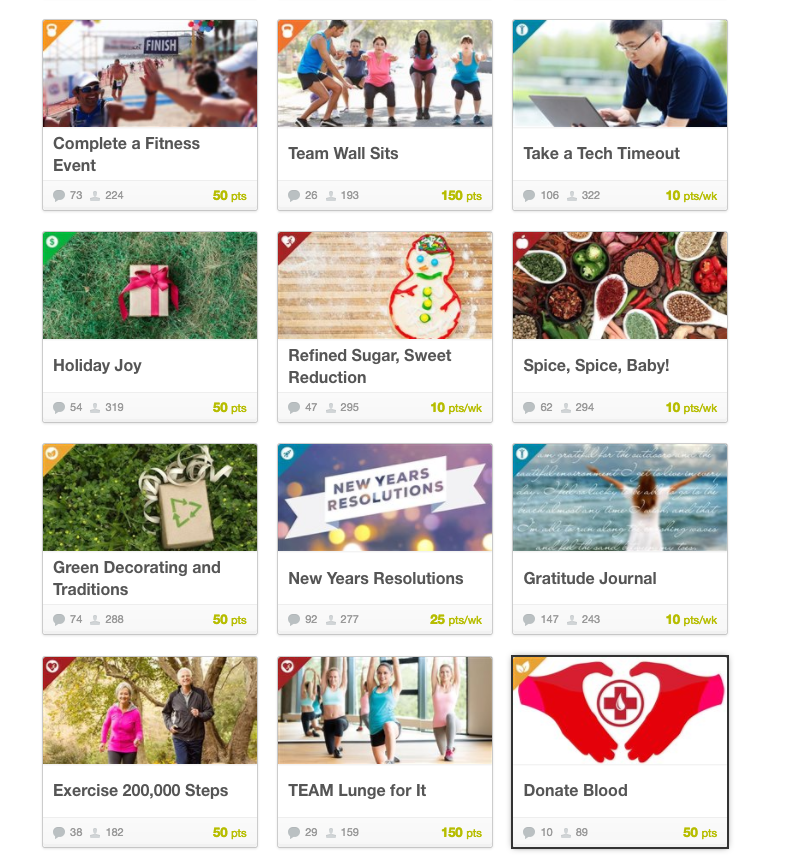 Moderation
'Tis the season – to overindulge. But you can commit to your health while still enjoying yourself.  Just take the Refined Sugar, Sweet Reduction challenge and limit your indulgences to one each day. The first cookie tastes the same as the fifth cookie, so you won't miss anything by stopping after one. If you can stick to that guideline, it'll pay off in the new year.
Intention
We all make New Year's Resolutions. That's the easy part. The New Year's Resolutions challenge is about following through my maintaining focus and intention. Be Well provides the Roadmap to Success resource to help you identify what you want to achieve and to commit to succeeding.
Staying Within A Joyful Budget
Holiday Joy is a challenge focused on reducing the stress of the season. Financial anxiety can take away from the most wonderful time of the year – it can even go as far as ruining the joy the season should provide. The challenge: Create a budget to get you through the holidays stress- and worry-free. No matter what your festivities entail, sitting down and making a financial plan will help you get through the holidays joyfully.
And while you're focused on your finances, this is also a great time to increase your contribution to your retirement fund. Read more about Lehigh's matching incentive here. 
Be sure to check out these and all of the new challenges on Be Well. If you haven't completed the required health screening yet to reach Level One, contact Mary Jo McNulty for assistance.