Thursday, February 16, 2017
In order to continue providing you with competitive retirement benefits, the Lehigh Retirement Plan Investment Committee routinely reviews the performance of the plan's investment options and periodically revises the fund line-up. The resulting changes are intended to give you the investment options, services, and tools you need to pursue your retirement savings goals.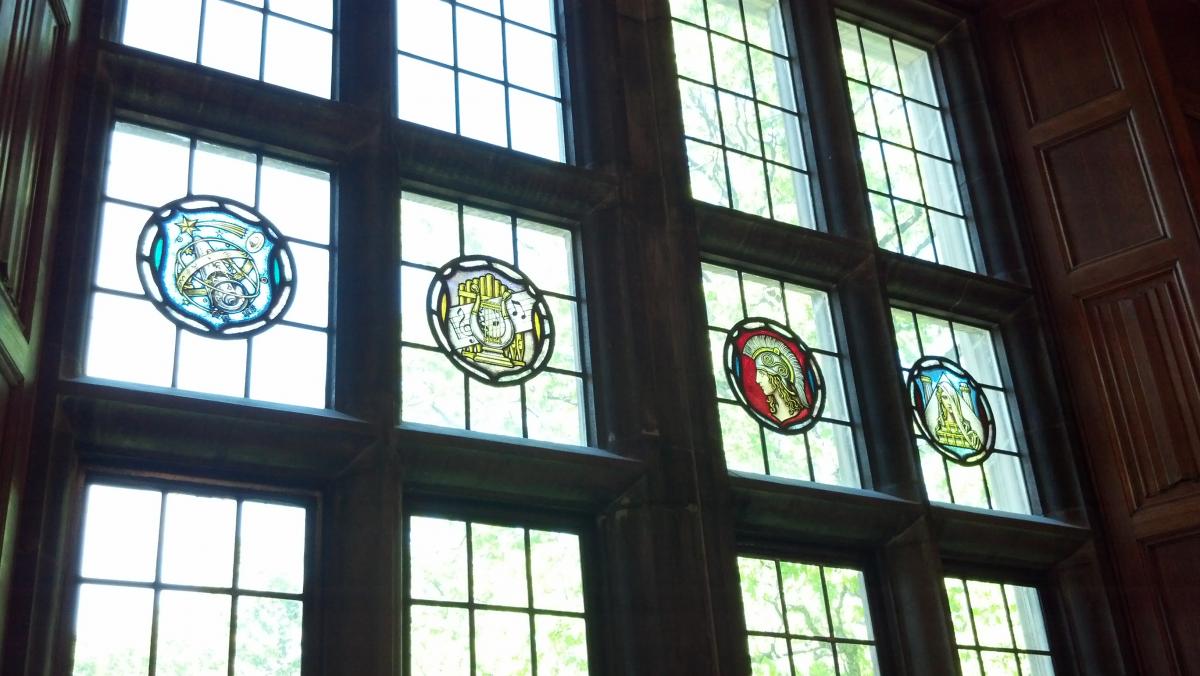 Some changes and updates to the plan will be taking effect March 20. Most aspects of the plan will stay the same. For instance, the basic design of the retirement plan will not change. Contributions, eligibility, and vesting requirements remain the same. Read more about the Lehigh University Retirement Plan here.
What Is Changing
New Retirement Choice and Retirement Choice Plus contracts will be issued. Any assets in existing TIAA and CREF annuity contracts (RA/GSRA) will remain there; however no new contributions, rollovers or transfers may be made to them.
 
We are making changes to the investment lineup. The new menu continues to give you the ability to create a diversified retirement portfolio that matches your investment goals and preferences.
 
Cross contract transfer of mutual funds from the legacy (RA/GSRA) contracts to the new RC/RCP contracts will occur on April 5, 2017.
 
Opportunities to Learn More
A comprehensive brochure with details of the plan changes and steps to take will be sent to your home the week of February 20, 2017. Please be sure to carefully review this guide to understand the plan changes and find out how to get help.
On-campus group presentations will also take place in the morning and afternoon on February 28 and March 1, 2017 at Lehigh. You can register here.
Personalized advice from a TIAA financial consultant is available to you.  This service is always available as part of your retirement plan at no additional cost to you. Investment advice is available online, by phone or through a One-on-One Advice session. To schedule a session, call TIAA directly at 1-800-732-8353.
If you have other questions, you can call TIAA at 800-842-2252. Consultants are available weekdays 8:00 a.m. to 10:00 p.m. (ET) and Saturday, 9:00 a.m. to 6:00 p.m. (ET).