When you're at the beginning of a marathon, the end can seem too far away to contemplate. The same is true with retirement planning at the start of your career. Like training for a long race, you have to put in the work on the front end of retirement planning if you want to reach the finish line – financial security.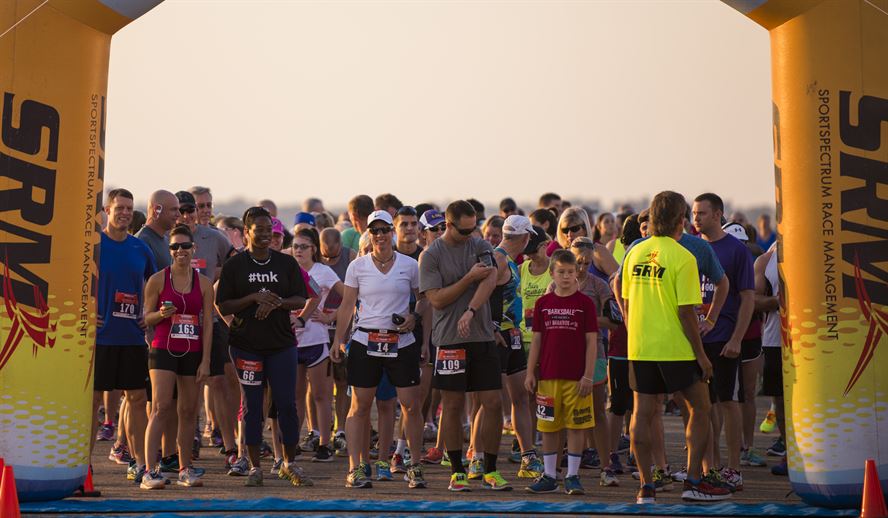 TIAA's September 18th webinar, The Starting Line, is geared toward those who are still early in their careers or who haven't yet started focusing on retirement savings. Attendees will learn how to start saving for retirement while also balancing immediate expenses like student loans, saving to buy a home, or childcare.  
Here are some of the other TIAA webinars available in September:
A woman's guide to saving and investing
Tuesday, September 17, 3 p.m. (ET)
Market-proof your retirement
Thursday, September 12, 3 p.m. (ET)
Asset Location—A practical guide for income and estate planning
Tuesday, September 17, 12 p.m. (ET)
Sharpening investment skills
Wednesday, September 18, 12 p.m. (ET)
An introduction to alternative investments—Real Estate
Thursday, September 19, 12 p.m. (ET)
Integrating healthcare into your retirement plan
Thursday, September 19, 3 p.m. (ET)
To register for live webinar presentations or to view TIAA's available archived webinars, follow this link and log into your TIAA account.
One-on-One Counseling Can Keep You On Track
TIAA provides on-campus individual counseling sessions twice a month to help you review and refine your retirement strategy. To schedule an appointment during one of the days listed below, go to www.tiaa.org/ScheduleNow or call  1-800-732-8353.
Tuesday, September 10, 2019
Wednesday, September 11, 2019
Tuesday, October 8, 2019
Wednesday, October 9, 2019
Tuesday, November 5, 2019
Wednesday, November 6, 2019
Tuesday, December 3, 2019
Wednesday, December 4, 2019