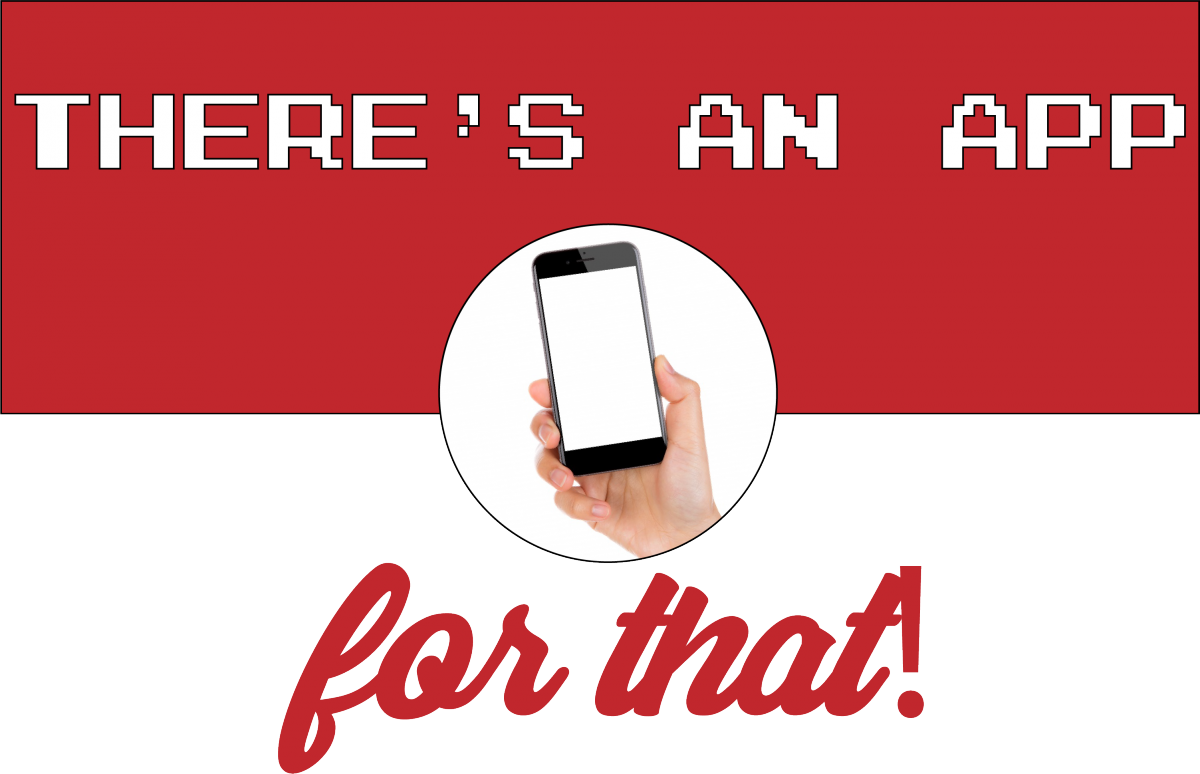 We're starting a new series in The Spot highlighting some of the helpful apps and online tools that can make your Lehigh benefits work more efficiently for you. In this issue we're focusing on the Wageworks EZ Receipts app for Dependent Care and Healthcare Flexible Spending Account holders.
The Wageworks EZ Receipts mobile app is available for both iPhone and Android devices. Once you've downloaded it, you can log into your Wageworks account and start managing your flexible spending accounts from your phone.
What Can You Do With It?
Snap and save photos of receipts to verify your payment card transactions

File a claim and get reimbursed quickly

View transactions and account balances

View and edit your account profile

Set your communication preferences and sign up to receive important WageWorks benefit account information via text message and email

Sign up for direct deposit as your preferred reimbursement method

Have your dependent care provider sign directly in the app to create an electronic receipt

Maintain a list of providers so you don't have to retype contact information
No More Paper!
Without a doubt, the "snap and save" feature is the highlight of this app.  Having the receipts stored digitally in the app makes it incredibly easy to submit your claims. Once you've submitted your claims, you can track approval and payment on the app as well.
2017 Flexible Spending Account Claim Submission Deadline Approaching
If you had a Flexible Spending Account in 2017, you must submit any remaining claims by March 31, 2018 in order to be reimbursed.
Remember: Any funds that remain unused in a Dependent Care Flexible Spending Account are forfeited. Any funds over the $500 rollover allowance remaining in a Healthcare Flexible Spending Account are also forfeited.