Monday, November 23, 2020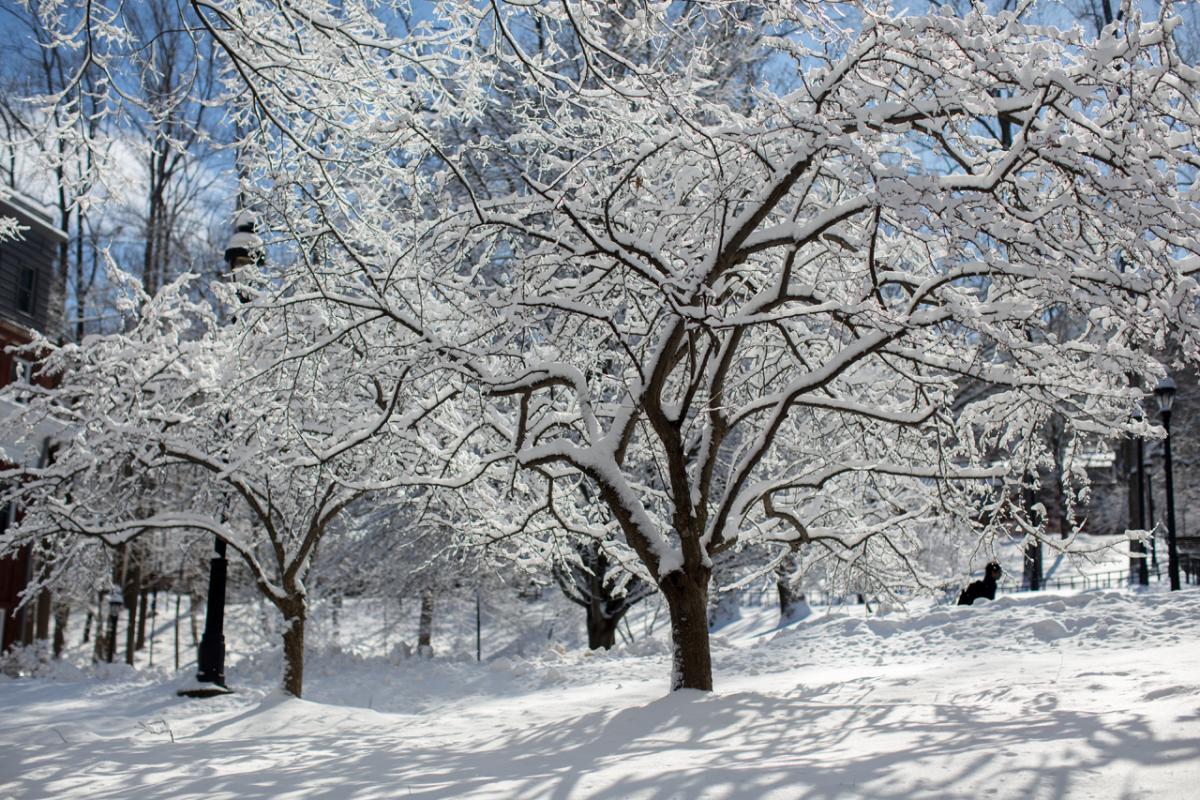 Temporary Revisions to Adverse Weather Procedures
During this period of high prevalence of COVID-19 in the community, Lehigh continues to encourage remote work where possible. Since most employees are able to perform their duties from home, the University is implementing a slightly different approach to campus closures due to adverse weather conditions. 
As of January 31, 2021, the following scenarios will continue to be exercised during the Spring 2021.
The university remains open. Faculty and staff members are asked to report and classes will be held.
The university will operate on a modified schedule. Either a delayed start time (generally 12:00 noon) or an early dismissal time is announced.
The university operates on a remote teaching/learning/working schedule. Faculty and staff members are asked to teach and work remotely, where feasible. Essential Services Staff members report to work on campus as normal.
The university is closed and classes are cancelled. Only Essential Services Staff members report to work on campus as normal.
Adverse Weather Staff Classifications: Are You Essential?
The university's adverse weather policy classifies employees into one of three Adverse Weather Staff Classifications: 
Essential Services Staff (ESS) are required to report to campus and remain on campus during inclement weather and other emergency situations. They are defined as those needed to deliver student services and maintain campus facilities, campus safety, and security. These staff members ensure the health, safety, and well-being of our students given that Lehigh is primarily a residential university.

Instructional Staff (IS) includes exempt and nonexempt staff members needed in order to hold instruction.

Non-Instructional Staff (NIS) includes nonexempt and exempt staff members who do not directly support class instruction and are not essential to ensuring health, safety, and well-being of students.
Unsure of your category? Your Position Description (PD) now includes your classification. Here's an example of what it looks like in your PD:
Timing of Decision and Announcement
Facilities and the Provost will make every effort to make a decision and communicate it to the campus community one day in advance, by approximately 6:00 pm the day before a predicted storm. In addition to weather predictions, the decision-making process will also take into consideration announced closures of local community schools and businesses. There may still be circumstances when a decision made the day before will need to be modified, particularly if a storm is more severe than had been anticipated. 
Hawk Watch and Other Notification Methods
Remember, Hawk Watch is the best place to get up-to-date information on campus closures and other emergency situations. Employees can also access updated information through the university's newsline at 610-758-NEWS (6397). 
If the university curtails administrative operations or cancels classes, an announcement will be made on local radio stations, on WFMZ-TV (Channel 69), and on the WFMZ website. 
For more information on the Absence Due to Adverse Weather Conditions policy, please contact Lori Claudio at loc205@lehigh.edu.