Tuesday, November 14, 2017
Some of Lehigh's newest employees got together in October to enjoy food, games, and more at our first annual New Staff Tailgate Party. Guests were serenaded by the Marching 97, took a guess at the total final score of the game, and learned more about Lehigh's traditions.
After the party, everyone headed over to Goodman Stadium, where they were treated to a big Lehigh win under a gorgeous fall sky.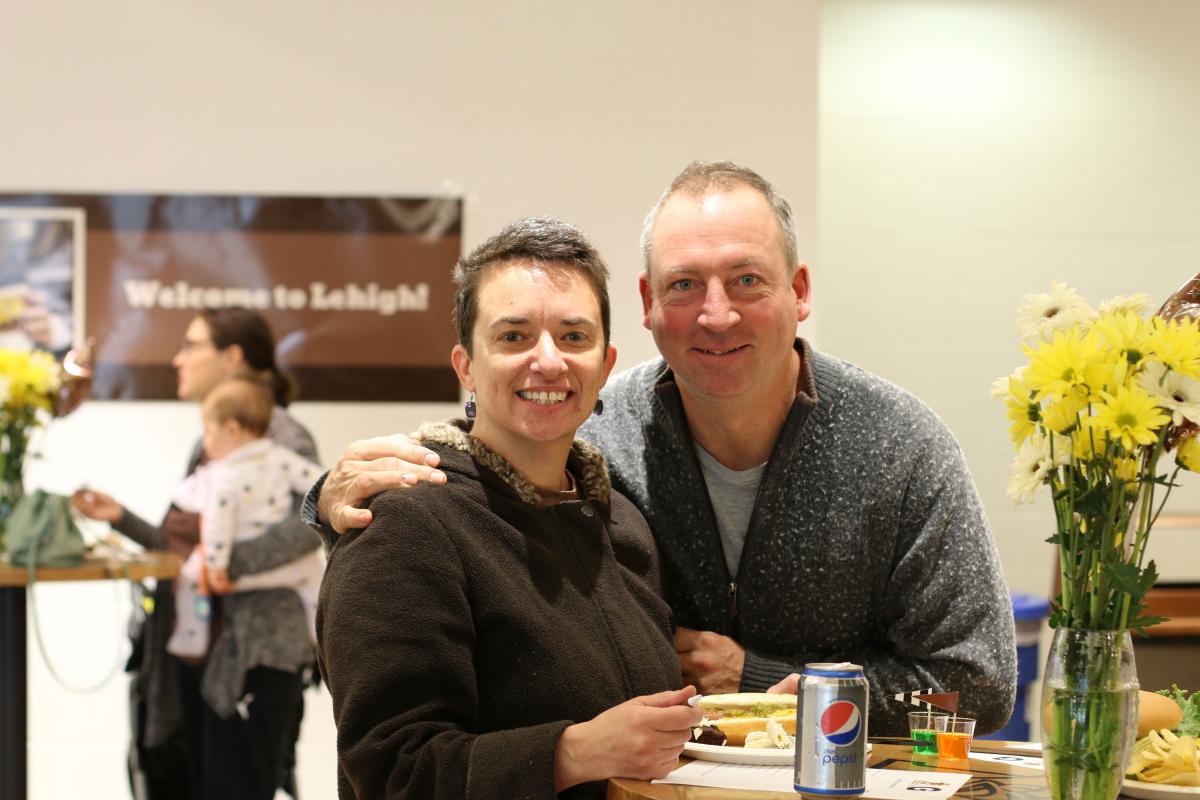 Wendy Breyer (left), Chemistry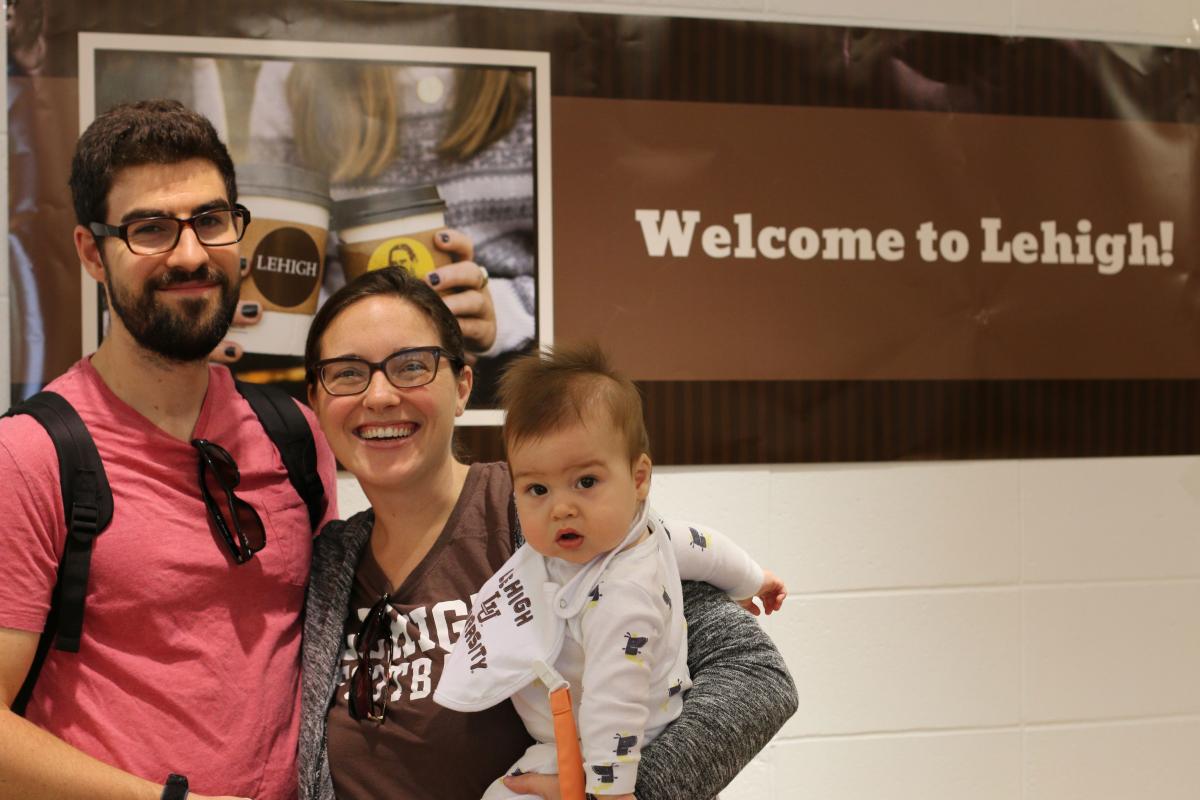 Brooke Porcelli (center), Printing and Mailing Services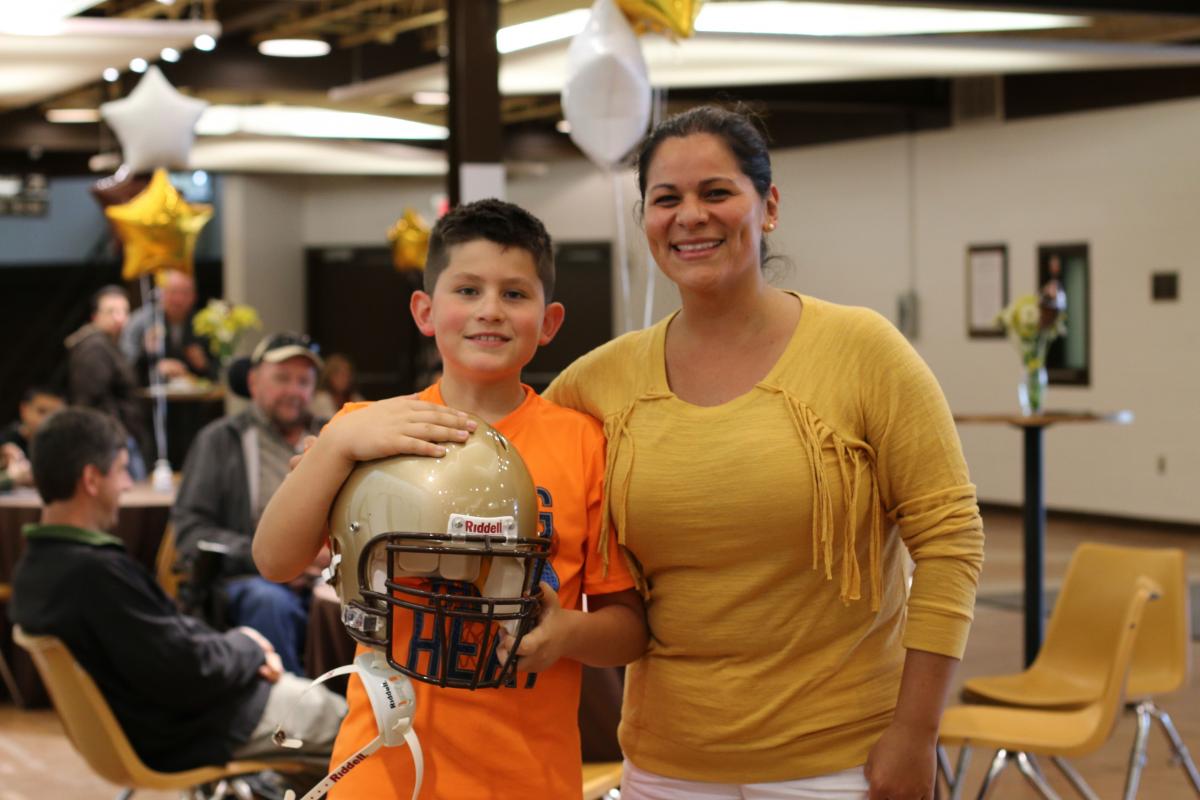 Ana Colucci (right), Military Science (ROTC)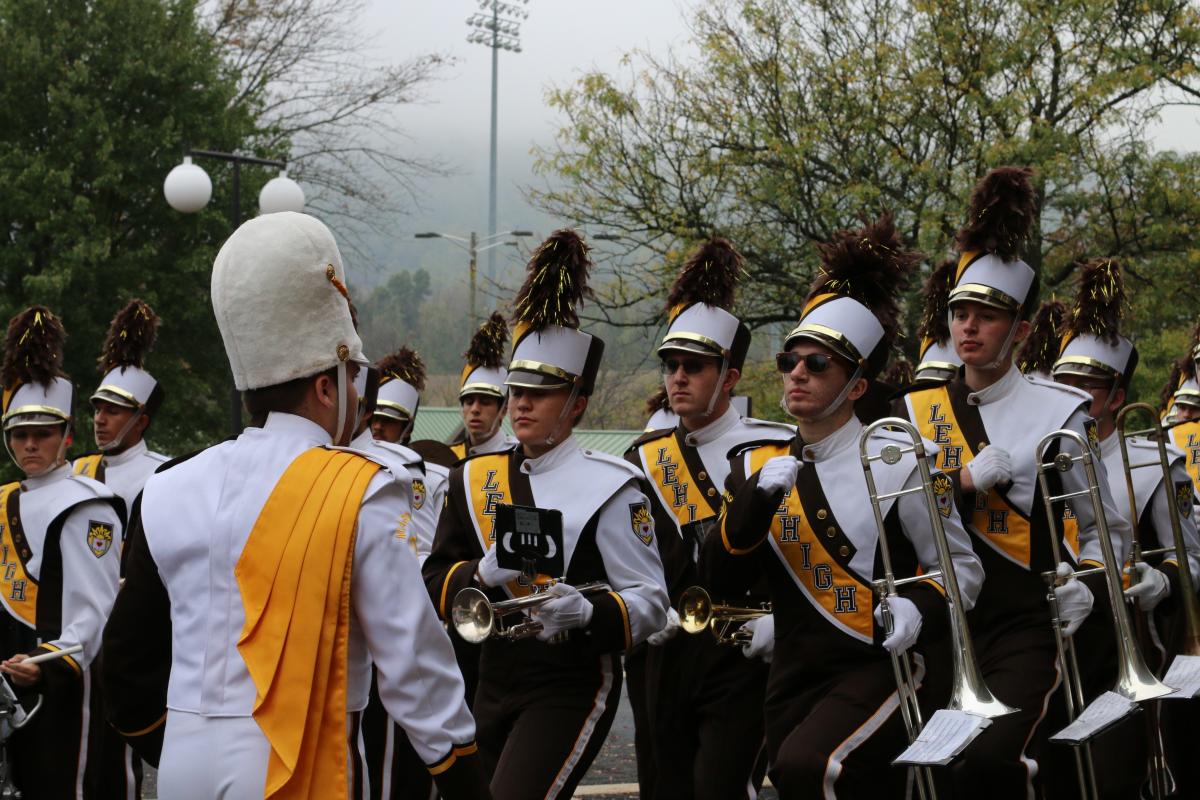 The Marching 97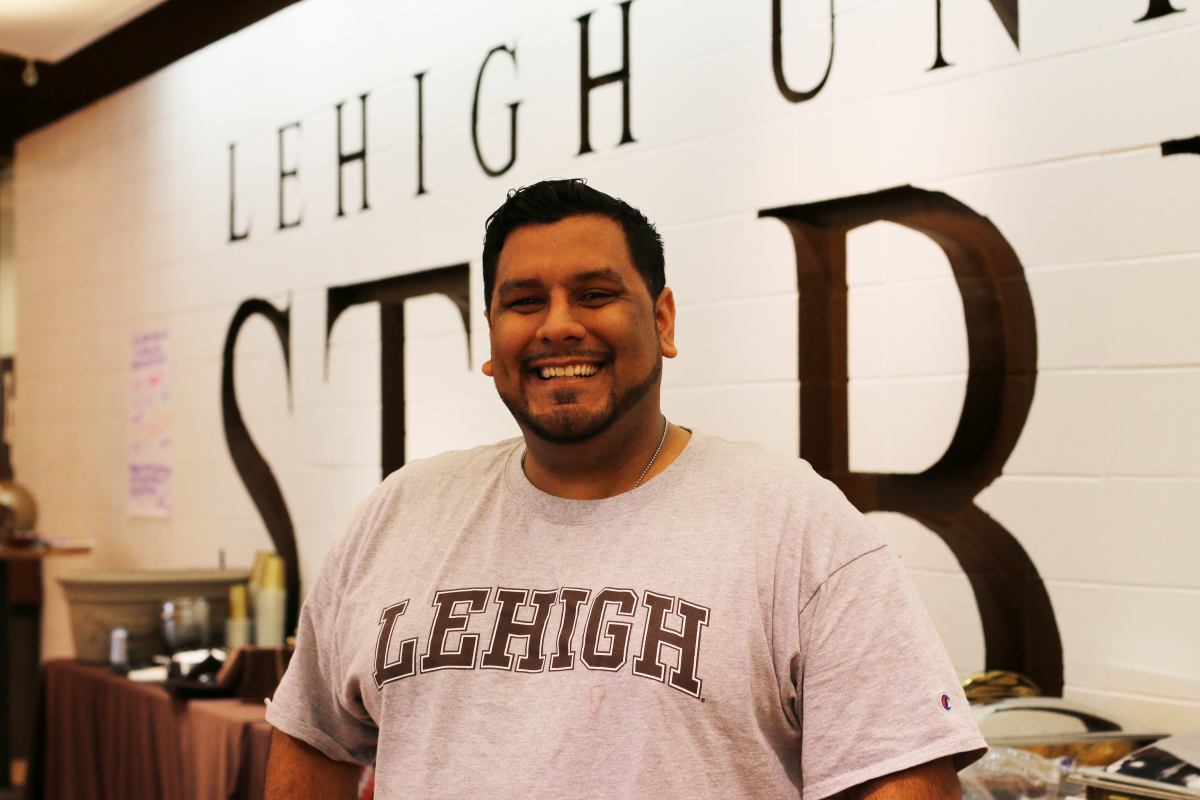 Michael Arias, Financial Aid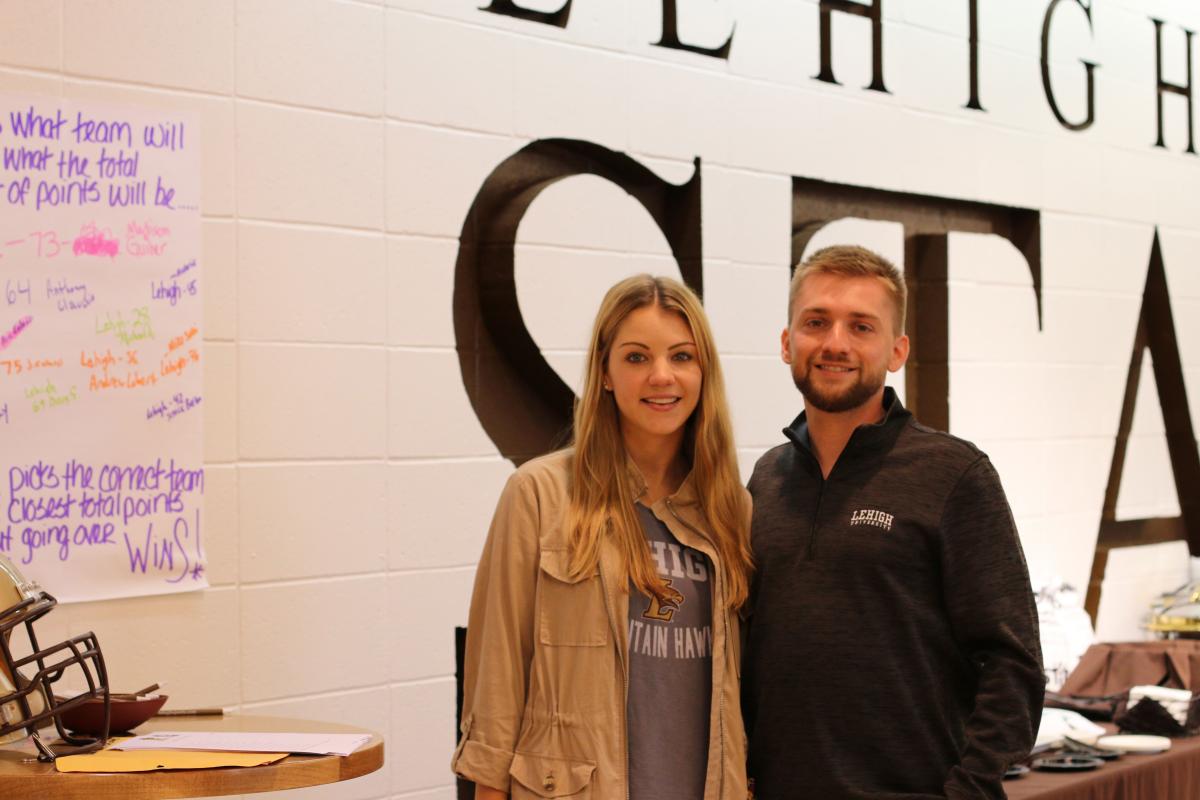 Jessica Berton (left), Computer and Electrical Engineering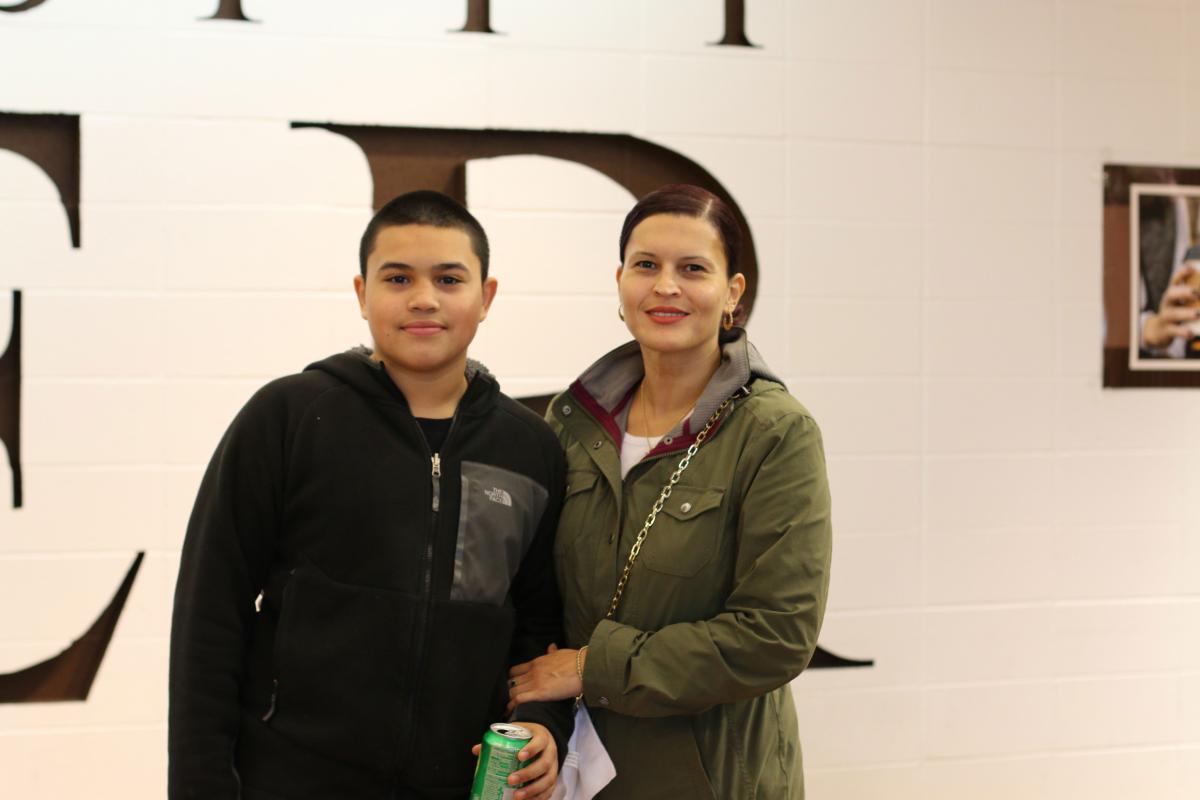 Ana Quiroz (right), Industrial and Systems Engineering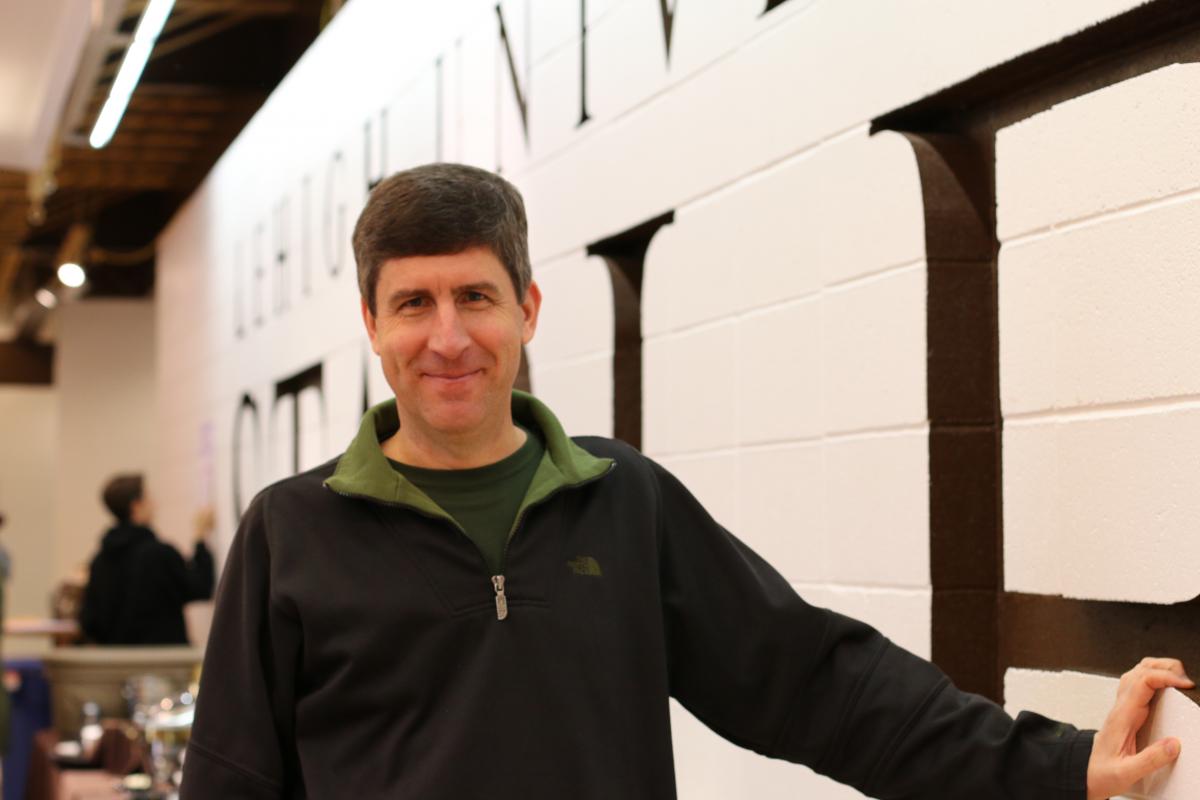 Doug Spengel, Facilities Services