If you find yourself fumbling through your wallet for your prescription benefit card or wishing you had set up convenient home delivery for your medication, have we got great news. The Express Scripts app is here to help.
The Basics
The Express Scripts app is available in both major app stores. Download, open, and connect directly to your account with either your LIN or social security number. You can create a password or use your fingerprint or Touch ID as authentication.
The main screen of the app offers quick access to your medicine lists, recent orders and the home delivery service. If you click into home delivery, you'll see a screen that offers you the option of switching your current prescriptions to this mail order service. Express Scripts will work with your doctor to update your prescription should you choose to do so.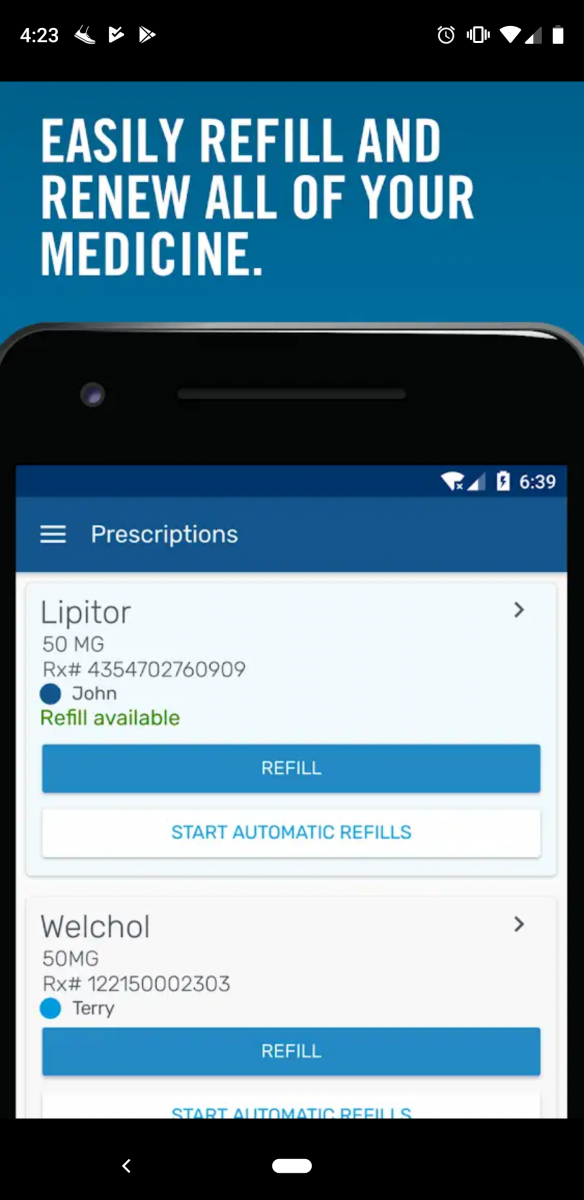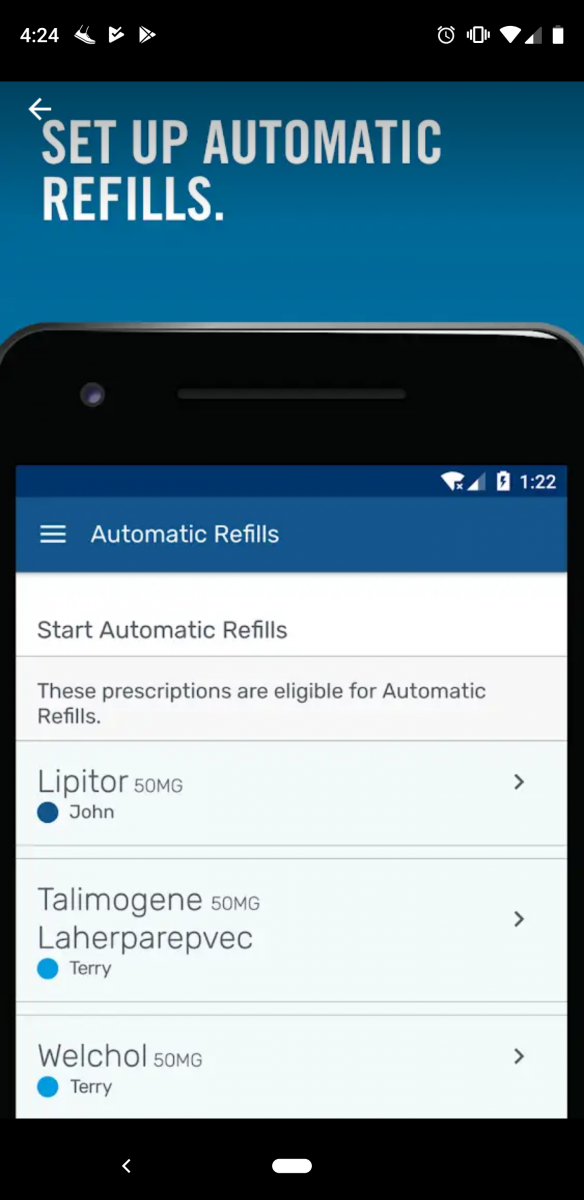 Easy Access to Your Info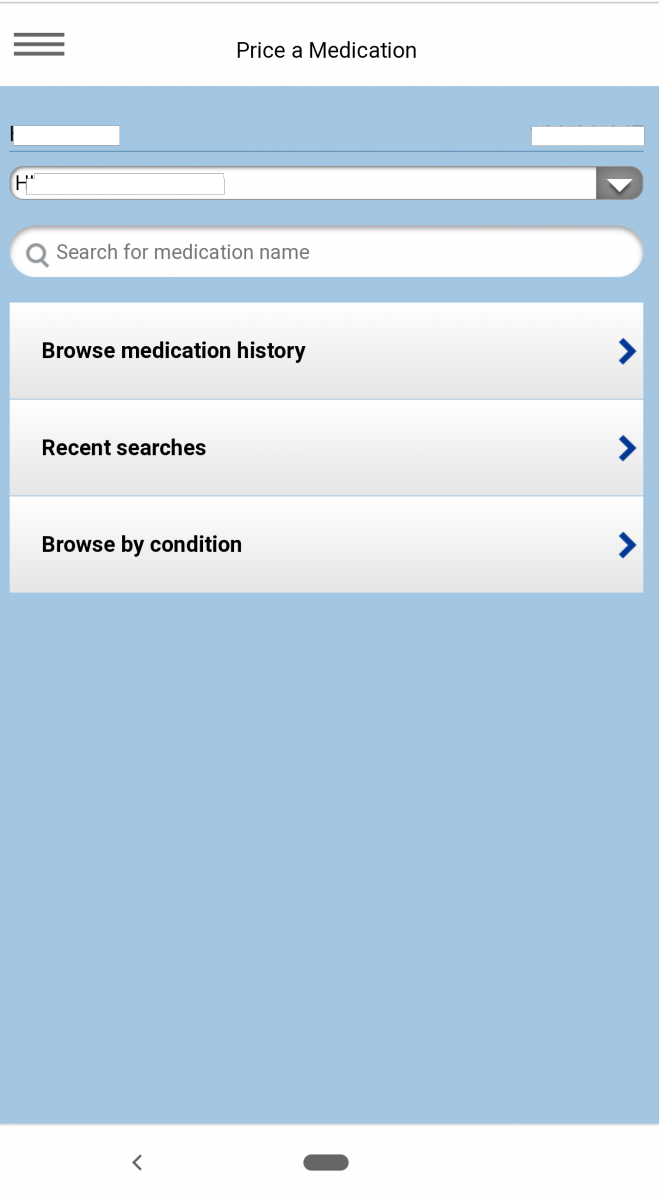 Along with the three main screen buttons, you'll also find a wealth of other functions in the menu. You can price medications, find a pharmacy near you, and look back at your claims history. In addition, you'll find a handy electronic version of your prescription drug card.
The medication pricing tool (below) is especially slick. You can search and find the best price on your current prescription drugs for pharmacies in any area. The tool also allows you to compare those prices to the cost of the home delivery service.
The Verdict
The app has performed well in our TAAFT testing; we didn't have any issues with crashes or bugs. The Express Scripts app is a must for anyone who wants their ID card and all of their medication history at their fingertips. With easy navigation, a pharmacy locator, a price comparison tool and more, The Express Scripts earns our TAAFT recommendation.