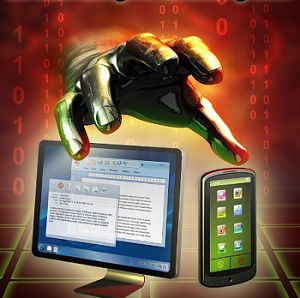 Information security is everyone's responsibility, but you don't have to be a techie to keep your data safe. Both at home and at work, we all play a part in ensuring the privacy and protection of information resources and systems. It starts with educating ourselves on warning signs and the best practices we can follow to avoid identity theft, data theft, and other security breaches.
To help you stay safe online, Library and Technology Services (LTS) offers the Securing the Human video series. These brief clips cover the full range of information security topics, including:
Passwords
Email, phishing, and messaging
Browsing Safely  
Malware
Mobile Device Security
Cloud Services
Encryption
Working Remotely
Data security
FERPA and HIPPA
Human Resources wants to encourage all Lehigh faculty and staff to view and learn from this three section series, so we've added it as a challenge in BE WELL. Each security video ends with a quiz. To receive points, watch the videos and complete the quizzes for all videos in each section. Each section is worth 100 points, so there is a potential to earn 300 points.  Once you've completed the tasks, you should see your points appear in about a week.
Go to the Securing the Human video course on Course Site to get started.