In response to the tragic natural disasters of the past few months, President John Simon announced that Lehigh faculty and staff interested in volunteering for organizations involved in disaster relief efforts may be granted up to 3 consecutive weeks (15 consecutive working days) of paid administrative leave. Guidelines for release time include: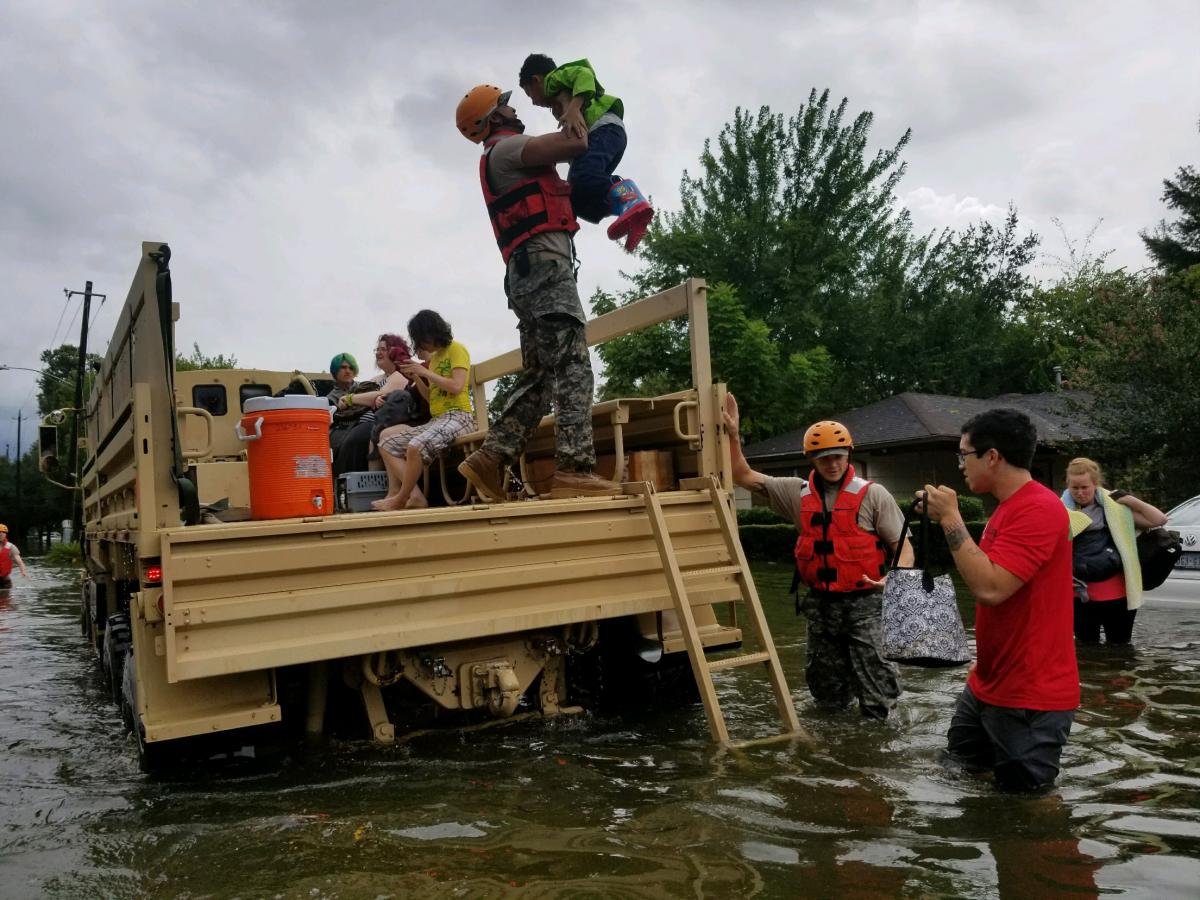 All decisions will be at the discretion of the faculty member's academic department chairperson or the staff employee's supervisor and should consider the operational needs of the unit.
Release time may be granted for faculty and regular full-time and part-time staff.
The department will not receive any replacement funding from the University to pay for any faculty or staff to cover the regular duties of the volunteer. 
Release time may only be granted for official volunteer operations OR aid to close family members, and requiring travel to the areas affected by a natural disaster eligible for federal aid.
Individuals requesting release time should provide management with appropriate documentation supporting the request.
Paid leave will be for regular hours worked, and will not count against paid time off balances. Nor will it count toward vacation accrual.
Requests for any additional time off will be evaluated on a case-by-case basis in accordance with normal University policies.
These guidelines are designed to assist managers; the decision to grant release time is at the sole discretion of the academic department chairperson or the employee's supervisor. The provisions outlined above will apply to time away from work up to and including June 30, 2018. Based on facts and circumstances, these provisions may be modified at a future date. 
Faculty who are interested in this program may contact Bob Flowers in the Office of the Provost. Staff may contact Toni Lee Febbo in the Office of Human Resources (extension 8-3896).