Monday, September 12, 2016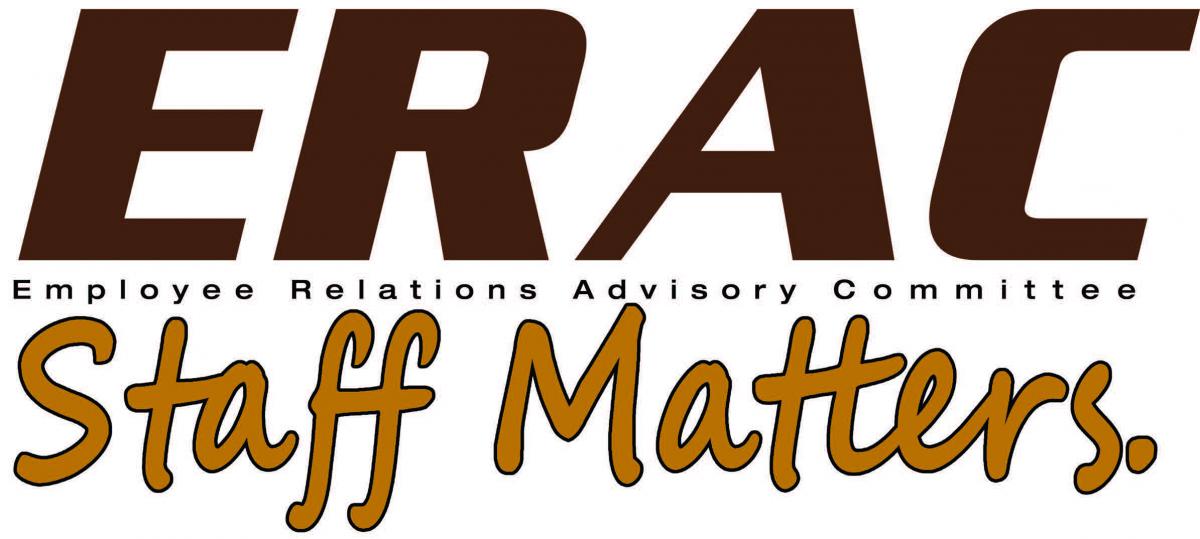 By Angela Scott Ferencin
With immense gratitude and excitement, I am looking forward to serving as the chair of the Employee Relations Advisory Committee (ERAC) this year.  As the academic year picks up pace, ERAC continues to be in the midst of transition.  The leadership team (Elizabeth Miller Coleman of Lehigh University Police Department and Morgan Nelson of the College of Business) and I are poised and ready for a year of progress.
We welcome our new members this fall:
Robin Dougherty
Susan Ellis
Liz Hill
Marlene Vant Hoogt
Ellen Liebenow
Ellen Zimmer Lewis
RoseAnne Martinuzzi
Michael Weaver
Thank you to the outgoing ERAC members who have recently completed their terms.  These members were committed to the University and dedicated to the mission and goals of ERAC.  Thank you to Bob Bruneio, Katie Welsh Radande, Randy Shebby, Travis Spencer, Lynn Takacs, and Dan Zeroka for their tireless efforts.  Special thank you to Bob Bruneio for his service as ERAC Chair.
ERAC members determined that Bob Bruneio, ex-officio chair, will be joined on the executive committee by me as chair, Elizabeth Miller Coleman as vice chair, Morgan Nelson as secretary and Judy Zavalydriga as a Representative of Human Resources.
I thank the Lehigh University community - particularly senior leadership - for its demonstrated support of ERAC.  As well, I thank my fellow ERAC members who share my interest in collaboration, community, and communication.
Please feel free to take a look at our website:  http://erac.lehigh.edu/
Staff Matters at Lehigh.