Tuesday, February 11, 2020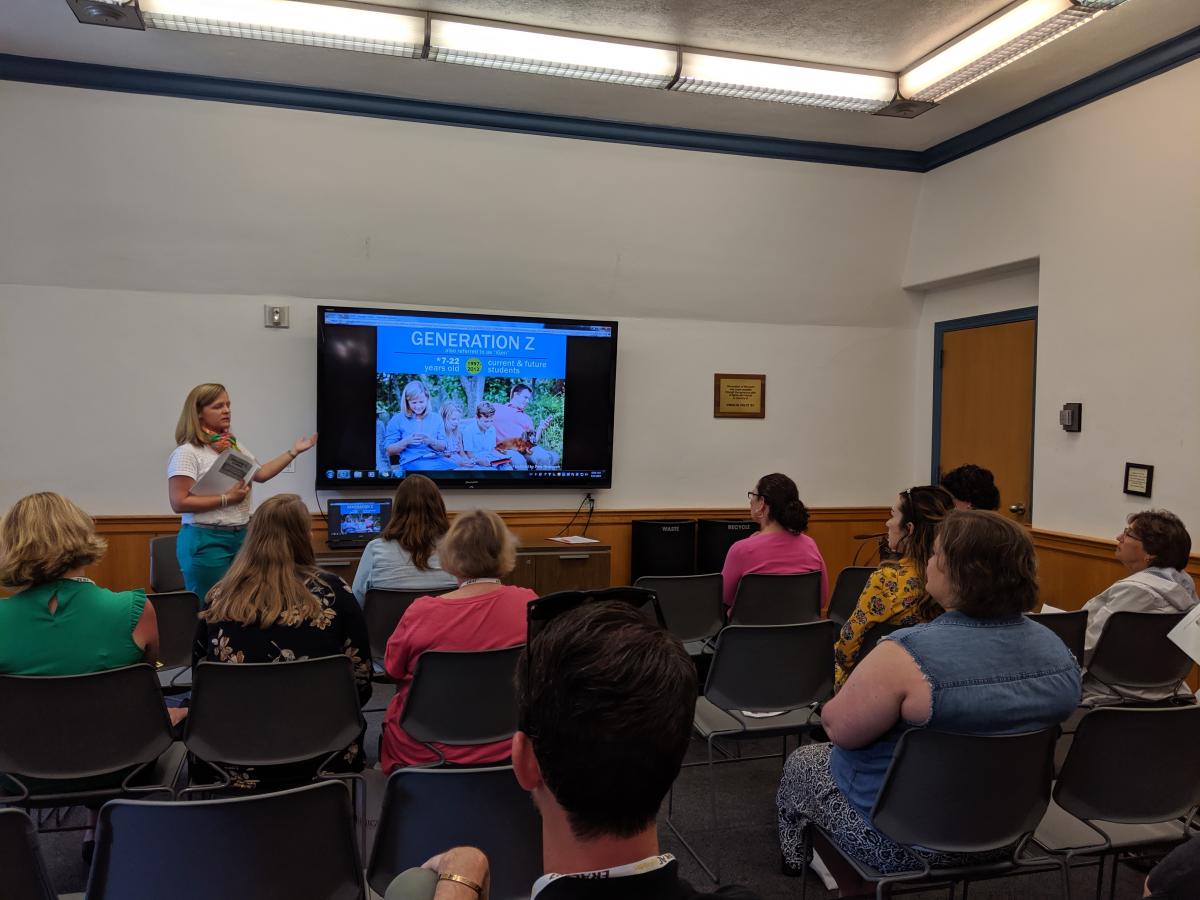 ERAC is pleased to announce the 3rd annual Staff Development Day on Tuesday, May 19th, 2020.
Staff Development Day is a conference-style series of dedicated workshops for staff. Workshop sessions give Lehigh employees opportunities to invest in their personal and professional growth and well-being. Resource tables hosted by campus organizations are also available throughout the day. This year's event will be held in the University Center.
Call for Presentations and Resource Tables
ERAC is now accepting proposals for presentations and resource tables. Examples of previous presentations and resource tables can be found on ERAC's website. With over 200 participants, presenting a session and/or hosting a resource table at Staff Development Day has the potential to reach a large audience.
If your office, department, group, etc. would like to present a session or host a resource table, please complete this form by Friday, February 28th.
If you have questions or concerns, please contact ERAC@lehigh.edu.