Tuesday, September 15, 2020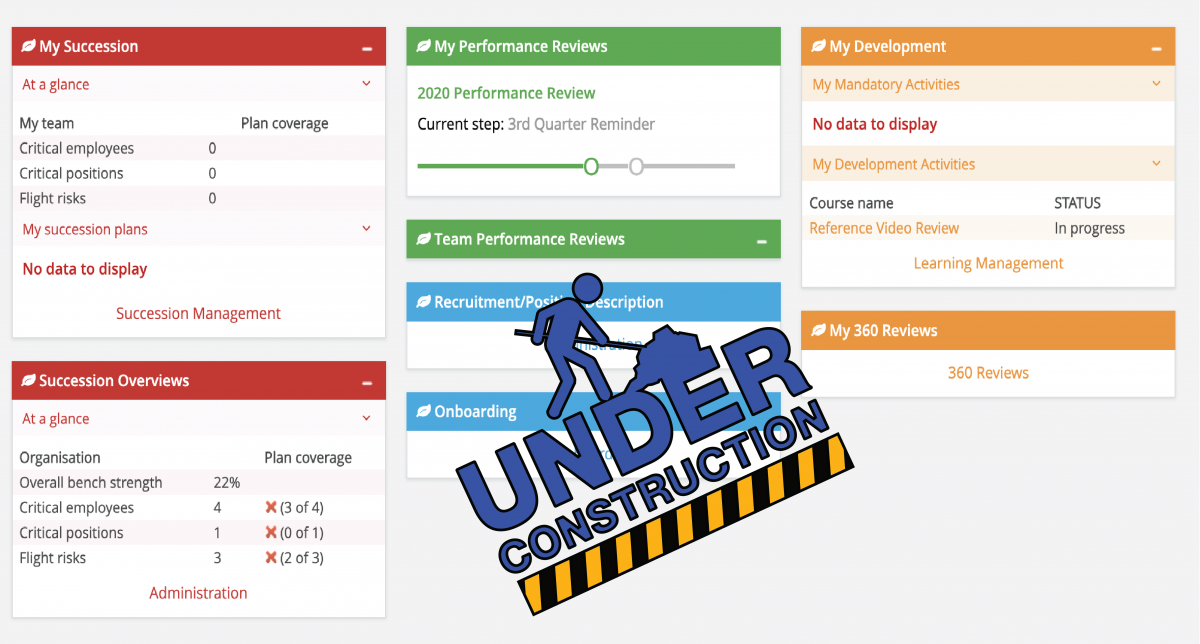 This fall, new tools will be added to Lehigh's talent management system, powered by PageUp. Joining the learning and performance management tools will be a new applicant tracking and onboarding system as well as a new position description (PD) tool. 
The current applicant tracking system and PD tool will be retired when the new tools are ready to launch. There may be a brief period where job listings will not be posted. Hiring managers whose job listings have been approved for posting will be notified if this occurs.
These new tools will complete the comprehensive PageUp talent management system that supports the needs of employees through the entire lifecycle of their Lehigh career. Hiring managers and employment coordinators will find the applicant tracking and onboarding system convenient as they can initiate the employment process, use texting to communicate with candidates and take advantage of online appointment setting. Supervisors will also be able to initiate position re-evaluations as well as the New Position approval process within the new online Position Description (PD) tool. Applicants will enjoy an improved user experience. And new hires and their supervisors will appreciate onboarding workflows that are suited to their role.
We'll be providing more details, including instructions for using these new tools, when they launch.