Thursday, February 21, 2019
The new Lehigh University International Services and Insurance Program extends international medical and travel insurance to faculty and staff traveling abroad on official university business.  The Office of International Affairs will hold three information sessions about the new plan on Thursday, February 28, in Lamberton Hall. Sessions will take place at 10:00 am, 12:00 pm and 4:15 pm.
This program is administered by International SOS (ISOS), which has been providing the Lehigh community with medical, security and travel services since 2009. The new benefits include:
Coverage of sickness and accident medical expenses up to $10,000,
Emergency dental coverage
Medical evacuation, and more.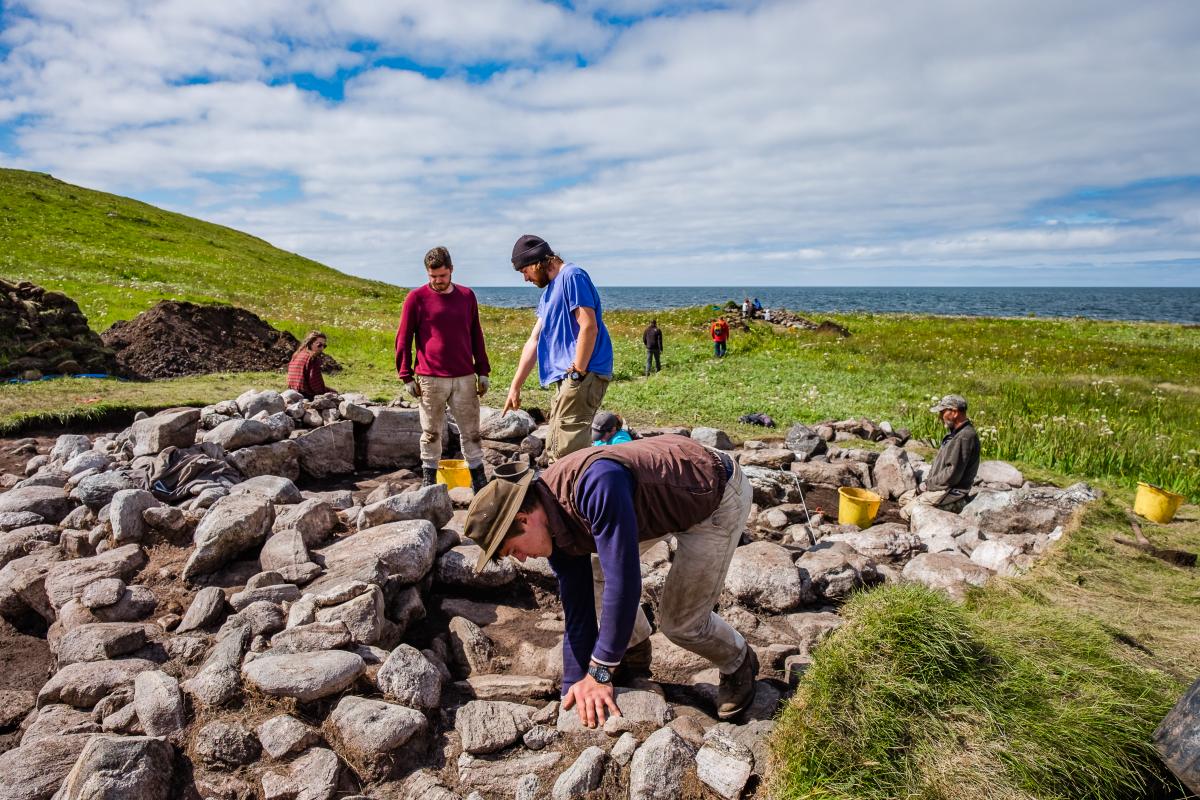 ISOS can help you find doctors who speak English, coordinate your care, and arrange payment so that you avoid out of pocket costs. You can learn more about the program and review the full summary of benefits in the Lehigh ISOS portal at go.lehigh.edu/isos.  The Lehigh University Student International Services and Insurance Program remains unchanged.
All faculty and staff traveling on Lehigh related business are automatically covered by this policy effective immediately.  If you are planning an international trip, please visit the ISOS portal before you leave to register your travel plans. Although registration is not required, this will help facilitate communications and access to the appropriate assistance and insurance coverage in the event of an emergency.  In the ISOS portal, you can also sign up for medical or security alerts, create your emergency record to make it easy to access your health information anywhere, and print an ISOS membership card with contact information.  Personal travel before or after the official activity is not covered. Individuals may purchase an individual personal plan and more details are available on the Lehigh ISOS portal at go.lehigh.edu/isos.