In her role as director of the Office for Gender Violence Education and Support, Brooke DeSipio, PhD, works to change the campus climate around difficult issues. But as a member of the Lehigh community, Brooke sees the bigger picture of the many ways in which employees can help build a more inclusive university.
Brooke is part of a team that has developed the new Cornerstones of Community professional development track that brings together programs that have been offered in the past by Lehigh HR, Office of General Counsel, Council for Equitable Community and others into a single comprehensive curriculum.
"I believe everyone wants to wake up in the morning and feel good as they head to work. And that is the goal of the programming for me," Brooke said. "I want campus to feel like a place where my family and I have a community. Cornerstones of Community is about building a Lehigh that people want to be part of. It's about building a place where people of all identities feel that this is a home for them."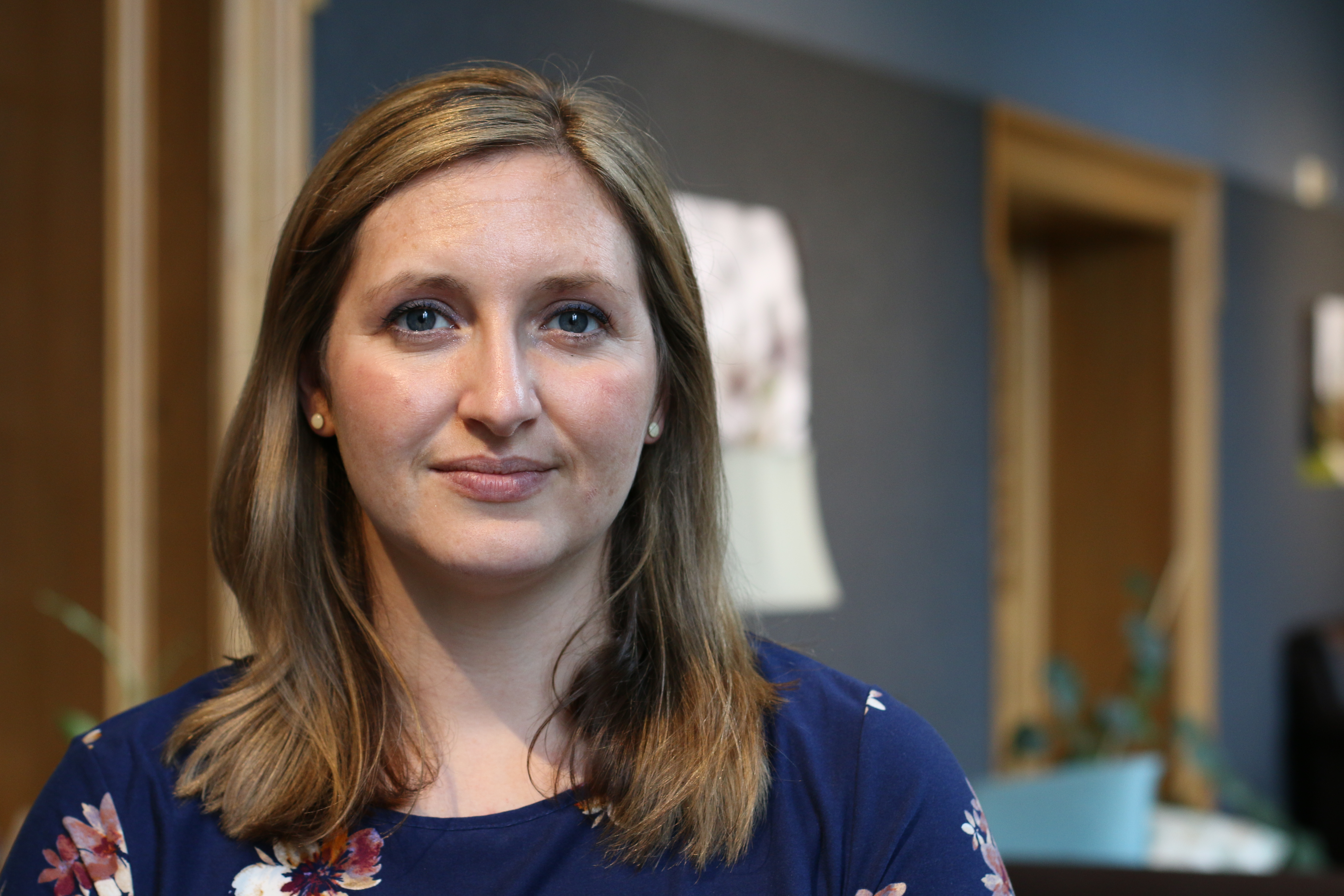 Cornerstones of Community, which will have some required elements for staff and supervisors, builds on past and current efforts from various parts of the university. Among the programs included in the track are the online Not Anymore harassment prevention course, Inclusion Insights, the Cornell Interactive Theater Ensemble (CITE), VISIONS, and the University of New Hampshire's Power Play: Bystander Intervention training.
"VISIONS creates a common language and framework for folks to have conversations around issues of diversity, inclusion and equity with each other, while Inclusion Insights and CITE help people see what impact they have on others," Brooke noted. "The Power Play bystander intervention program helps you learn how you can help the community. So each program has a different part in helping people translate this work and information into their everyday experience and interactions at Lehigh."
Brooke has observed in her work that people won't speak up for themselves or for others if they don't have the confidence gained from training. "You can't intervene if you can't recognize harm in the first place, but then you need the skills and efficacy to take that next step. So we wanted to make sure the skills build on each other in a way that feels useful and meaningful to people."
Bob Bruneio directs Transportation Services, a department of about 40 employees including bus drivers, mechanics, and office staff. For him, participating in diversity and inclusion training is part of leading by example. "I consider myself a resource, not just a boss. I don't have all the answers, so I take these trainings first and foremost to allow opportunities for everyone," he said. "I try to learn something and pass that on to my team."
The increasingly global nature of Lehigh's community of students, faculty and staff adds to the need for more opportunities to learn about each other. "These trainings help me lead a diverse workforce and also help our drivers work well with our populations on campus," Bob noted. "Certainly with our international students, it helps a lot. We relate what we learn to everyday circumstances."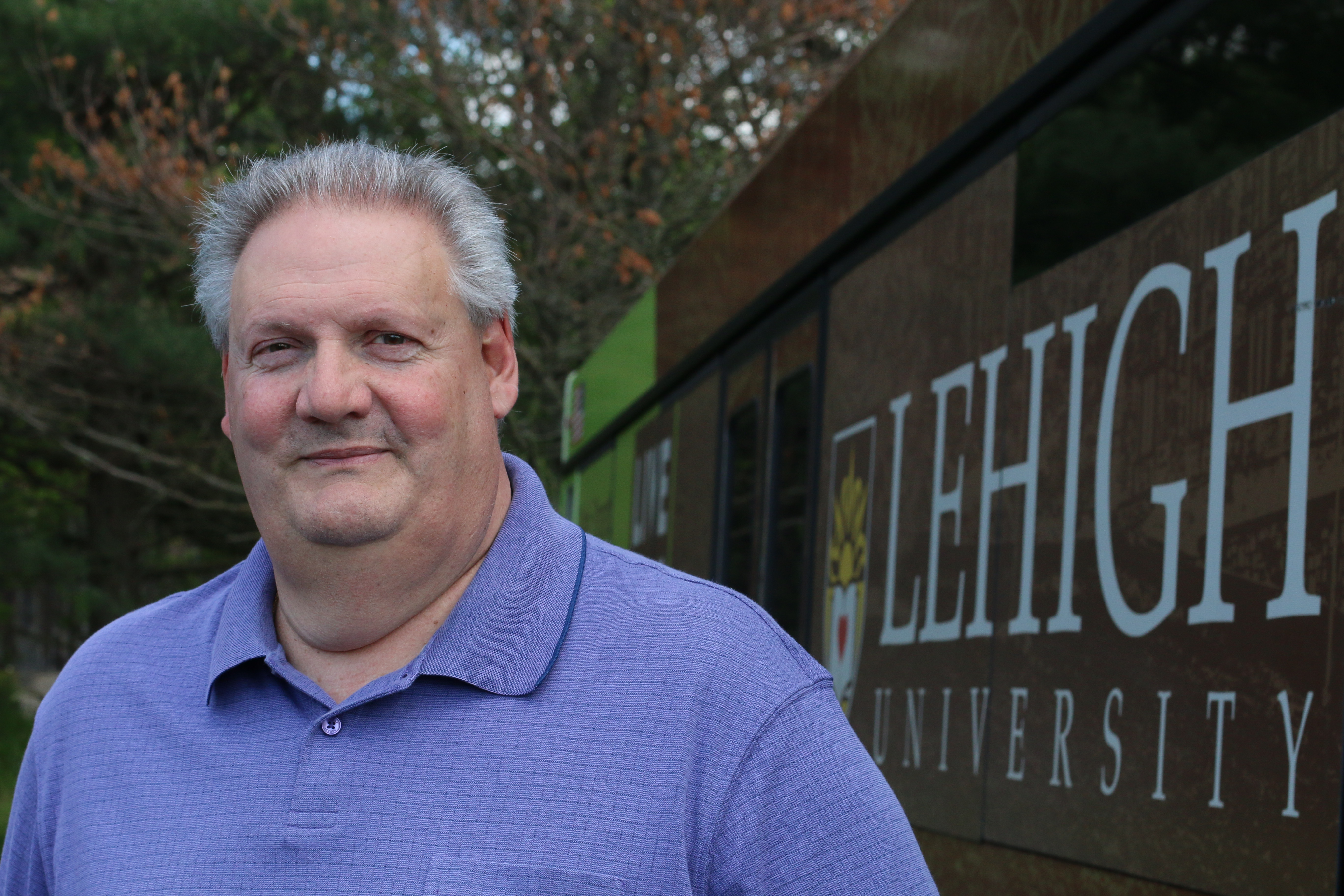 As Director of Global Partnerships, Stacy Burger is immersed in Lehigh's international activities. Still she says programs like CITE and VISIONS have given her perspective she would otherwise not have had. "Everyone comes in with their own personal stories and then the stories interact with one another in that setting," she reflected. "In order to work together we need to understand one another, not just tolerate each other."
Programs included in the curriculum are designed to push participants a bit past their comfort zone. Building community among and across different cultures and perspectives requires everyone to move beyond their routines. Stacy thinks that's a good thing.
"It's okay to stretch a little. Hopefully most people are stretching themselves and stepping outside their comfort zones in their personal lives," Stacy said. "Here's a safe place to do it in your professional life, and why not?"
As Cornerstones of Community evolves, new learning opportunities will be added to the curriculum. Plans for employees to be credited with completion of programs offered by the Pride Center, Center for Gender Equity, and the Office of Multicultural Affairs are also in the works. "This is a learning that is never done, no matter where you are," Brooke noted.
Staff will benefit from engaging in these programs even if they are hesitant or feel they don't need the training. "For me as an educator, it's about planting the seeds," Brooke explained. "You may be sitting in a program about unconscious bias and thinking 'I don't see these things, I think this is a great place,' but because you've been made aware of it, it will be harder to not see it when it happens."
She added that as everyone is trained and taught the skills to have conversations across their differences, people will feel more comfortable being honest and holding one another accountable through the shared language of the training. "We'll be creating a whole community where people are more empowered to be talking about this. Those personal connections are where change occurs."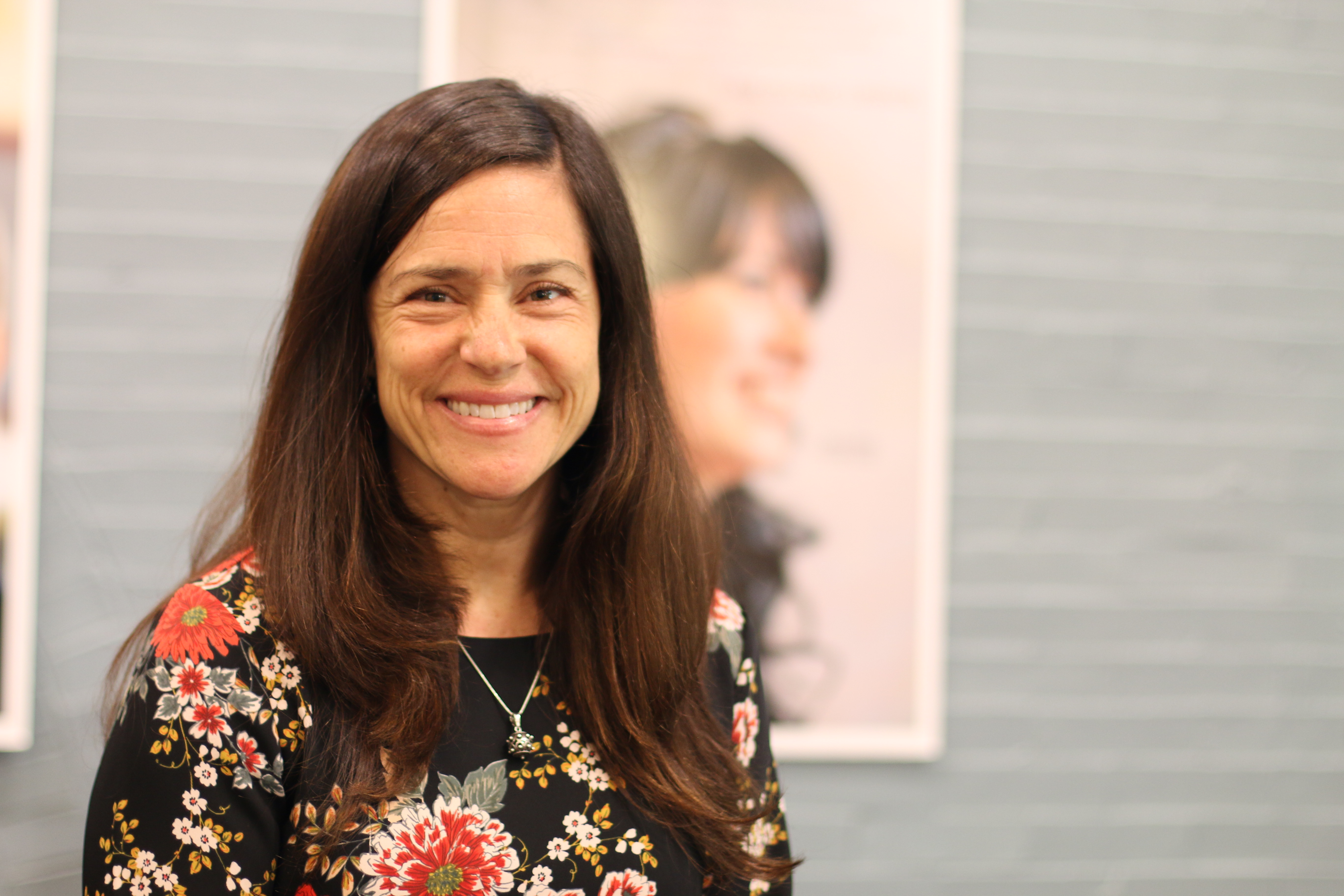 Cornerstones of Community Curriculum
Staff and faculty online harassment and discrimination training

 

Requirement for all staff, including managers   

This course will show you how to use creativity and innovation (one of Lehigh's Success Factors) to contribute to our Equitable Community by seeking different perspectives, new ideas, knowledge and experiences.

 

Requirement for all staff, including managers  

This theatrical program provides an opportunity for audiences to hear, explore and experience each other in a manner that illuminates their similarities rather than their differences.

 

Requirement for Managers  

Visions trainings are about enhancing Lehigh's capacity to create an equitable campus community by introducing staff, faculty, students to the Visions framework and common language (guidelines for effective dialogue, target/non-target, modern "isms" and internalized oppression, etc.).

 

Requirement for Managers    

This facilitated, interactive workshop allows participants to identify incidents of bias and then build the ability to address these issues in a positive and constructive way.

Advanced Learnings Currently Under Development