Tuesday, January 12, 2016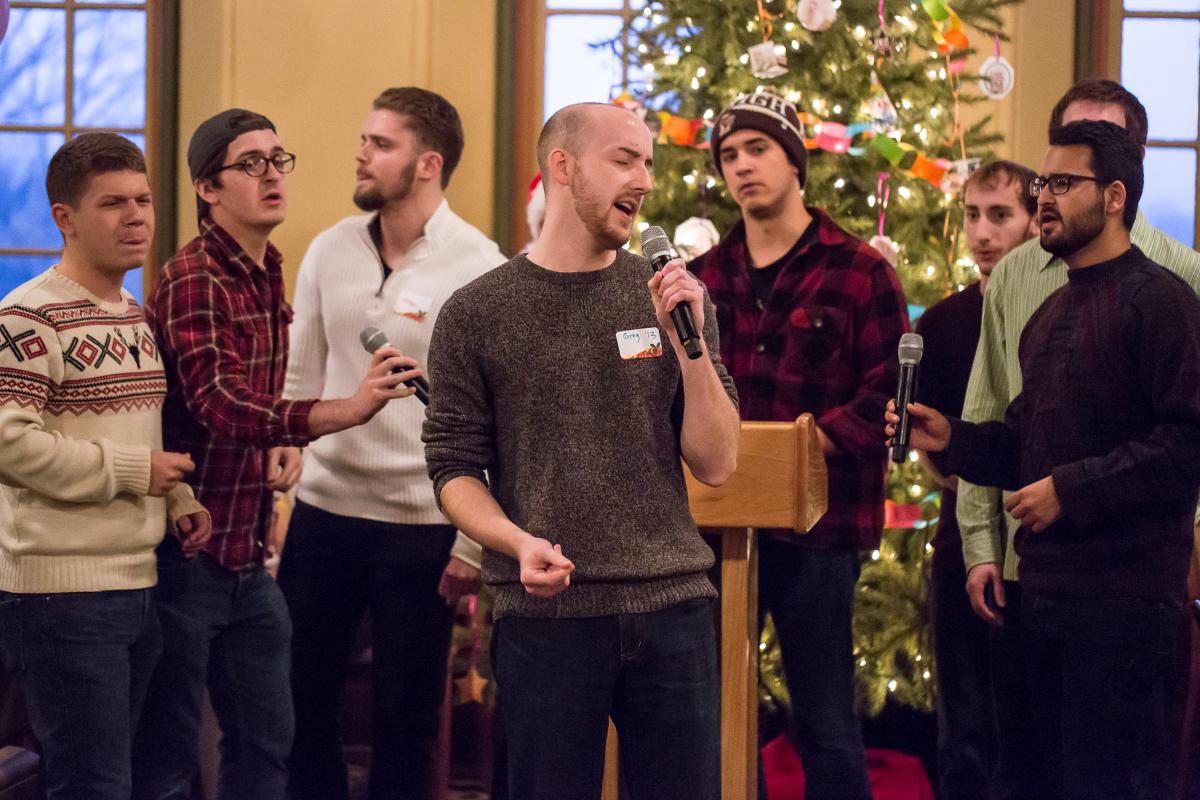 A capella singing rang through the Asa Packer Dining Room in December as Lehigh staff, faculty, and retirees celebrated not only the holiday season, but also the rich 150 year history of the university.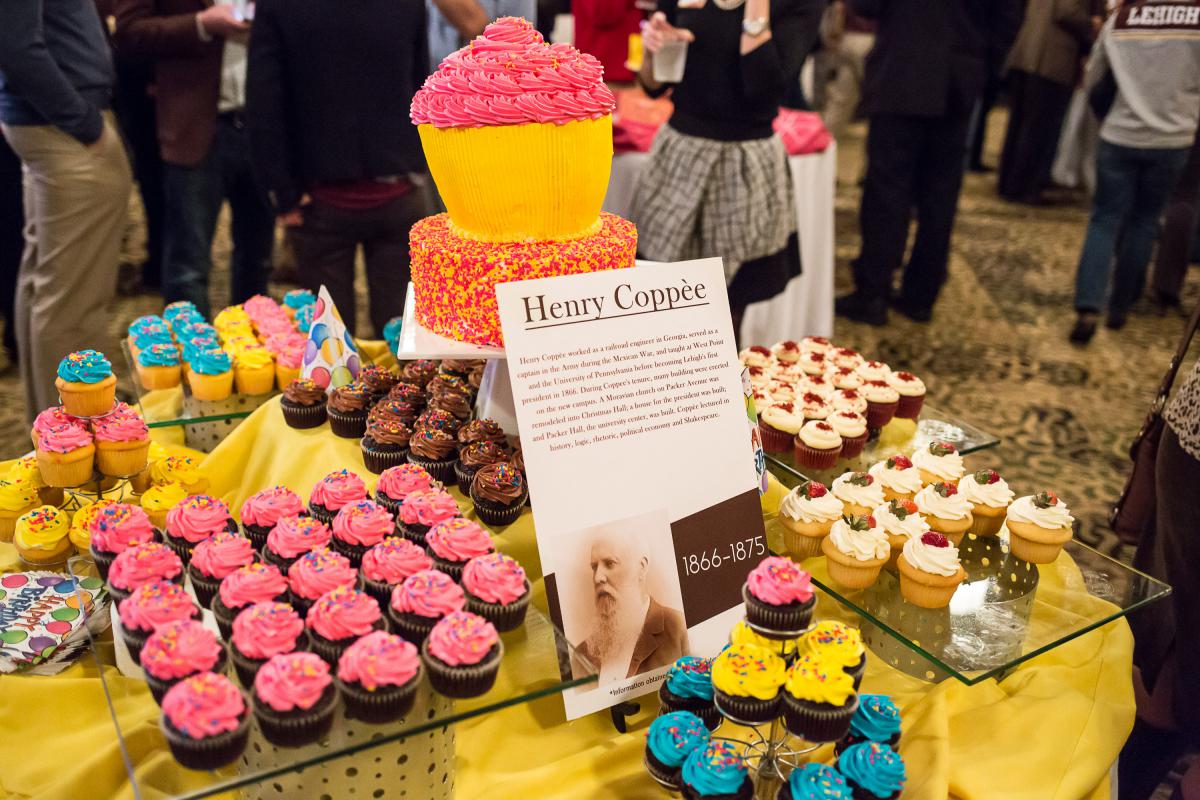 The crowd of more than 600 learned a bit about Lehigh's presidents as they enjoyed an array of delicious food and treats. Our current president, John Simon, welcomed attendees and later shared his experience on his Instagram account.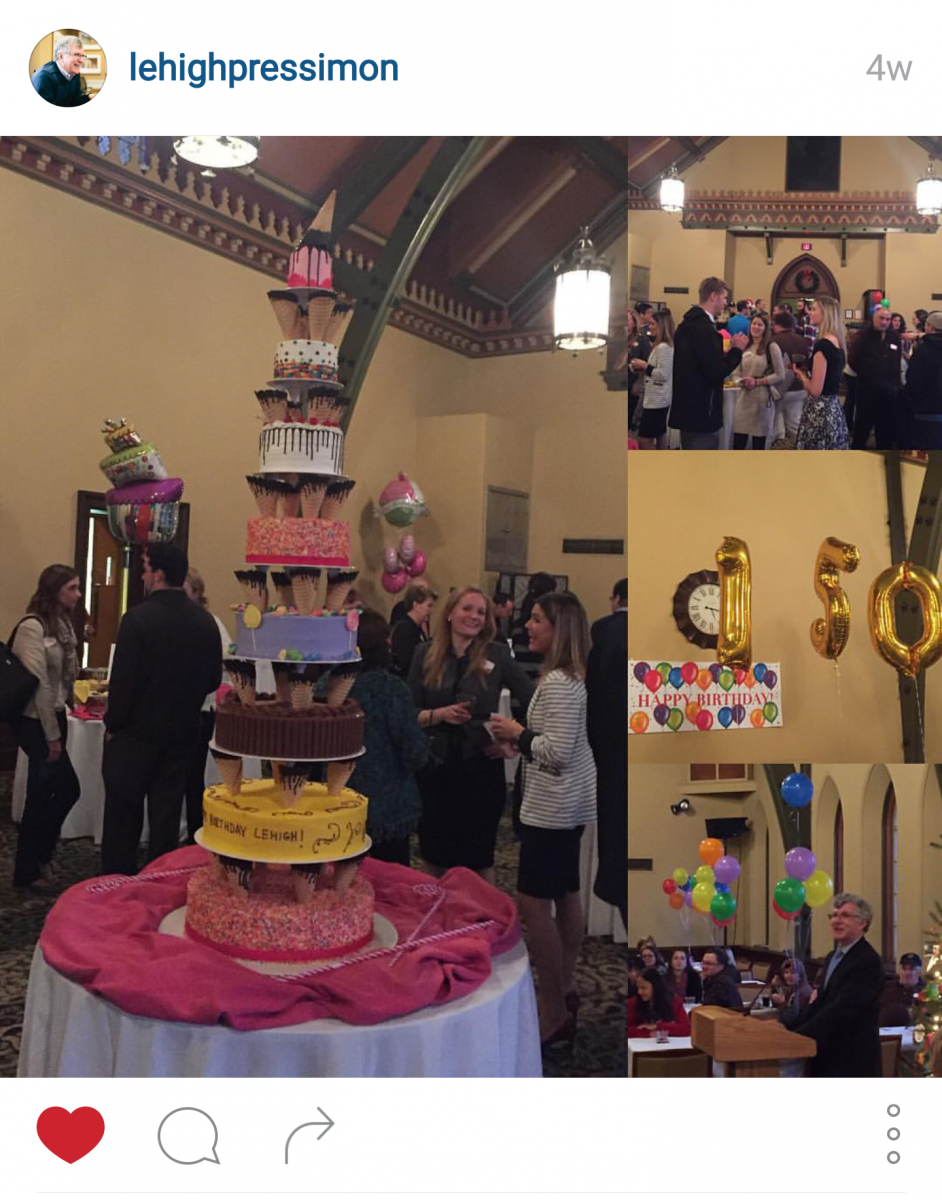 This year's charitable giving recipient was the Bethlehem Area Public Library, which is working to bring STEAM (science, technology, engineering, arts and math) activity packets to the South Side Branch. The total fundraising result, more than $1,000, is the highest amount ever raised at a Lehigh staff and faculty holiday party.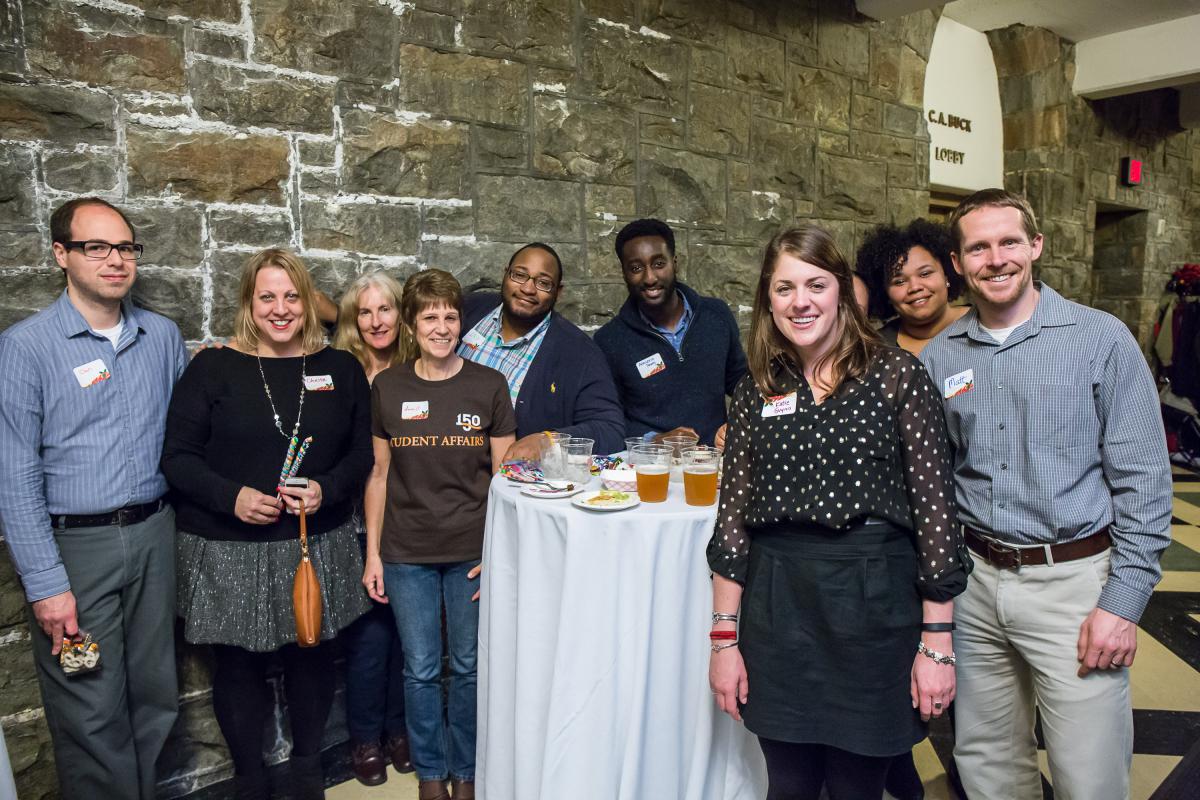 As has been our tradition for the past several years, we've created a photo gallery of all of the photos from this festive event. Follow this link to see John Kish's terrific pictures.