Lehigh University has been awarded a Top Workplaces 2019 honor by The Morning Call. The award was presented at the annual Top Workplaces celebration at Steelstacks on Wednesday, March 6.
The Top Workplaces list is based solely on employee feedback gathered through a third-party survey administered by research partner Energage, LLC, a provider of technology-based employee engagement tools. The anonymous survey measures several aspects of workplace culture, including alignment, execution, and connection.
This is the second time Lehigh participated in the Top Workplace survey, and the second time it has received recognition in the large employer category. More university employees participated in the survey in 2018 (65%) than did in 2016 (64%). This response rate is also significantly higher than the national average.
The detailed results of the survey, conducted in October 2018, are currently being shared with campus leaders, beginning a process of dialogue and strategy. The individual college and stem reports highlight specific areas of strength as well as opportunities for improvement. 
President John Simon thanked all of the university's employees for making this honor possible. "Nobody runs a university on their own," Simon noted. "It requires dedicated colleagues who are committed to building a positive work environment."
The university's overall Organizational Health score also ticked up slightly in this year's survey.  Lehigh Associate Vice President for Human Resources Chris Halladay says this is an encouraging signal.
"Being recognized as a Top Workplace for a second time tells us we are doing something right at Lehigh," said Halladay. "At the same time, one of the reasons we participate is to receive high quality objective feedback from our employees. The information gleaned from this survey will continue to be a rich source of input as we move forward during an ambitious period of growth for the university."
In addition to Lehigh earning Top Workplaces honors in 2017 and 2019, Forbes named Lehigh University as the best midsize employer in Pennsylvania and the top midsize education employer nationally in 2018. The University employs approximately 1,800 faculty and staff.
"Top Workplaces is more than just recognition," said Doug Claffey, CEO of Energage. "Our research shows organizations that earn the award attract better talent, experience lower turnover, and are better equipped to deliver bottom-line results. Their leaders prioritize and carefully craft a healthy workplace culture that supports employee engagement."
"Becoming a Top Workplace isn't something organizations can buy," Claffey said. "It's an achievement that organizations have worked for and a distinction that gives them a competitive advantage. It's a big deal."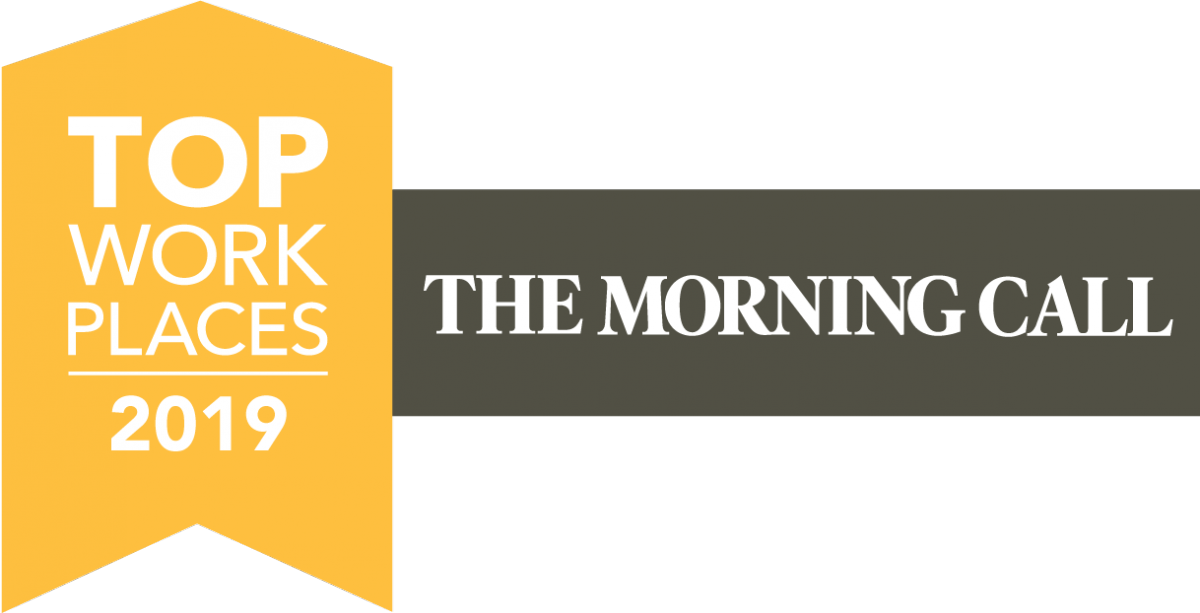 We're hiring! Go to https://lehigh.hiretouch.com/ to learn more.