1) Second Quarter Performance Discussions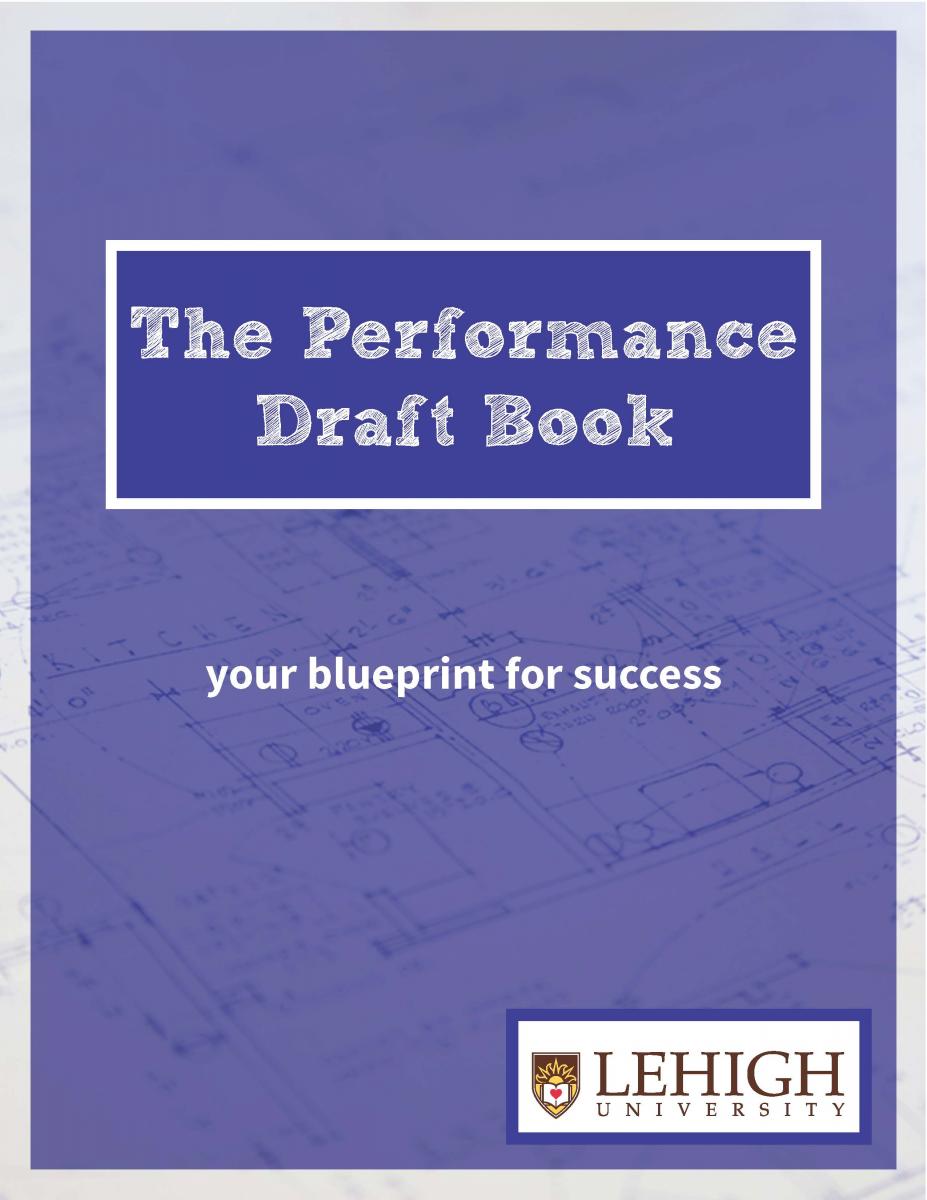 The end of June brings with it the end of the second quarter of the calendar year. This is the moment for the next quarterly performance discussion between supervisors and employees. Using your Performance Draft Book, take some time to review progress toward your goals and follow up on anything that was discussed in the first quarter.
With the new fiscal year beginning July 1, this is also a good time to discuss your professional development goals. This might include attending a conference or taking part in external training programs through Northampton Community College's Center for Business and Industry (CBI). Remember that costs for attending non-credit professional development programs like CBI can often be defrayed through Human Resources' BEST Program.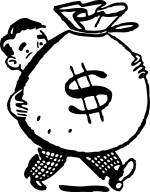 2) Important Fiscal Year End Deadlines From the Controller's Office
 
Fiscal Year-End 2016-17 closes on June 30. The FY Close Calendar, available in pdf format or as a Google calendar, includes important deadlines for June and July 2017. Find the calendar on the Controller's Office website by checking the NEW Items section.
Items must be received in the offices by the dates listed on the calendar.
3) Use The Lehigh Benefits Service Center!
 
Did You Know: Our new benefits system includes more robust benefits services that are available even when HR is closed. Take advantage of access to trained benefits information specialists by calling 844-342-4002. They're available Monday through Friday from 8:00 a.m. to 8:00 p.m., eastern time. If email is more your style, we've got your covered, too. Just send your benefits question to LehighBenefits@benefitfocus.com.