Monday, December 14, 2015
Flexible Spending Accounts Spending Deadline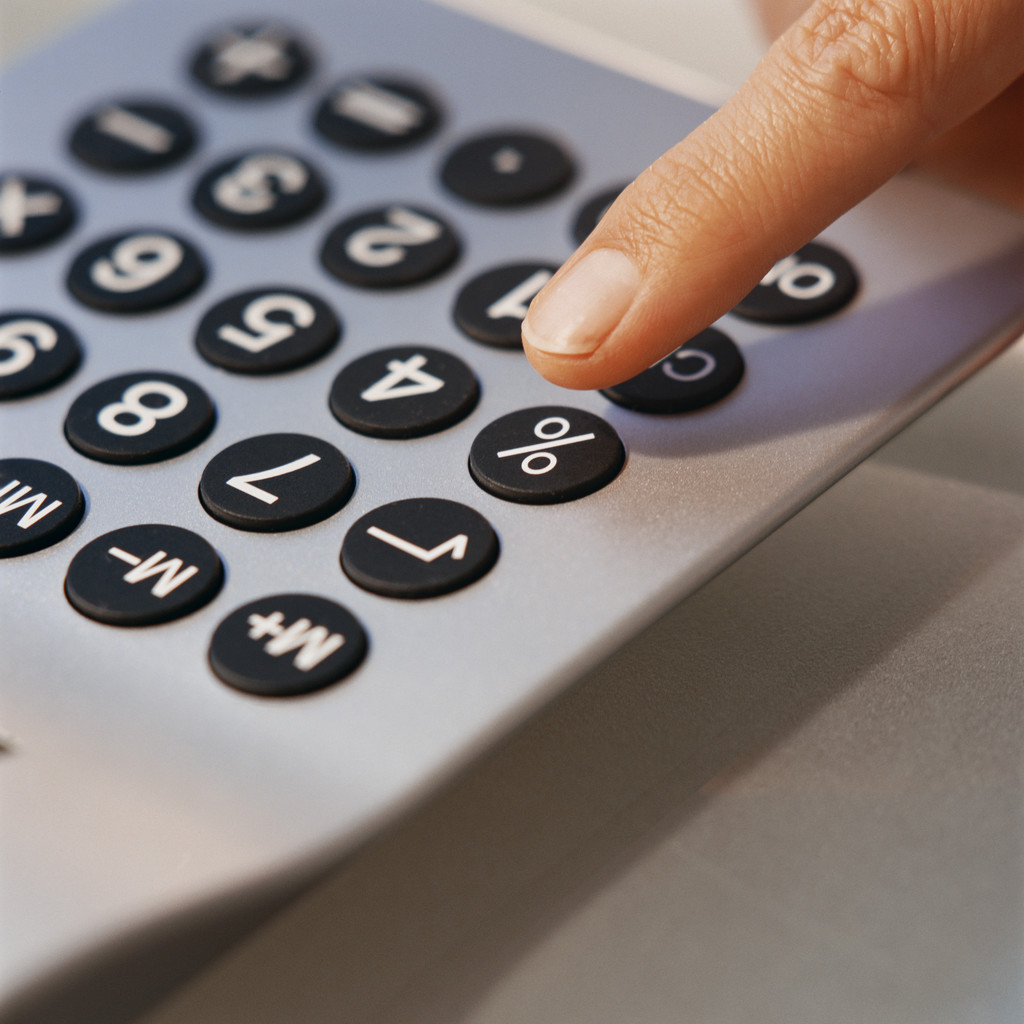 If you have a Dependent Care Flexible Spending Account (FSA), you must spend all of the funds in the account by December 31, 2015. Any funds remaining in your account after that will be forfeited.
While Health Care FSAs now have a $500 carry over provision, any money left above that amount will be forfeited if it isn't spent by December 31. 
You have until March 31, 2016, to submit 2015 expenditures for reimbursement. But remember, you have to actually spend the money before midnight on December 31, 2015.
Find Your Healthy Place at the Capital Blue Store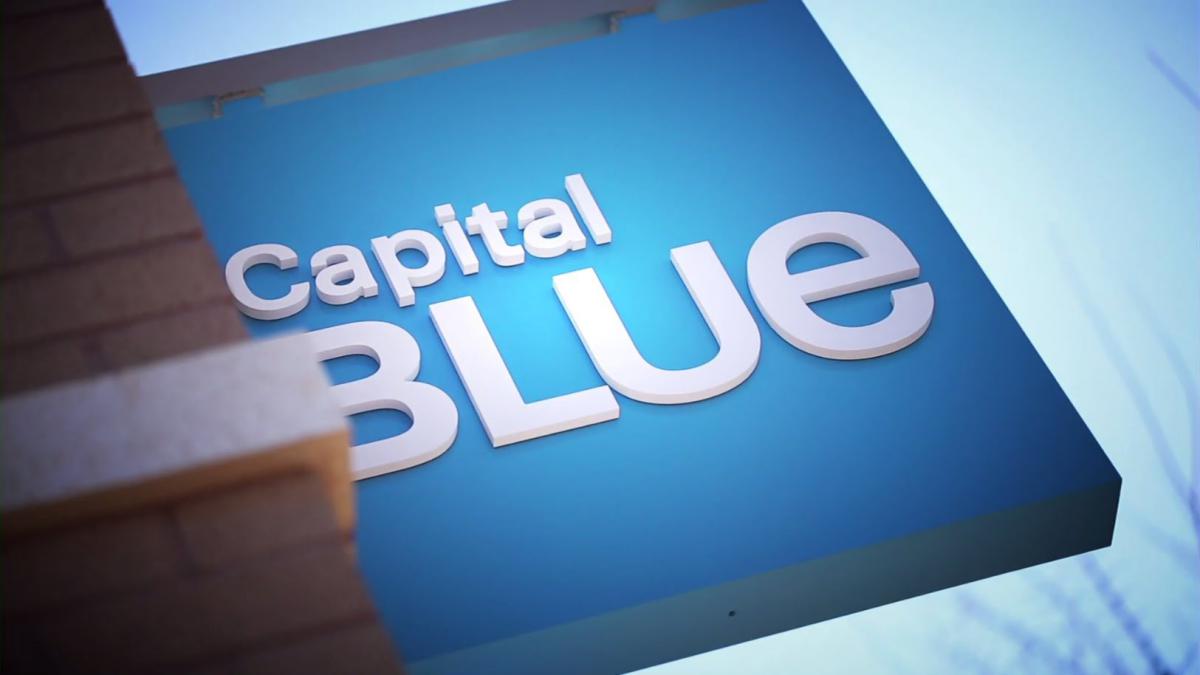 Did you know that Lehigh's health insurance provider, Capital BlueCross, has a store in the Promenade Shops in Saucon Valley? The Capital Blue Store offers classes, delicious healthy food and wellness information in a casual atmosphere. Wait, it gets better: If you're a Lehigh health insurance subscriber, the exercise programs are free.
Follow this link to see December's schedule and to find out more about this great benefit.
 
Tuition Cash Grant Reminder
If your child is benefitting from Lehigh's Tuition Cash Grant benefit, you need to send a copy of his or her tuition bill to Human Resources prior to the start of the term and at least two weeks before the due date. If you have any questions about the process, contact Betty Konczyk or Alice Sikorski.