Wednesday, October 27, 2021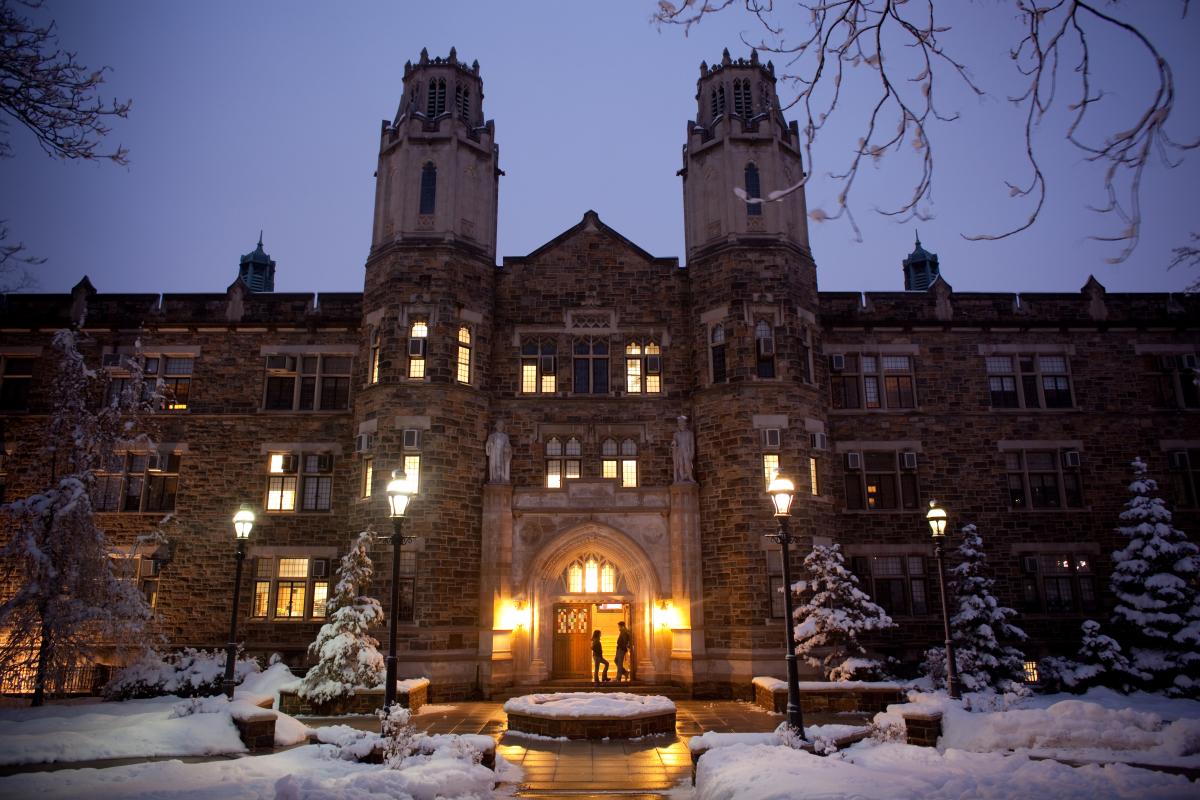 This year, Lehigh University's December *general staff holidays are as follows:
Thursday December 23: Extra Day Before Christmas
Friday December 24: Christmas Day Observed
Friday December 31: New Year's Day Observed
The University will operate on a normal schedule Monday, December 27 through Thursday, December 30, 2021. 
Individual Office Closures
As has been the case in years prior to 2020, supervisors have the discretion to close their offices during the days between the Christmas and New Year's Day holidays. Staff in such offices are required to use vacation and/or floating holiday leave for those days.
We recognize that many employees do not wish to take vacation the last week of December while others may need to work on time-sensitive year-end tasks. If a supervisor elects to close their department during those days, staff may have the option of working and not taking leave if that is their preference. The ability to exercise this option depends on the type of work performed by the staff member and should be cleared with their supervisor. 
Supervisors must notify campus of their intention to close their office through an announcement using the Lehigh Events Calendar. 
Use Your Vacation Year-Round!
It's never too early to think about planning time off throughout the fiscal year (July 1 through June 30) to avoid facing a "use or lose" situation. Whether you are taking a full week, grabbing a long weekend, or just getting some holiday shopping in on a random Thursday, your vacation leave is an important part of your compensation at Lehigh. We strongly encourage you to take maximum advantage of this benefit to relax, refresh and renew.
For more information regarding all of your time off benefits, visit the Lehigh HR website.
*LU Police and Powerhouse staff December 2021 holidays are:
December 24, 2021 Friday Christmas Eve
December 25, 2021 Saturday Christmas Day
December 31, 2021 Friday New Year's Eve