Friday, February 17, 2017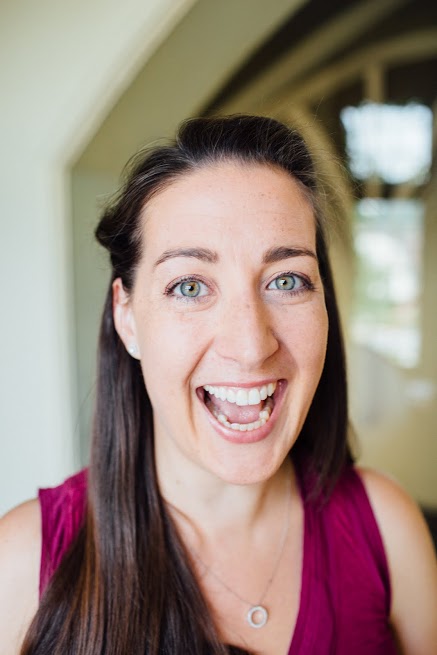 Sarah Bombard (photo right) isn't new around here – she joined the Lehigh family as an undergraduate in 2002 and began her career in Admissions in 2007. Still, when she was promoted to a supervisory role as Senior Associate Director of Admissions last August, she knew enough to know that there were things about the University's practices and policies that she didn't know. That's why she registered for Crash Course for Managers.
"I wanted to have as much information about the resources available to me as possible," Sarah said. "I've only ever been supervised, and I knew that there was much more to it than writing performance reviews."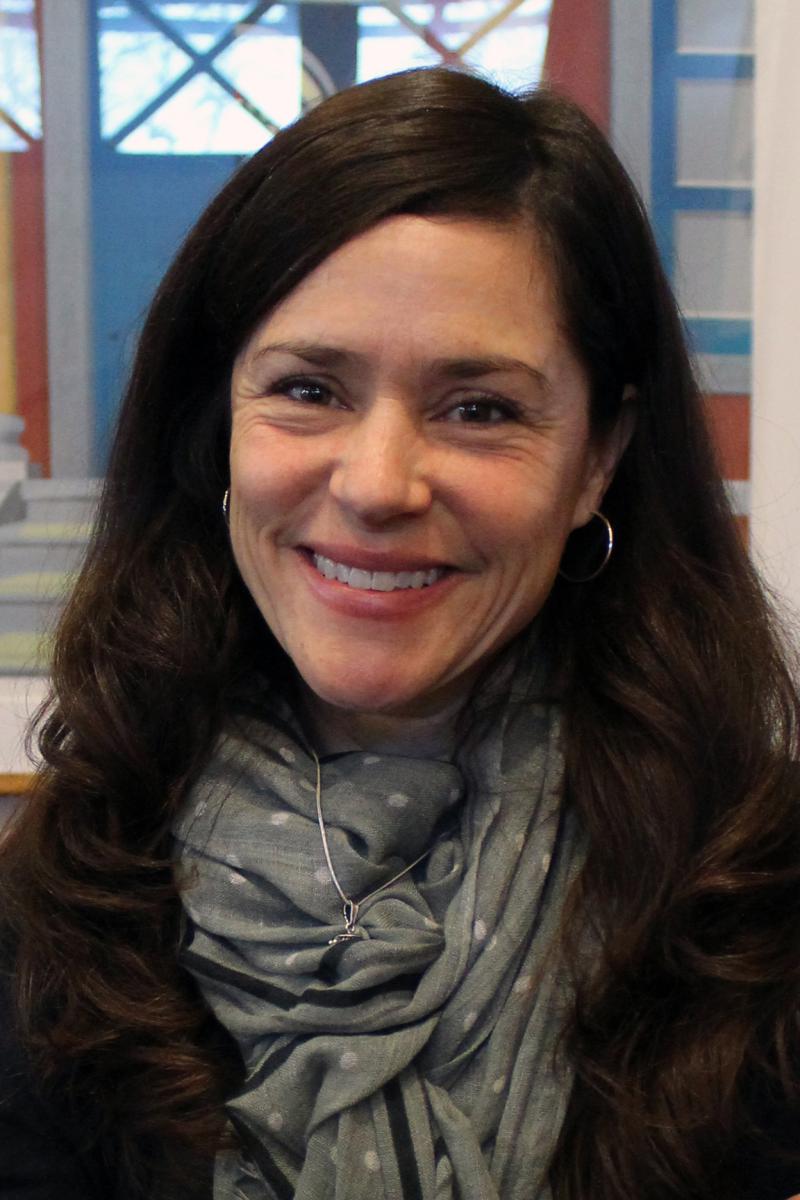 For Stacy Burger (photo left), Director Global Partnerships and Strategic Initiatives and a Lehigh staff member since 2008, making the jump from supervising one employee to a team of close to 20 triggered her decision to seek help from Human Resources' Career Enrichment @ Lehigh (CE@L) offerings.
"I wanted to learn how to effectively communicate with all types of personalities​, and I needed to learn how to go from being a peer to being a supervisor," Stacy said. "I also felt it was essential to learn how to navigate HR policy in order to remain in compliance with policies and procedures."
About Crash Course
At the core of the Foundations of Management track of CE@L, Crash Course is a series of monthly classes covering key supervisory skills and knowledge. Because the classes are repeated annually, managers can jump into the sequence at any point and then continue on to completion. The classes include:
Employment Law builds an understanding of Human Resource law (Workplace, FML, ADA, Harassment, FLSA, Title IX, Unconscious Bias Discrimination, etc.)
Leading at Lehigh focuses on individual development and effectiveness, the power of communication and the necessity of collaboration in the Lehigh culture.
Performance Accountability offers the essentials of managing individual and team performance, Lehigh's Performance Draft Book and support methods for when performance is not meeting standards.
Compensation Fundamentals provides overview and understanding of the options and processes in hiring salaries, reclassification, in grade adjustment, temporary compensation and more.
Resources for Managers expands your toolkit of resources to deepen your understanding, communication and decision-making in challenging circumstances.
Search and Interviews  offers the steps to take to replace, retain, redesign, and recruit talent when presented with that opportunity.
Equitable Workplace provides an understanding of Lehigh's expectations with regard to cultivating a climate free harassment, discrimination, and retaliation. 
Onboarding offers tools for introducing your new hire to their space, colleagues, network, accountabilities, processes and culture in a paced and effective way.
Beyond the Basics
The experience of Crash Course goes beyond the basics of management. Each class is limited in size and, in many cases, supervisors go through the program with a cohort. Stacy came away with a deeper respect for her colleagues across campus.
"There were many amazing supervisors in the courses with me who want the best for the people with whom they work," she reflected. "There is a commitment to creating a healthy working environment and HR is there for those who wish to take advantage of learning as much as possible."
Sarah says her biggest takeaway from the classes is that you're never alone.
"During the employment law session, I took about a page of notes, then I wrote 'Laws Exist: Call HR' on the top of the page. Sure enough, a month later, I was on the phone and emailing with HR a few times a week about leave policies," she said. "While it was great to have the notes, the best part was that little reminder that I don't have to know everything. There are people at Lehigh who are there to help."
Register Now for Spring Sessions
If you haven't yet taken a Crash Course, don't worry about jumping in midstream. "I find that I learn several new things in each session that I'm able to implement right away," Sarah noted.
Stacy agrees. "This is an ongoing learning process. Anyone in a supervisory role would benefit greatly from these courses," she said. "Linda (LeFever) and Judy (Zavalydriga) are incredibly supportive and knowledgeable.​" 
There are two Crash Course sessions remaining in this academic year.  The program then takes a summer hiatus and starts fresh in the fall. Managers can register for the two spring classes by clicking below: