Friday, February 28, 2020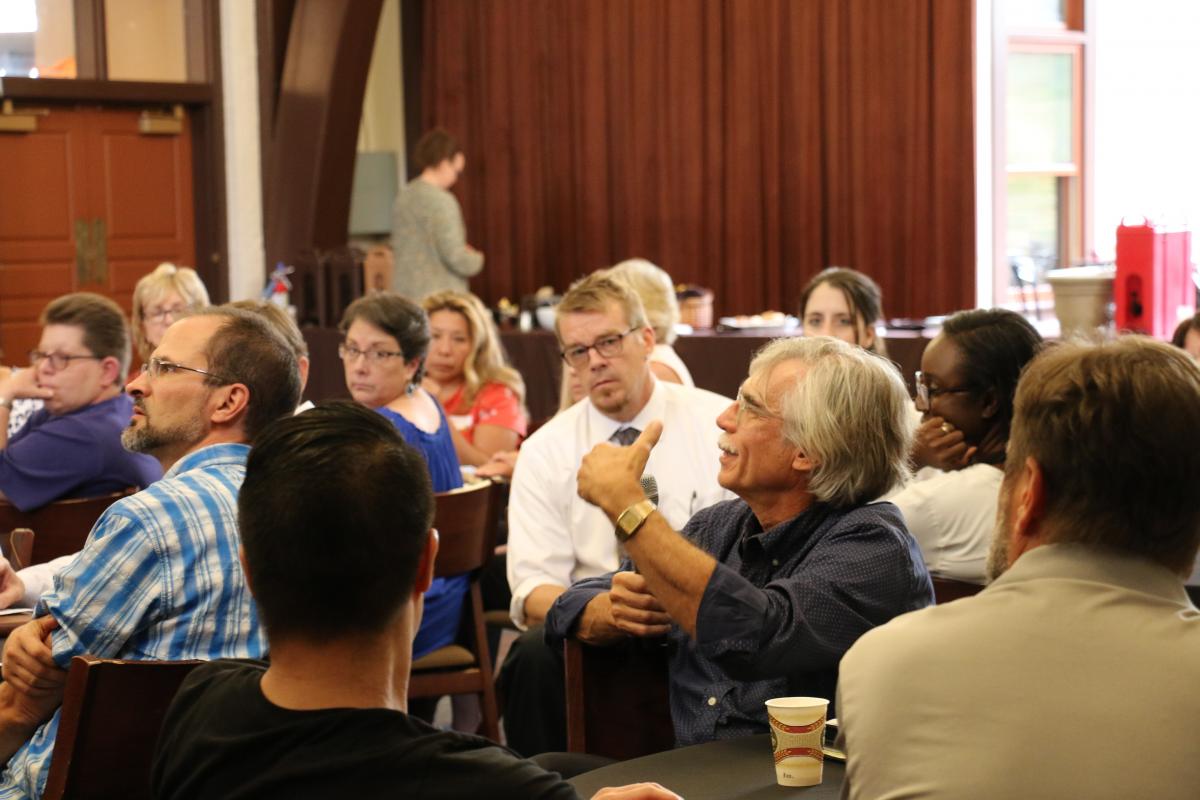 Have you ever seen a play and felt a strong connection to a character? Or perhaps you had the opposite reaction – a feeling that you didn't understand the character's perspective at all. That moment may have changed you. If so, you've experienced the power of theatre.
The Cornell Interactive Theatre Ensemble (CITE) harnesses that power of performance to build greater understanding and empathy in the workplace. Their goal is to create more inclusive and equitable campus climates.
CITE is returning to Lehigh in March to present its Your Story, My Story workshop as part of the University's Cornerstones of Community program.
Your Story, My Story provides an opportunity for audiences to hear, explore, and experience in a manner that illuminates their similarities rather than their differences. The theatrical piece, performed by CITE's troupe of professional actors, brings to life accessible characters who are fully human, credible and fallible. These performances then help spark a facilitated discussion and opportunities for greater understanding of diversity and inclusion.
Listening to the stories of the characters in the theatrical piece provides opportunities to learn about:
Exclusion and inclusion in the workplace
Feeling empathy and identification with the characters
Seeing the commonality of our human experience that flows underneath all the stories
Examining our own unconscious bias
Your Story, My Story is open to all staff and faculty. Completion of the workshop is an expectation of all managers. Register today for one of four convenient sessions on March 24 and 25 by clicking here.
For more information about the Cornerstones of Community program, visit the HR website.