Our student athletes aren't the only ones on campus who need coaches. Help your employees thrive. Become their career coach.
What is Career Coaching?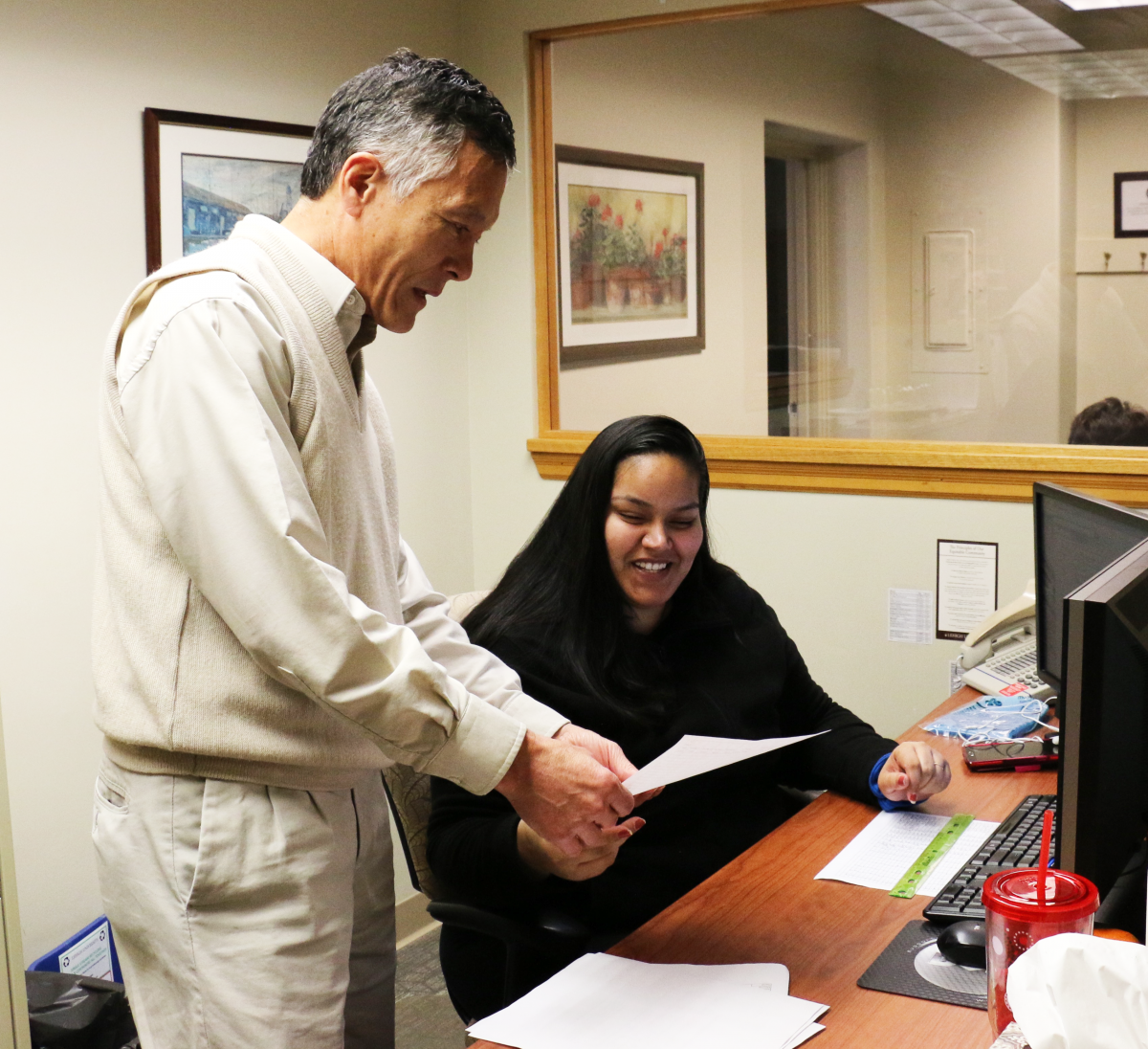 Career coaching helps people navigate a path through their professional life. Much like an athletic coach, a career coach can observe from the outside and assess strengths and weaknesses employees might not recognize in themselves. That information can provide fresh insight for professional growth. 
If an employee isn't sure what sort of career path they want to take, they can benefit from coaching as well. A good career coach can help hone in on long-term goals and then map those goals to a plan. They can make a huge difference in a staff member's professional trajectory.
Even employees who don't plan to seek a new position can use a career coach in their corner. For example, a coach can help find enrichment and exploratory activities for employees who want to stay in their jobs but still continue to learn and grow.
Career Coaching for Managers at Lehigh
In the United States, many employees are hesitant to discuss their career aspirations with their current boss. There is a sense that a supervisor might not be an advocate for their employees' growth, because they wouldn't want to lose a good employee to a new opportunity.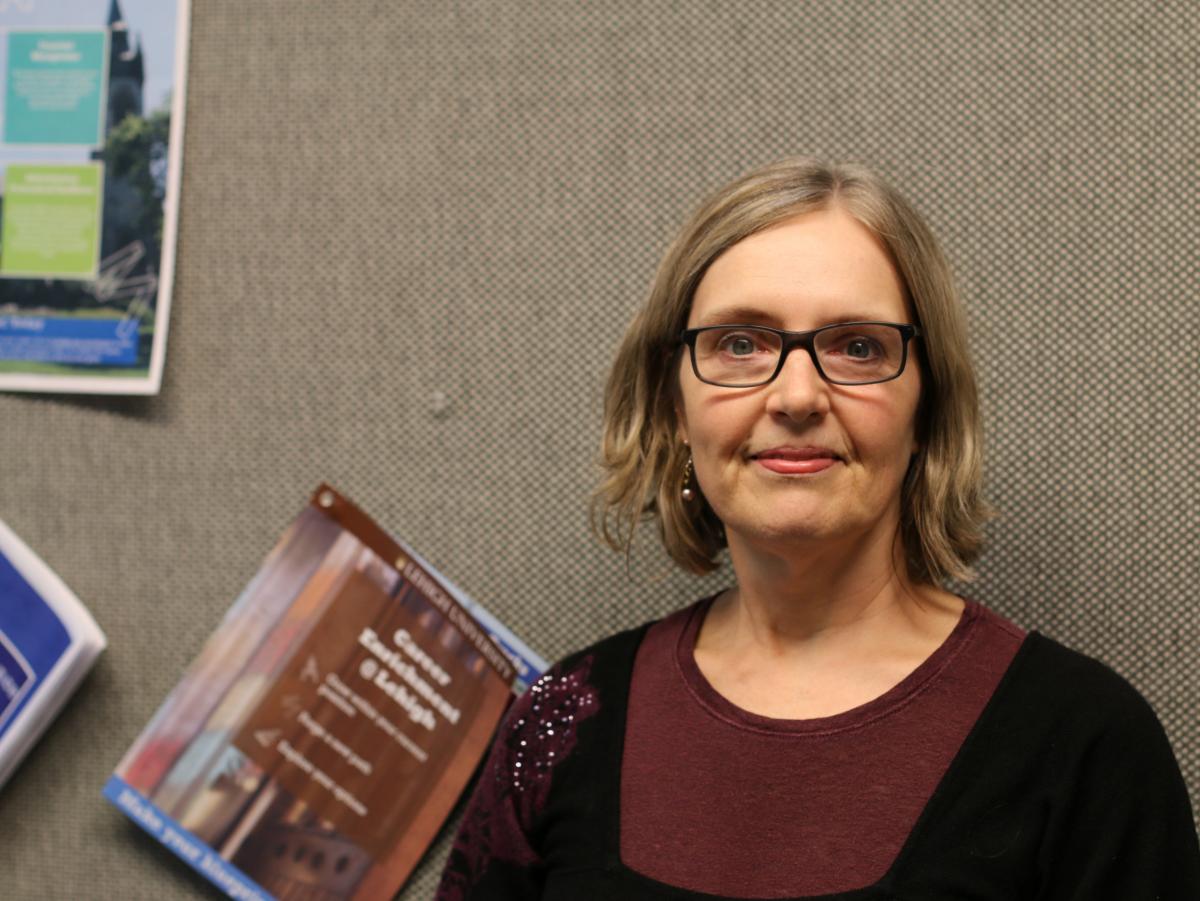 Linda Lefever of Lehigh Human Resources (photo, right) is one of the leaders of the Career Coaching for Managers class. She says this myth is one she likes to bust.
"We want our managers to encourage their staff to grow within their current roles, and to consider how they might move into new opportunities at the University," Linda noted. "That's why our Career Enrichment program, CE@L, includes a skill-building course like Career Coaching for Managers. We want to transform our managers into coaches."
While making sure employees accomplish day-to-day tasks is important, Linda believes managers should also step outside of the daily grind and think about their employees' aspirations and needs. "I believe career coaching gives managers a different perspective on their supervisory role," she said. "Lehigh's approach to leadership includes a commitment to nourishing the careers of employees."
Career Coaching for Managers is a two-part workshop provides managers with ways to grow and retain key talent through professional development and career management. Supervisors will learn to support team members and address current and future staffing needs. The class is open to all supervisors, regardless of length of experience. Linda says every manager can benefit.
The next session of Career Coaching for Managers will be held Tuesday April 4 and 18. Each 90-minute session starts at 11:30 a.m. Attendance at both sessions is required to be credited with participation as part of the Career Enrichment @ Lehigh curriculum.