The 2018-19 Be Well year is coming to a close soon. Make sure you complete as many challenges as you can and log your activity to earn your rewards before the system shuts down to turn over for the 2019-20 session.
The new session of Be Well will kick off mid-October 2019, with even more challenges and rewards. As with the previous years, participating in Health Scan or having a similar health screening with your doctor or a qualifying lab will be a requirement to advance to Level One of the program. 
Health Scan will take place September 12, 13, 16, 17 and 18, 2019, on Mountaintop Campus. Health Scan is free for all salaried, benefits eligible faculty and staff once per year. Spouses/partners and retirees may participate at a cost of $60.  You do not have to be active in the Be Well program to participate in Health Scan.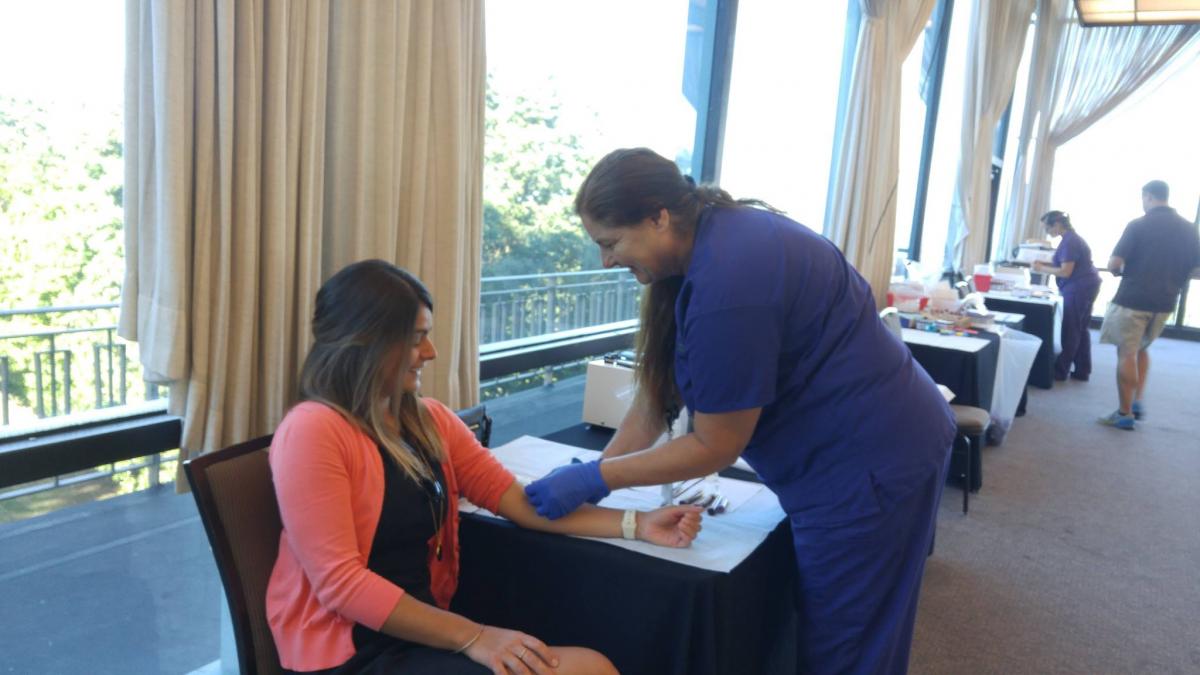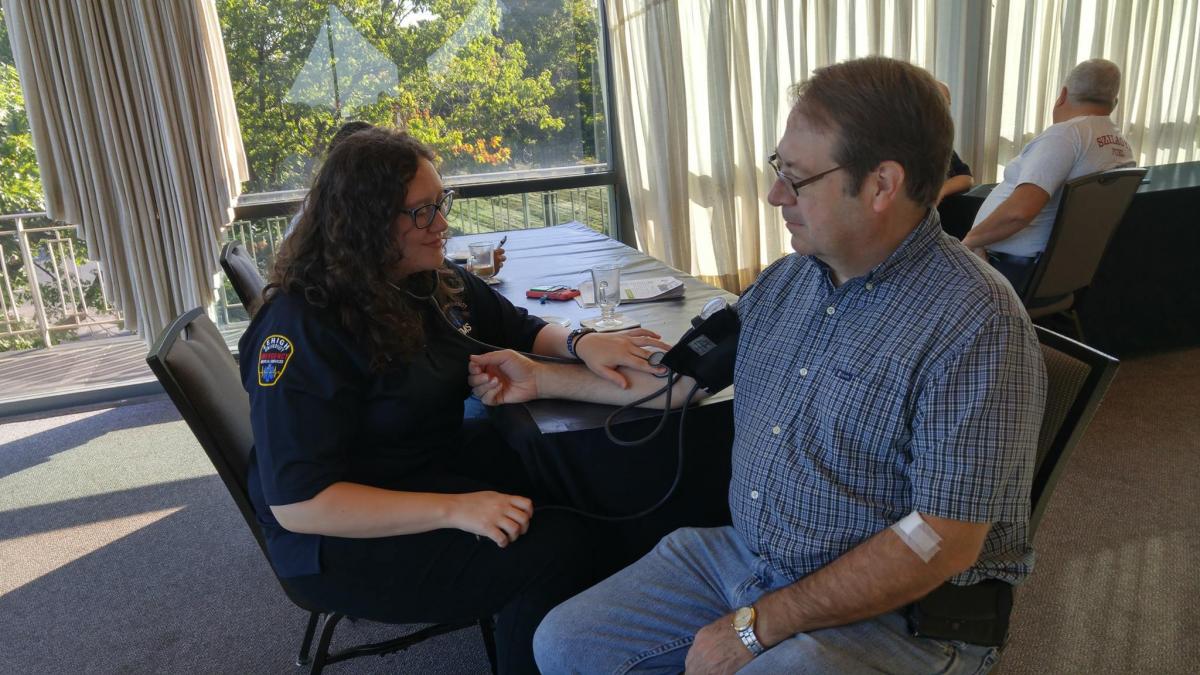 Tests include checks for: 
Diabetes
Heart disease
Gout
Liver and kidney disease
Complete Blood Count (CBC)
HDL (good) and LDL (bad) cholesterol level
Additional tests can be purchased at a cost of $10 per test:
TSH (Thyroid)
PSA (Prostate)
Vitamin D
To register, go to  http://go.lehigh.edu/2019healthscan. If you have any questions, contact Mary Jo McNulty via email or at extension 83894.
Transportation and Parking at Iacocca Hall
Please remember that parking regulations are enforced throughout campus, and metered spot availability on Mountaintop Campus cannot be guaranteed for Health Scan. We recommend taking the Campus Connector bus to the Iacocca Hall stop. Download the Hawkwatch App for access to real-time bus information.