Be Well Update
If you've been thinking that the Be Well year would be ending soon, we have great news. As we shared earlier in 2022, we have adjusted the Be Well year. The current year will end on December 31, 2022 and the next year will start on February 1, 2023. You still have several months to continue earning points and leveling up for rewards.
Featured Challenge
Stress Relief Toolkit 2.0
With the fall semester in full swing, everyone on campus is probably feeling the squeeze of stress and the desire to try to do more, faster. Be Well's Stress Relief Toolkit 2.0 might be just what you need. 
Here's a bit more about the toolkit:
What would be different if you felt more in control of your stress? In our Stress Relief Toolkit, we will offer tools you can use right away to reduce and manage the stress you're experiencing. We'll also take a deeper look at what stress actually is.
Your stress response is designed to protect you, but many of us run in hyperdrive all the time, which can lead to burnout. With this path, you'll learn the signs of too much stress, and ways to prevent yourself from burning out. The lifestyle and mindfulness habits included in each session can make you more resilient to the stress in your life. Get started now to create your own personal toolkit, full of a wide range of activities, strategies, and perspectives for managing stress and improving your health and well-being overall.
Earn 75 Be Well points for completing the seven practices in the toolkit.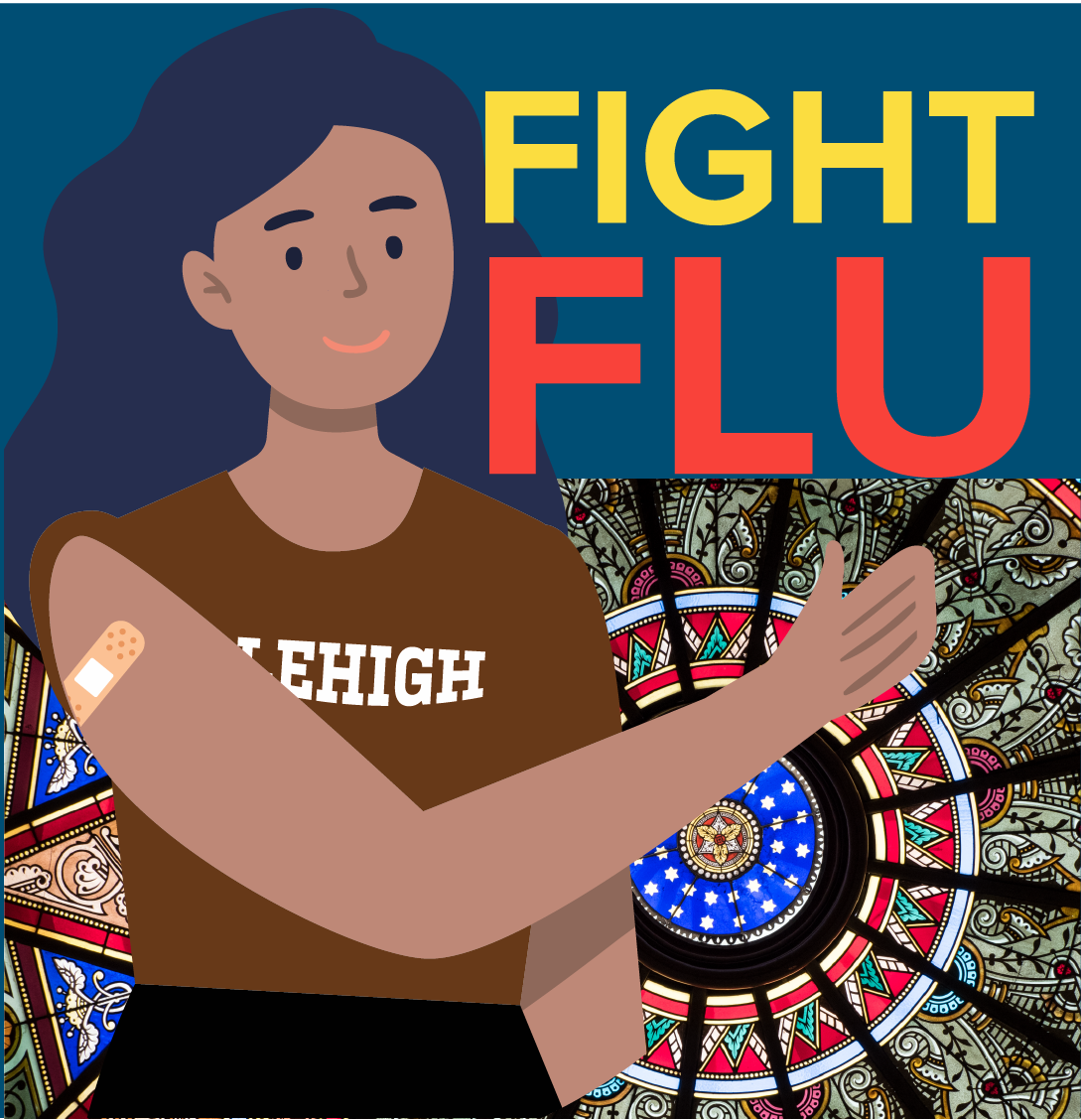 HealthScan Update
Many of you have reached out to ask about HealthScan, which has been on hiatus during the pandemic. Our current plan is to revive the event in 2023. Once HealthScan is back, Be Well will once again require blood work in order to advance to level one. Stay tuned for more information!
Faculty/Staff Flu Shot Clinic Scheduled
Mark your calendar! Lehigh University will hold a Flu Shot Clinic for Faculty and Staff on Friday, November 4, 2022. 
The vaccination is free of charge for all full- and part-time benefits eligible faculty and staff including those who do not participate in Lehigh's medical insurance plan.
Event Details 
Friday, November 4, 2022
9:00 a.m. to Noon
Butz Lobby, Zoellner Arts Center
Please bring your Lehigh ID with you. 
Registration Is Required
Click here to select your time slot and register. Note: When registering, select "no insurance" when asked for insurance information. Your insurance will not be billed for this vaccination.
This Flu Shot Clinic is for all full and part-time benefits-eligible faculty and staff ONLY - no dependents. For more information on obtaining flu vaccines for you and your dependents using Lehigh's medical insurance, visit the Lehigh HR website.