Rich Bauer is talking about fruit. "Every month I open the box and take a picture of it," he says. "Apples, pears, oranges, they're really good."
Why is a database analyst from LTS taking pictures of his fruit? Because when you are the co-winner of the Be Well Champions prize drawing and you choose the Fruit of the Month Club as your prize, we want to know about the fruit!
Rich has been at Lehigh for 17 years and has been participating in Be Well from its inception. Even before that, though, he attended HealthScan and was a regular at Taylor Gym with his co-workers. "I was in my thirties when I started here and I thought I was in pretty good shape," he recalled. "But my HealthScan results came back with a recommendation to see my doctor. Turned out I had high cholesterol."
The wake up call from HealthScan was motivation to pay more attention to his overall wellbeing. Although he doesn't hit the gym every day anymore, he does hit the pavement. "About four years ago I moved back to Bethlehem and now that I have a 15 minute commute, I have the time to walk," he said. "I get at least an hour of walking in every day if not more. I walk in the morning and at lunch and usually take a quick walk after work, too."
Rich says Be Well is his regular reminder to keep up the good work. But there's more to his commitment to the program than just logging steps. "My co-workers and I like to do the team challenges together, too," he said. "And the information about stress relief is helpful as I work to keep my blood pressure in a healthy range."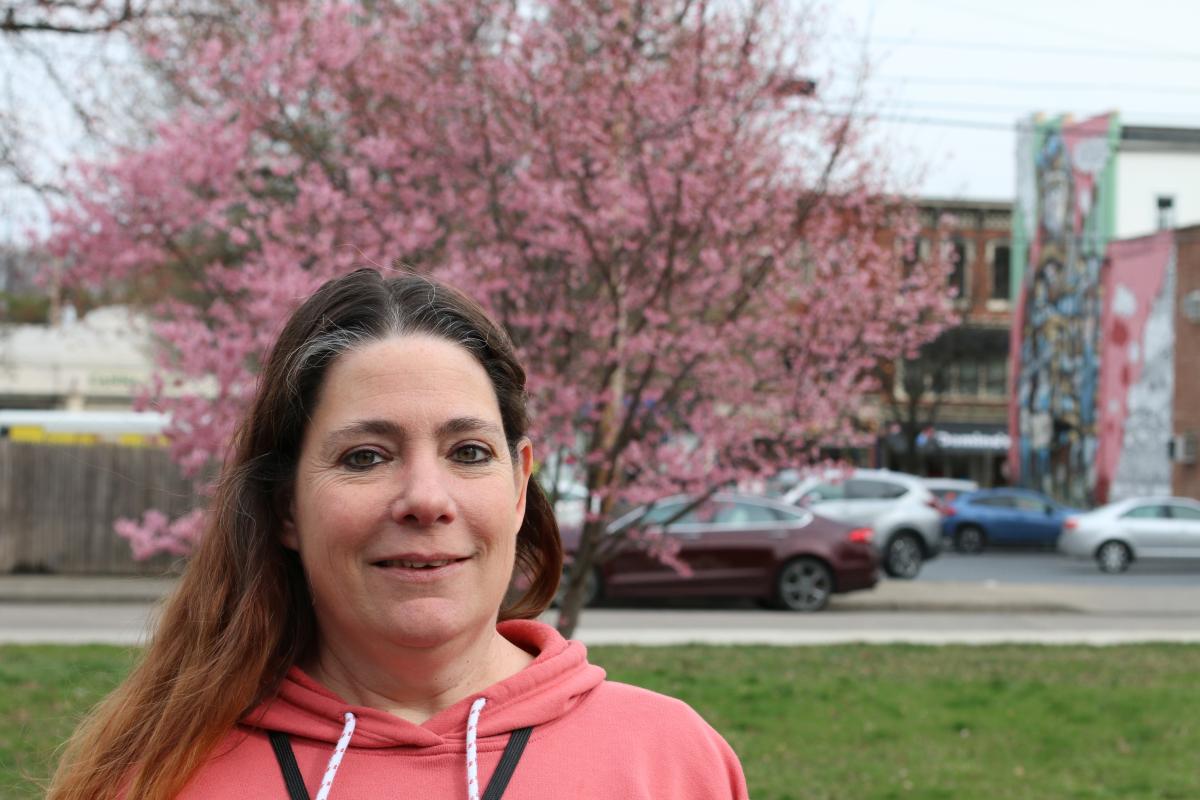 Jennifer Kershner works with numbers all day. In her role as an accounting coordinator for research at Lehigh she handles invoicing, financial reporting and more. But, as she says, even someone who "just does numbers" can still ben
efit from Be Well's challenges that focus on personal finances. "I've made some changes based on Be Well challenges," she said. "You really get tips you can use in your everyday life."
To reach the highest Be Well level, you need to earn 5,000 points. Jennifer says she tries as many of the different kinds of challenges as she can. She likes the nutritional information and those financial tips, and doing team challenges with colleagues all across campus is a fun way to stay connected. But getting her steps in every day is her favorite. 
"I'm a walker, I love walking. My colleagues and I participated in a challenge together where we had to reach something like 3 million steps and we made it," she said. "We walk on the Greenway at lunch together almost every day."
Both Rich and Jennifer say that the incentives offered by the program, including a monthly wellness credit in their paycheck and Amazon gift cards, are encouragement to keep reaching for more points. Although she sometimes pampers herself with her gift cards, Jennifer is using her latest to pick up party supplies for graduations and birthdays that are coming this spring.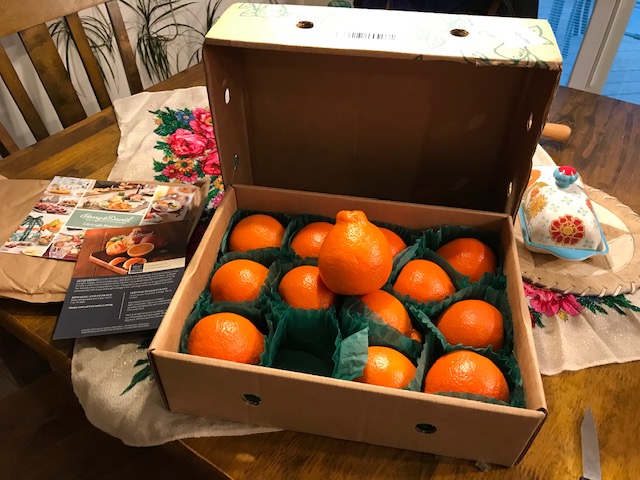 After being notified that they had won the drawing for the grand prizes that all employees who reach 5,000 points are entered into, Rich and Jennifer each chose the Fruit of the Month Club over the spa day so that they could share their reward with their families.
Rich says the chance to learn more about yourself is its own reward. "The self assessment that you take at the start of the year is a great way to really take some time to think about your life and your health and how important it is," he said. 
Jennifer agrees. "Everyone should be a part of it. Even if you only get one thing out of it every year, it's worth it. But you'll get much more," she said. "I think every employer should offer this type of program."