Tuesday, November 14, 2017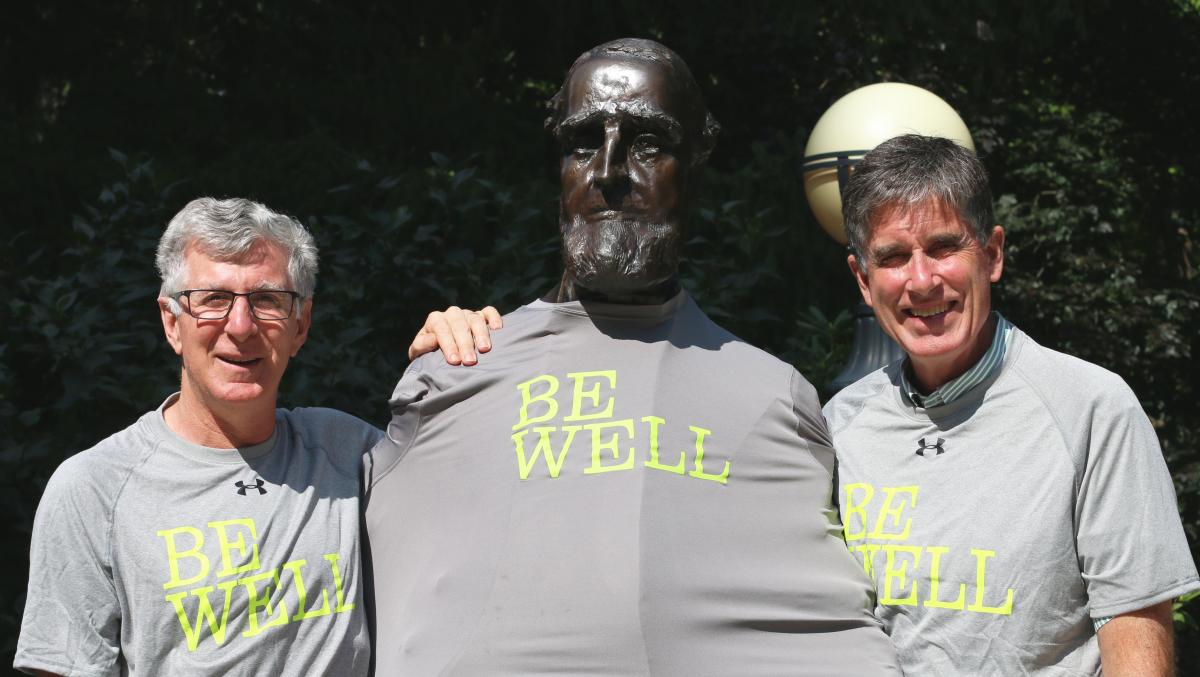 The new Be Well year started October 17 and employees across campus are already jumping into team challenges, reaching the first reward level, and looking forward to their $20 monthly wellness credit.
Reaching Level One: Pre-Flight
The key to getting off to a strong start in Be Well is reaching the Pre-Flight level. This level has three requirements that must be met. Once you meet them and hit 1,000 points, you're on your way to a fun and rewarding year.
As in the past, to reach Pre-Flight, you will need to complete a biometric screening and the Be Well online well being assessment.
New this year, the third requirement to reach Pre-Flight is starting your Roadmap to Success. The roadmap is a program offered by Be Well that starts with a set of questions about what you want to accomplish and why it's important to you. The initial time commitment is just five minutes to complete the questionnaire. As you continue through your year, you'll have opportunities to return to the roadmap and check in on your progress.
If you participated in HealthScan, you should have already received two sets of  your results. We recommend sharing your results with your primary care physician. If you missed HealthScan, you can complete this requirement by visiting a local Quest Lab, or through your doctor. Contact Mary Jo McNulty (mjd4@lehigh.edu) for the paperwork you need to use Quest Lab or your physician.
Human Performance Challenges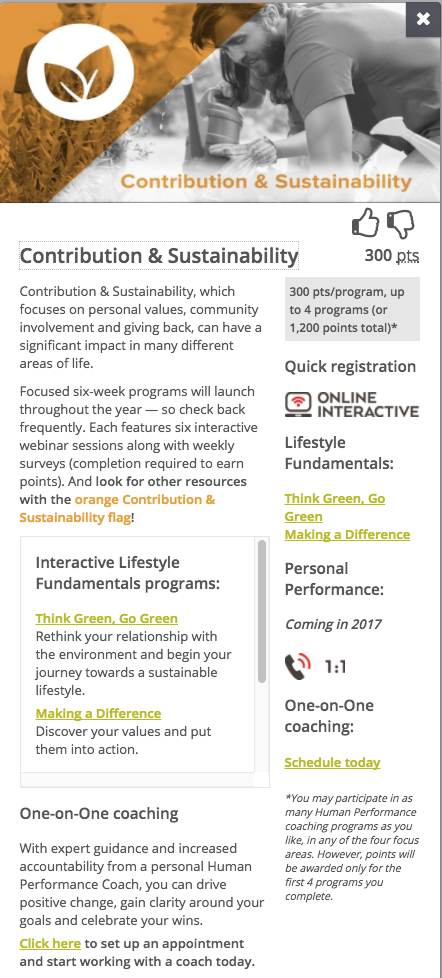 If you're a Be Well veteran, you know that 300-point challenges haven't been a regular feature of the program. This year, that's changing.
Human Performance addresses the interconnected elements of life through four themes: Health & Fitness, Money & Prosperity, Growth & Development and Contribution & Sustainability. Improving one element makes the others stronger – for example, improving your finances can lead to better health. Maximizing human performance creates the foundation you need for a more fulfilling life.
Each of the four themes can be joined as a challenge worth 300 points. If you complete the full Human Performance series, you'll earn 1,200 points!
Not surprisingly, with so many points in the offing, Human Performance requires a significant commitment. For each theme, you'll need to complete a set of six-week interactive webinar series to earn the points.
We added Human Performance this year, because we thought staff and faculty would appreciate an option that included more in-depth and focused work. We look forward to hearing from you about your progress.
As always, if you have any questions about Be Well, contact Mary Jo McNulty in Human Resources at mjd4@lehigh.edu or extension 83894.
Flu Shots
Two Flu Shot Clinics for faculty and staff were recently held on campus. Three hundred and twenty one employees received their flu shots in preparation for the season. If you were unable to attend and are enrolled in Lehigh's employee health Insurance plan, click here to download a voucher to take to a CVS Pharmacy for you and/or your dependents for a free flu shot. Each person must present their own voucher.