Each October we share our adverse weather policy for faculty and staff. Not much usually changes, but this year there is new information, so please pay attention!
How To Know If You Have To Go
The university's adverse weather policy classifies employees into one of three Adverse Weather Staff Classifications: 


Essential Services Staff (ESS) are required to report to campus and remain on campus during inclement weather and other emergency situations. They are defined as those needed to deliver student services and maintain campus facilities, campus safety, and security. These staff members ensure the health, safety, and well-being of our students given that Lehigh is primarily a residential university.
Instructional Staff (IS) includes exempt and nonexempt staff members needed in order to hold instruction.
Non-Instructional Staff (NIS) includes nonexempt and exempt staff members who do not directly support class instruction and are not essential to ensuring health, safety, and well-being of students.

Unsure of your category? Your Position Description (PD) now includes your classification. To access your PD: 


Log on to the Campus Portal
Select the Employee tab
Choose Position Description Information in the Human Resources channel (you'll need to scroll down to find the PD information)
Log into the PD Tool with your position number and password (Human Resources can provide both of these numbers if you do not know them).
Not an Open or Shut Case
Remember when you were a kid and you waited anxiously to find out if school would be open or closed?  Well, things are a little more complicated at Lehigh. In fact, there are FIVE possible scenarios that can happen during inclement weather. The Provost will make the call on which is announced after consulting with Facilities Services. The possibilities include: 

The university remains open. All faculty and staff members are asked to report and classes will be held.
The university remains open and classes are held. Instructional Staff and Essential Services Staff will report at the normal time. To allow for snow removal, Non-Instructional Staff would have a delayed start time.
The university remains open and classes are held. Instructional Staff and Essential Services Staff are asked to report to work. Non-Instructional Staff are told not to report.
The university is closed and no classes are held. Essential Services Staff would report for work and Instructional Staff and Non-Instructional Staff would not have to report to work.
The university is closed early and classes are cancelled at which time Essential Services Staff would report for work or stay at work and Instructional Staff and Non-Instructional Staff would not report or leave work early.
The Provost is the only individual who makes the decision about campus operations in times of severe weather. Departments are not empowered to make individual ad hoc decisions to curtail university operations. 


HAWK WATCH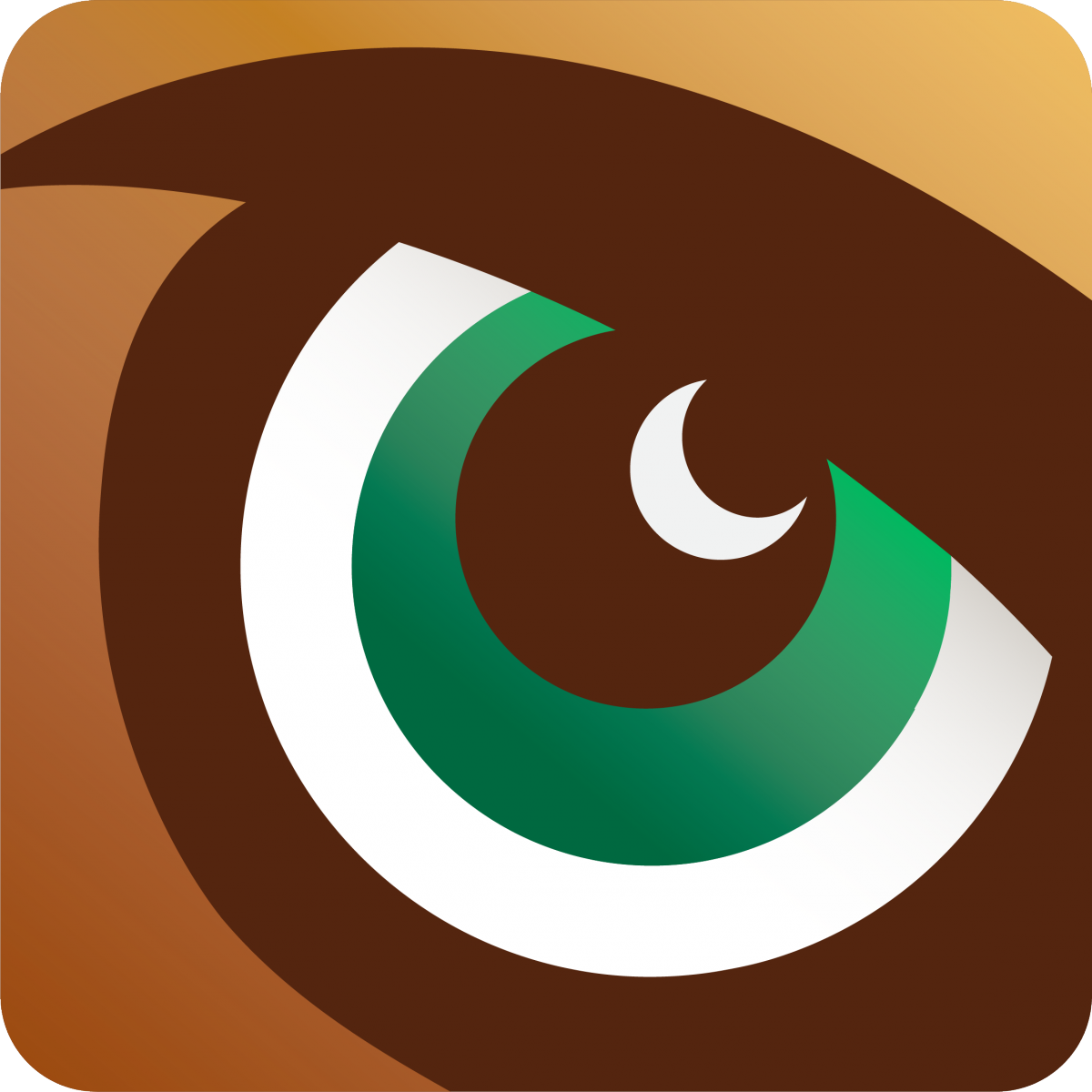 Last fall, Lehigh rolled out a new campus safety and communications tool - HawkWatch. You have been automatically enrolled in the text-message and email based alert system included in the HawkWatch program. You can verify your contact information here. In addition, however, you might consider downloading the HawkWatch app.
The app offers a more robust menu of options. In addition to providing notices when Lehigh is closed due to adverse weather conditions, it also provides quick and easy access to useful information in emergency situations, and allows users to quickly access emergency contacts and support resources, employ a "virtual walk home" tool, track Lehigh buses, report a tip, and view a campus map.
Other Notification Methods
Employees can access updated information through the university's newsline at 610-758-NEWS (6397). Every effort is taken to ensure that information on the voicemail, along with the radio stations and other venues, is updated by 6:30 a.m. on days of inclement weather.  




If the university curtails administrative operations or cancels classes, an announcement will be made on local radio stations, on WFMZ-TV (Channel 69), and on the WFMZ website. For more information on the Absence Due to Adverse Weather Conditions policy, please contact Lori Claudio at loc205@lehigh.edu.
Sign Up To Help
Want to help in the event of a weather emergency or crisis on campus? The university has a volunteer database for employees. You can read more about the database and learn how to sign up here.